So, you're looking for the best SEO audit for your business? If you're like many business owners, it probably seems like you were just asking, "What is SEO?" Then, no sooner had you updated your website (which seemed like a new, novel thing itself at the time) when you found out that all of the SEO copywriting and other SEO best practices were out of date. Chances are you fixed them – or more likely, hired one of the SEO companies Los Angeles has – to fix it for you. And then you found out things had changed again.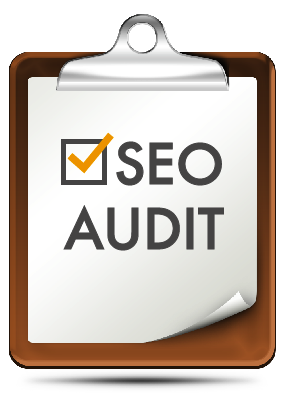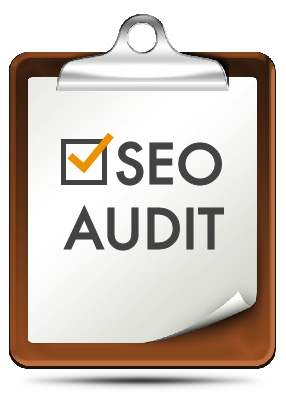 Lather. Rinse. Repeat.
It can seem like a never-ending cycle. And in reality, it kind of is. As Google continually updates their algorithms to try to prevent companies from gaming the system, companies keep figuring out how best to work around any changes that have been made to continue doing just that. Fortunately, most of the recent changes Google has made reward the kinds of good, consumer-oriented material that you actually want on your website representing your company.
But Seriously, Search Engine Optimization is Going to be Around a While
That said, search engine optimization hasn't gone away and isn't going to any time in the near future. If your site isn't already ranked very well for the types of terms that potential customers are typing into their browser bars – especially the localized longtail keywords – then it's probably time for an SEO audit. And if you're going to get one, you want the best SEO audit you can get.
So, how do you know if an SEO consulting company is the real deal? After all, they all claim to have the SEO best practices. The advice and SEO tips they give often contradict one another. How do you know which ones can really help you?
Trust the SEO Company that has Established their Own Web Presence
One of the first things to do is to see how their own website ranks for relevant keywords. After all, you wouldn't trust a mechanic whose car wasn't kept in good running condition or an accountant whose books are a mess. To see if you're dealing with someone who is truly capable of offering you the best SEO audit for your business, see how well their own business' website is optimized – including local longtail keywords if you plan on going after a local audience with your online marketing strategy. Looking for the best SEO audit for your business? Noxster is a Los Angeles SEO company that provides real results and incredible rankings results.