Facebook, Yelp & Google 5* Reviews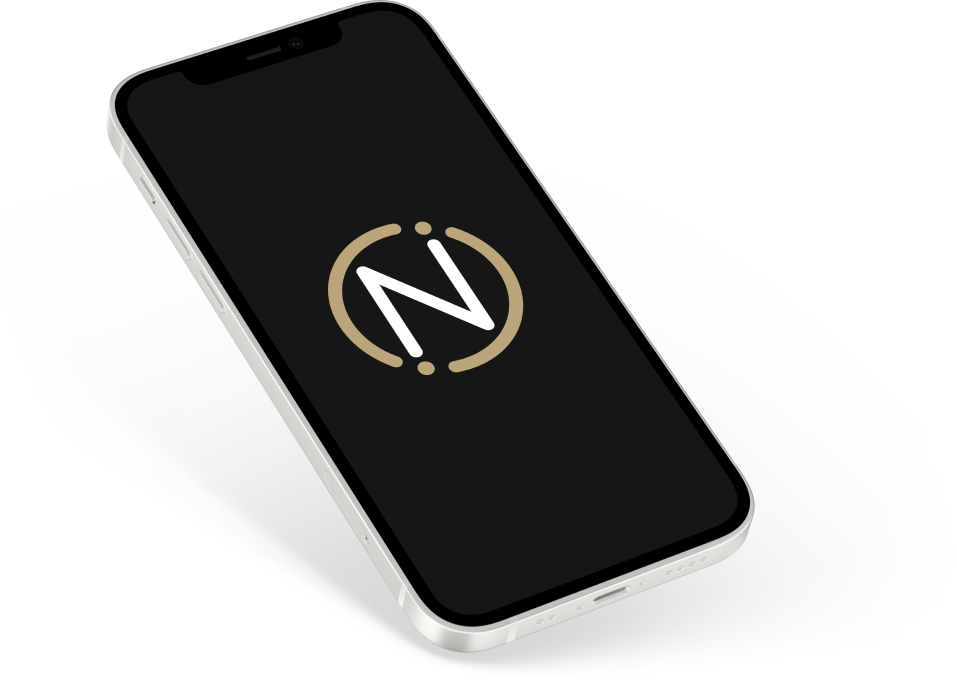 Noxster LLC Reviews are Top of the Line
Noxster LLC, reviews from clients, publications, and testimonials. If you have Googled Noxster LLC, we are sure you found the one fake review done maliciously by an ex-employee. Instead of spending 10k to get the fake review removed, we decided to actually help you find Noxster Reviews from clients in a single destination. Here is where you can see Noxster SEO's 5* rating on Yelp, 5* rating on testimonial websites, as well as unbiased performance reviews from SEO graders. Don't get fooled by a fake ripoff done by a disgruntled partner. Read for yourself. Our Facebook reviews, yelp positive reviews, articles on 10best SEO, splash magazine, and others have us rated as the premier SEO agency in Los Angeles. Read more about it below.
Noxster SEO is a premier digital marketing agency located in Culver City, California. Our creative and experienced team is focused on data-driven search engine optimization. When you come to us wanting to improve your SEO ranking, we dedicate ourselves to doing everything we can to get you improved rankings. We know that when it comes to SEO services, you have many options and that the industry is oversaturated with false promises. Our team will never over promise and we will emphasize that quality SEO does not happen overnight but rather, over a period of time.
Noxster SEO Testimonials Attract New Business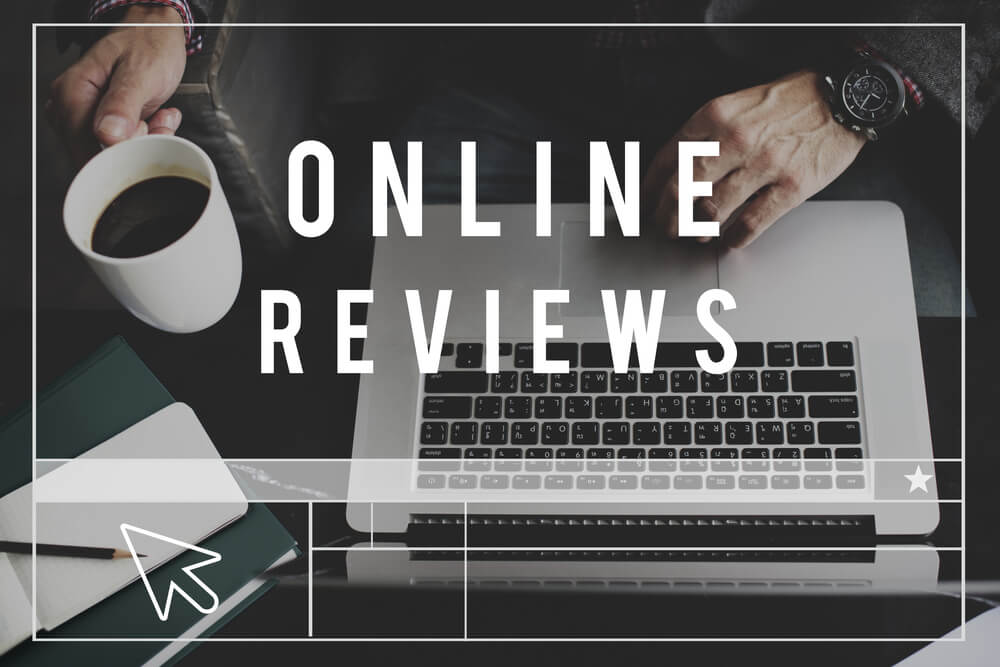 There are many choices when it comes to SEO Los Angeles services. For the sake of your business, it's important to read reviews and know exactly what you're looking for. Learn how to read reviews for what is said and what is left unspoken.
"I've worked with the Noxster SEO team for several years and have found their professionalism, vertical SEO strategies, capabilities and team to be the best in the industry." – Eric Richards, Chief Innovation Officer at Phoenix Challenge Coins
A Noxster SEO review like this will show you that the client experienced longevity with the SEO Company. The professional relationship spanned over the long-term, which is a reflection of transparency and integrity.
"I've been working with Noxster SEO for awhile now and their advice is always amazing. As a small business owner, having a relationship like that is invaluable. They've helped in setting up my online presence the right way and getting my business on the path towards success." – Lucas Charbonneau
In this Noxster SEO review, the client says that theirs is a small business. One important thing to consider when it comes to SEO is that the company has experience working with a business of your size.
"I hired Noxster to help me create and build out my personal website. It was a pleasure to work with them. Noxster's staff was creative; goal oriented, took the time to learn my business, and made sure they understood my deadlines. I went to their office and they have a professional staff that took the time to educate me on web design and SEO. " -Brian Means
Noxster SEO reviews showcase the creative capabilities of the company. Your company will greatly benefit from a team that can offer SEO, case studies, creative copywriting, and social media.
To learn more about Noxster LLC reviews and Noxster LLC testimonials, please call 310-596-4244 or visit our website.