Affordable, Professional SEO Services
SEO ANALYSIS AND SEO STRATEGY BLUE PRINT
If your company is truly interested in choosing the best SEO Company than Noxster will have no problem developing a SEO Service strategy that will be comprehensive, analytical, and best of all, free. The search engines use over 200 factors to determine who is the most authoritative site for a given keyword. At Noxster our SEO audits are based on our own knowledge of the US market place and combine that with Google, Yahoo and Bing best practices. WE don't just put together a cookie cutter SEO strategy, we actually form a SEO blue print and setting you a foundation. seo-audit-checklistThe first step to truly understanding your business is to see how your competition is ranking and your current strategy. In order for us to accomplish this our SEO audits include the following:
Keyword Analysis
Competition Overview
Website Coding Structure
Link Popularity
Social Media and Content Development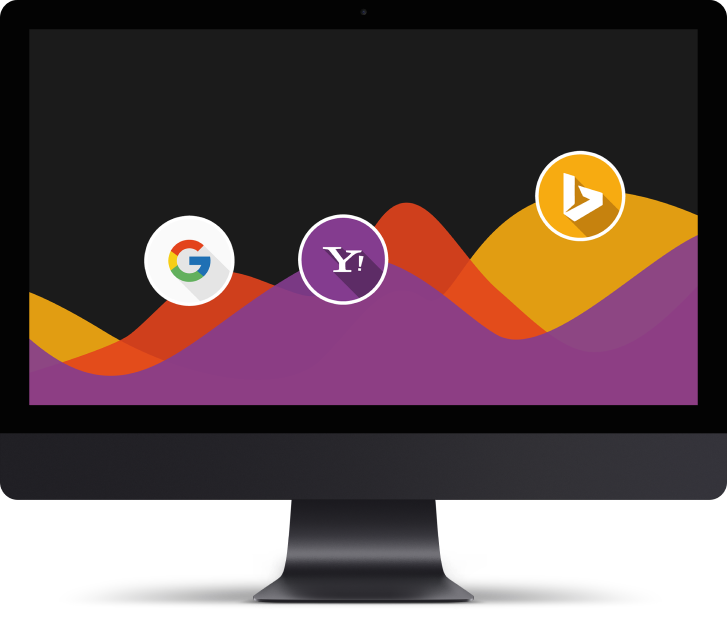 We audit the 5 biggest factors of the search engine algorithm then deliver you a full SEO audit. We will analyze the following 5 areas with you:
Website Architecture – We follow SEO best practices and will recommend more than just simple coding corrections. We break down how your code is set up and analyze your load time, meta descriptions, page titles, robot.txts, 301's, 404's and other complicated features that effect rankings.
Assessment of Site Architecture – It is no secret that new websites that better developed are ranking better on the web. The structure of your website is critical to achieving search engine rankings for two reasons. Making sure your website get's indexed properly and your website linking together.
Website Content – if you are serious about offering content and a service Google wants to see that you have a ton of depth on your website. You want to have more than 5 pages outlining your services. Google is all about delivering fresh and unique content to the end user. By developing a content development strategy you will be able to please the search engine and give your company a better chance to obtain high quality backlinks. If a site tries to rank for specific keywords and phrases, it is critical that the site have content with that keyword or phrase in the content. Mentioning a targeted phrase one time is not going to cut it on the web anymore.
Link Popularity – (off site optimization) if you call any SEO company the first buzzword that comes out of their mouth is "BackLinks". They will throw out a number that probably means very little to you until you realize that backlinks is the most critical element of ranking. During the SEO audit we will analyze and give you a rough estimate on your competitors linking strategy and how we can beat them.
Social Media Integration – "If your not first your last". Don't be the last company in your industry to get involved with social media. Search engine optimization is going to be heavily affected in the future through social media platforms. By starting early you will get a leg up on your competitors. While it might have minimal impact today, social media is the future and Google has been the first one to point that out and integrate it throughout their search engine. At Noxster we will deliver you a manual proposal or scope of work outlining the task at hand. The SEO audit will give you a firm understanding why Noxster is a leading provide for SEO Company.