Affordable, Professional SEO Services
Optimize Your Bing Listing
In the world of digital marketing, one way you can get ahead of your competitors is by learning how to optimize your Bing listing. There is no disputing that Google is the king of search engines and should occupy a commensurately large amount of your time in terms of search engine optimization. That said, around a quarter of all searches are made through Bing. Don't overlook that share of the market in your quest to generate leads for your business. Noxster SEO is happy to share a selection of SEO tips for those seeking to improve their business' standing on the world's second largest dedicated search engine.
What is Bing Places For Business?
Bing Places for Business is a feature of Bing that works in a similar way to Google My Business. A free service, it allows businesses to add their listings to the search engine, raising their online visibility. Businesses can:

Send Money Instantly
Verify their ownership of their listing to ensure that fraudsters and malicious agents can't make unauthorized changes to their listing.

Purchase Protection
Update their listings, making sure that their customers always have access to the correct contact information.

Innovative security
Add photos of their business, services, awards, etc. Detail their opening hours, including special hours for US and UK holidays.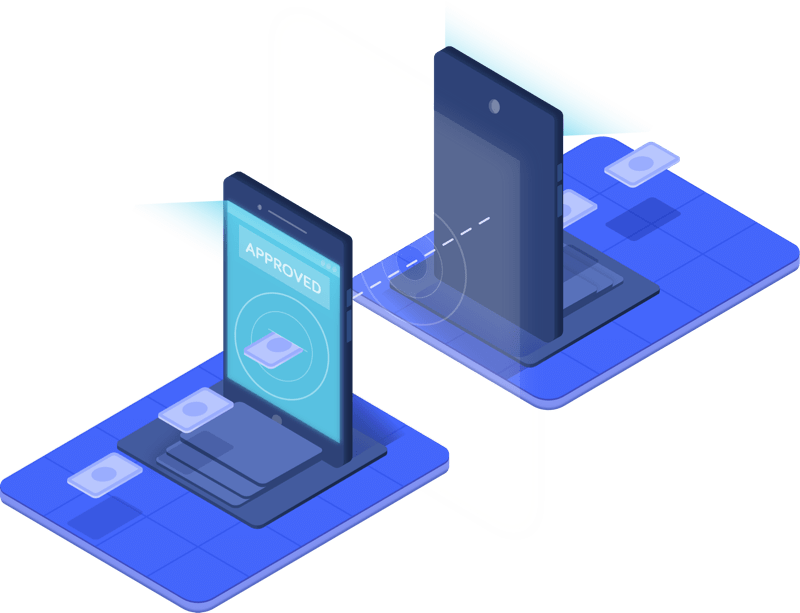 How Is Bing Places for Business Different from Google My Business?
One element of listing on Bing that can sometimes be overlooked is how best to capitalize on local SEO. Google My Business is frequently concentrated on, but Bing Places for Business is also highly beneficial. Bing's focus is in fact on promoting local business. It also prioritizes social media sites, such as Facebook. By comparison, Google's infamous algorithm is focused on informative sites, rather than socially-oriented ones. Both have their benefits, particularly for businesses.
Getting Started with Bing Places SEO: Find Your Business on Bing
Bing makes it relatively easy to get started claiming your business. Just go to Bing Places' website. They even allow you to import your Google My Business listing. If you don't have one, it's simple to claim or add your business manually. You simply choose your business type, then enter either the business phone number, or its name and location. Once you've found it, you can claim it. You need to sign in with a work email address, or you can use a Google, Facebook, or Microsoft account. Verifying your listing is simple as confirming your phone number or email address via pin!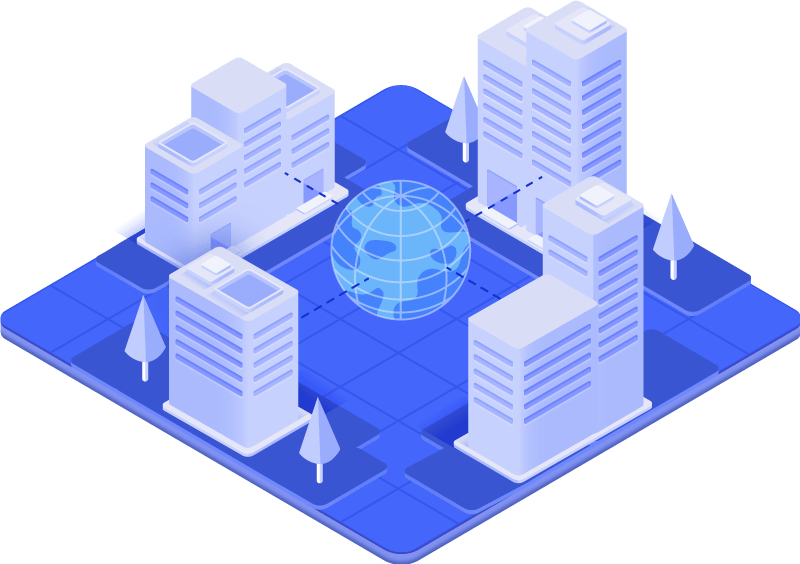 How to Optimize Your Bing Places for Business Listing
To make a powerful local listing that will dominate local search and create new business for your brand, there are several pillars of the strategy.
Be sure to categorize your business appropriately. Bing can accommodate businesses having multiple categories. This is beneficial if people are searching for your business using different terms: 'electronics store' vs 'phone store', for example. However, it's important to choose the correct primary category— the way you would classify your business. All subsequent categories you choose can support that category. It's also worth filling out your specialties, which Bing treats in a similar way to categories.
Build out your citations. The more you are in-linked or cited by sources such as Yahoo! Local, Manta, Yelp etc. the better. You can also benefit from citations in vertical directories, such as FindLaw.com, Contractors.com, or Dentists.com.
You will need to add photos that best represent your business. It's especially important to pick a good image for your listing that will represent you first of all when you show up in listings. The more photos you integrate in your Bing local listing, the more successful your listing is likely to be. What if you're a business without a storefront? No problem. Use a photo of your logo. A photo of you with clients, or perhaps delivering a talk at an event, can also convey professional energy that will instil confidence in your authority.
More than other kinds of businesses, local businesses depend on reviews. Given the choice between two similar businesses, Bing users are likely to break for the business that's better reviewed. Reviews give your business credibility, although a sweep of exclusively 5-star reviews are likely to arouse suspicion. Average experiences, and even the odd negative review, establish authenticity. The best way to get organic reviews is simply to ask. Don't twist their arms into giving you a positive review. Ask them to share their experience.
Of course, all of these tactics will do little to help if your website isn't optimized. Traffic driven to your site will quickly head in another direction if your site is working poorly. A well-optimized site improves your performance in search results. Optimize by using the correct keywords and integrate them appropriately. Use filenames that contain your chosen keywords when you upload photos to your listing, or on your website.
Aside from keywords, page performance is key. Users search for answers and need them quickly. If your site is sluggish to load, they'll pack up and get them elsewhere.
Lastly, make sure your business hours are accurate. Someone who is searching locally is likely ready to make a purchase. If your hours are correct, they will be more likely to choose you. Conversely, if you claim your business is open at times when it isn't, you risk a negative review and/or possibly turning them off your business forever.
​Noxster SEO offers its expertise in helping you optimize your Bing listing to open up new business opportunities. You can engage new clients and potentially steal a march on your competition by taking advantage of our SEO services.