Need an SEO company in Culver City? Noxster SEO offers its expertise in local SEO, content marketing, and web design. Request a consultation today.

Noxster is based out of Culver City so it should be no surprise that we are one of the few SEO Companies located in your local area. If you are a Culver City or Los Angeles based company looking for SEO Los Angeles solutions, you have come to the right place. It's important to work with your neighbors and have a familiar face for you to meet with. Having a dependable Culver City SEO Company on your side is invaluable. As the city of Culver City is expanding and becoming more and more populated your website is going to become even more important. Whether you are a small restaurant looking for SEO or if you are Sony Studios looking for a reliable SEO Company, we have the team to work with all size companies. A local SEO company can drive a tremendous amount of outside the box traffic to your website in a short amount of time. Another perk is getting ranked in Culver City is a lot easier than targeting the Los Angeles or National market. Having a predefined strategy will go along way. Our SEO Campaigns are affordable but you don't have to sacrifice on the quality.
Top SEO Companies in Culver City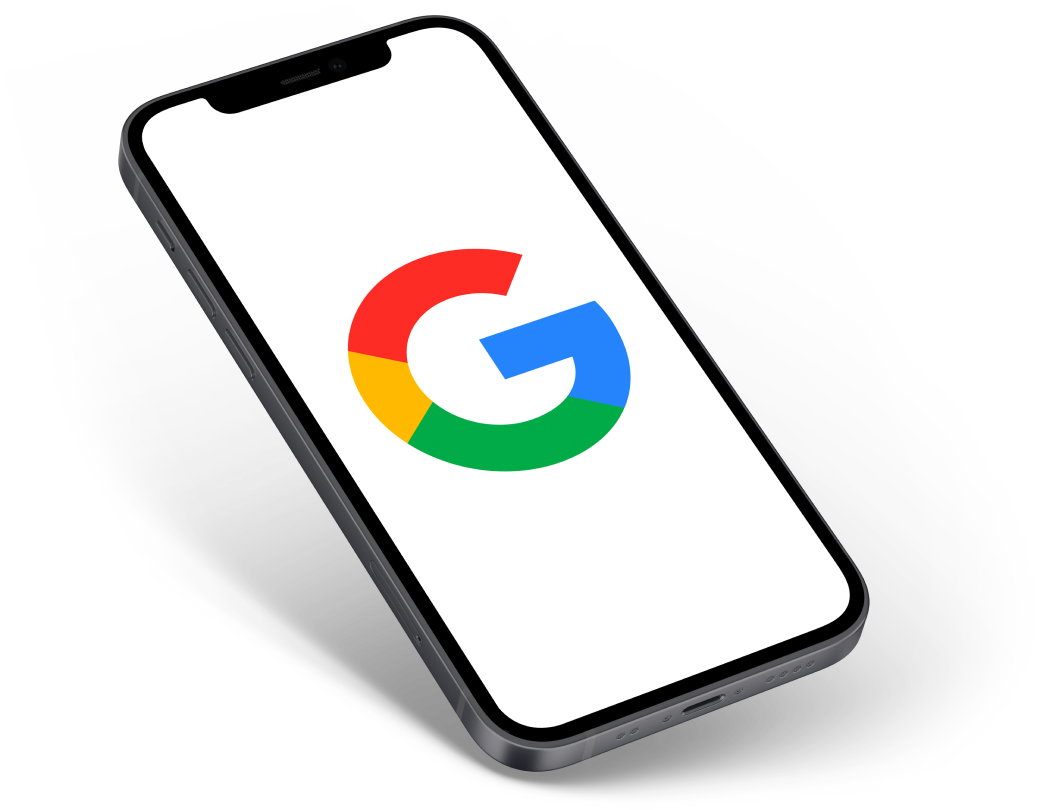 What is the best SEO Company in Culver City that offers the most affordable packages? That's Noxster! While we aren't the cheapest SEO Company you will find that we offer the most value proposition within our campaigns. We will have at least 5 creative professionals working on different elements of your campaign. So whether you are looking for creative copy, creative PR, traffic funneling, or making a minor change to your website the Noxster team will get it done. Noxster isn't for everyone. Unfortunately we don't work with companies that can't afford a $800 price point. There is just too much work within an SEO Campaign that needs to be done to be successful online. Our main objective is to get referral business and if a company can't outsource the minimum hours for us to accomplish a certain task we aren't going to be successful. The good news is that most companies can afford the minimum price tag and we have customized SEO campaigns that service the enterprise level client.
SEO SERVICES for Culver City
What comes with your local seo campaign? With each client who partners up with Noxster for SEO Services you will get at least 4 members on your team working on your account. As SEO is evolving it's harder and harder to generate a top ranking even for a city like Culver. For that reason we make sure you build out your social authority through a plethora of deliverable that take place onsite, offsite, as well as through social media. A lot of SEO services in Culver City just offer link building, but SEO is so much more than just link building. With all the new Google updates you have to make sure you include info graphics, traffic funneling, outside the box opportunities, increasing your social authority, and creative copy. For those reasons we include as many SEO professionals on your campaign. It used to be as easy as saying a keywords 100's of times on your website to rank, then it became a popularity contest, now SEO is a team effort combining tons of different strategies that we include within your services.