Search Engine Friendly – Responsive Sites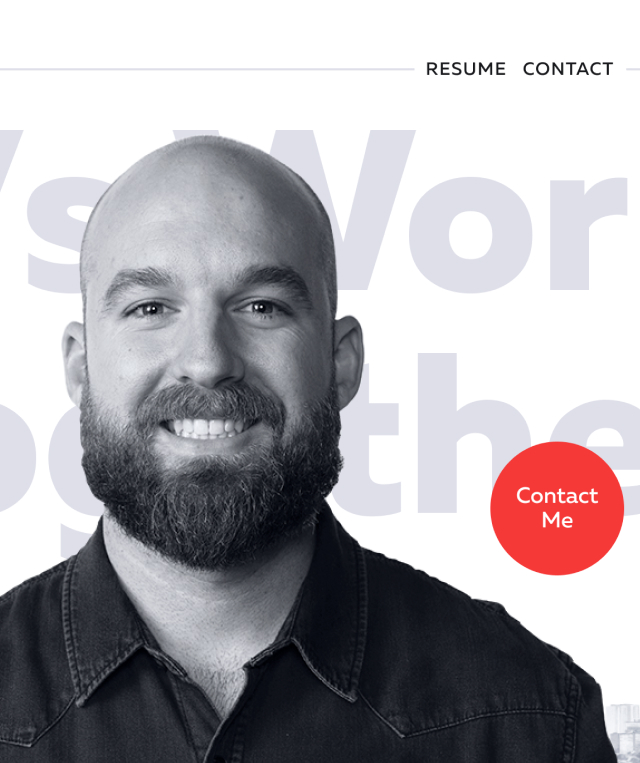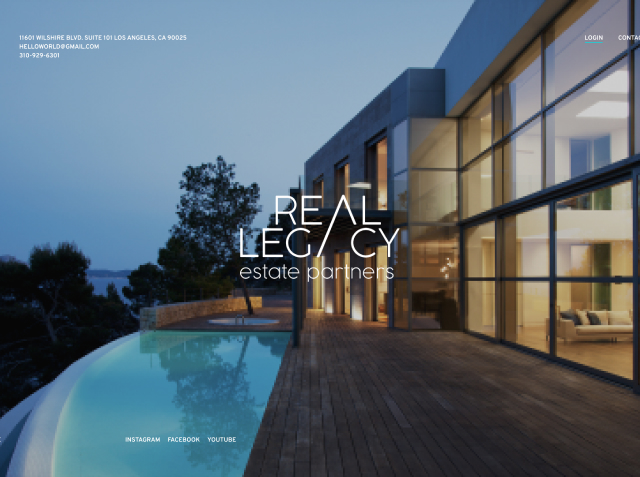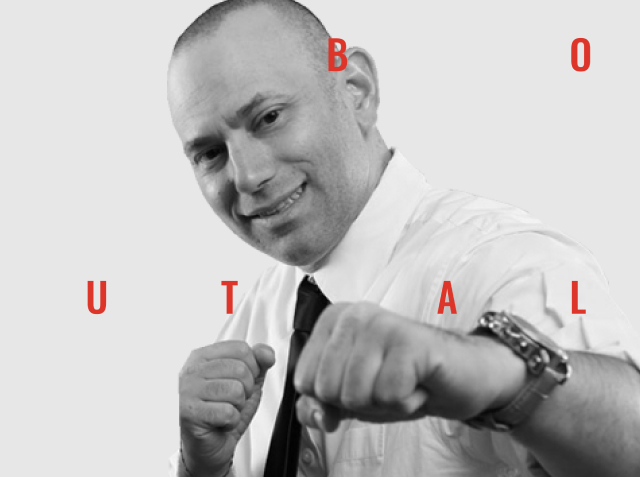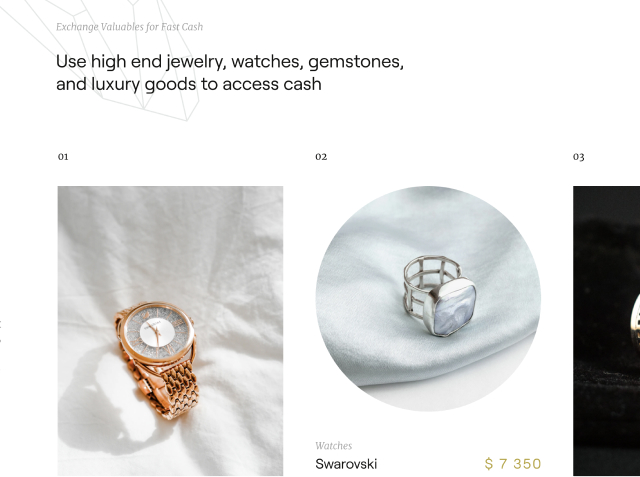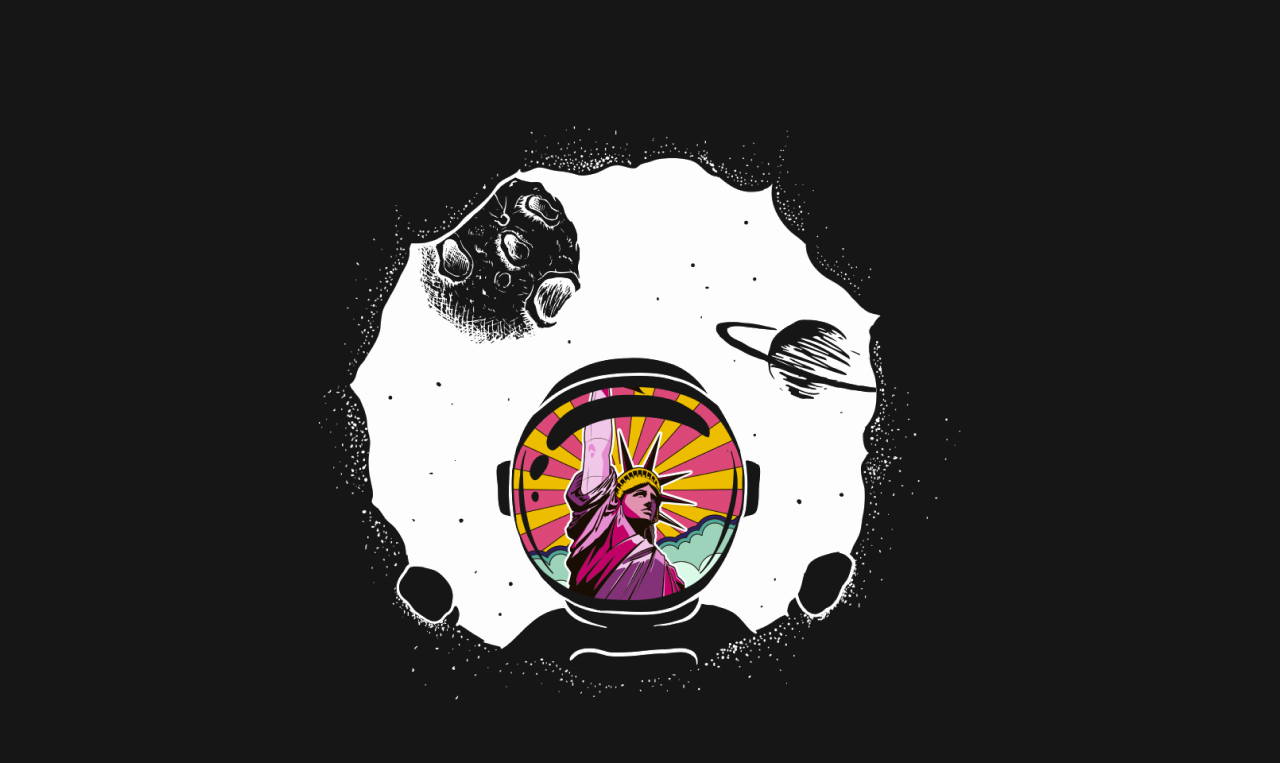 Award Winning Web Design Los Angeles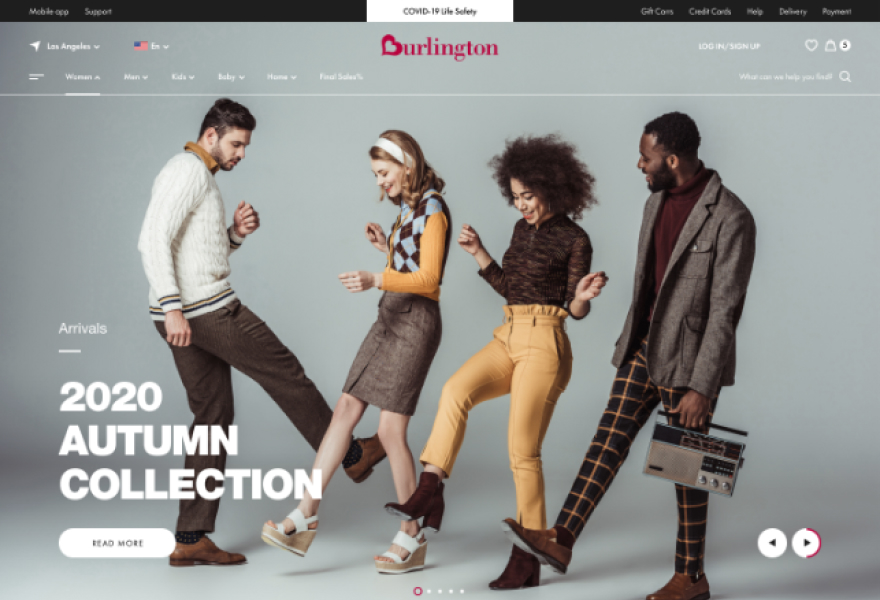 Noxster is more than a SEO company; we are an award winning Web Design Company in Los Angeles. Our online marketing services go far beyond your traditional SEO Company. We have designed and conceptualized some of the most revolutionary sites on the web. We realize that your website, like your brand, is unique and different. Residing in Los Angeles means that it is harder to stand out from the pack especially online. While there are more brick and mortars in Los Angeles there is also more competition when people are searching for a local company. People have a lot of options and you have to make sure you make a favorable impression on the end user. Your online presence is no different. Generic, mundane, and less compelling websites tend to do less business online, have less credibility, and have less leverage generating top employees and potential clients. Our Los Angeles web designers provide your visitors with a truly dynamic experience and will allow your website to reach its greatest potential. Ranking on top of the web is one aspect of search engine optimization, generating the optimal leads is the other half. For that reason Noxster has integrated and assembled some of the most creative minds in LA to make sure your website is online + optimized. Data suggest that a new updated website has a greater chance of ranking for more keywords, convert more business, and have a better quality score in the eyes of Google.
Customized Web Development Los Angeles
At Noxster we typically design and build customized websites for our clientele. What separates Noxster from the rest is that our award-winning web developers Los Angeles aren't just programmers- we are web experts who understand web trends and the cognitive feel of websites. When you build a customized website you have to understand how visitors react and where you want to funnel them throughout your website. When building a custom website we aren't going to be constrained by what someone else has programed our built out for you, we create it the way you envision it—and make sure that it is scalable for the future. Customized websites in Los Angeles will help you stand out than having that generic template website. While customized websites are more expensive than a cheap template your ROI from the investment is far greater going down a customized direction.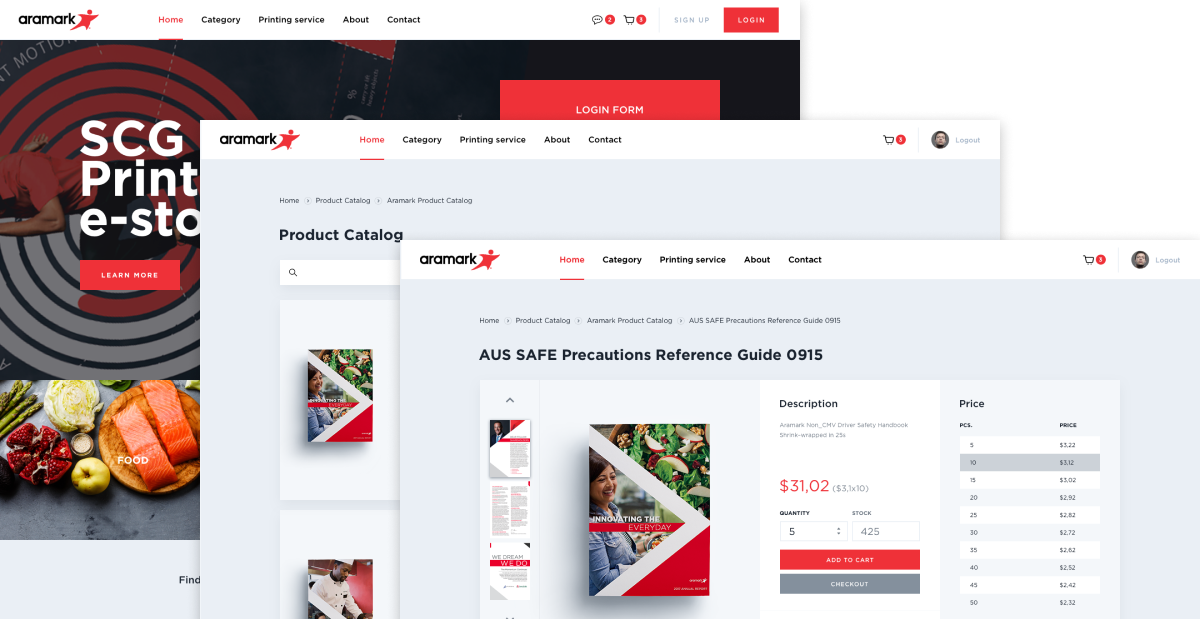 Affordable Los Angeles Web Development Services
Are you tired of being beholden to your current web management or IT guy? Are you unable to make the daily changes that you require without paying a fee? At Noxster we offer affordable web development services. Your new website will allow you to have control over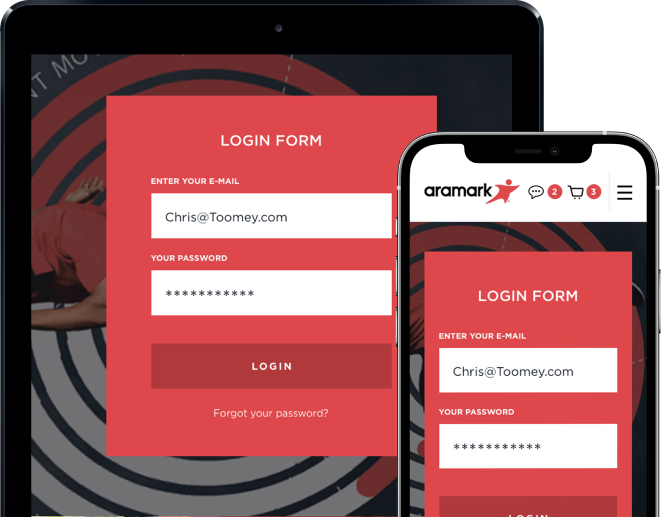 We aren't the cheapest web design and development company in Los Angeles, but our Los Angeles web Design services are affordable and reasonably priced. Depending on the number of pages, the content management system you choose, as well as the scope of work involved creatively to properly deliver you a final price. A typical web design project take roughly 100 hours of labor to produce and the average web development project typically will cost you $9,000. However if you are looking for a smaller website to be built we have prices as low as $2,500. It really just comes down to your project. For more web design pricing visit the pricing page.
Web design and APP
Web Design
Website and SEO Shipwizard
Website and SEO Russ Brown
Website and SEO WERDELOANS