SEO Marketing for Home Health Services
Effective marketing for home health services only becomes more important with each passing month. This has only become more true with the pandemic shutdown: home healthcare providers are rightly considered to be an essential business, providing a much-needed service. More broadly, the population of the United States is steadily growing older as demographics change and lifestyle changes improve life expectancy. According to the US Census Bureau, in the year 2000, around 12% of the population was over the age of 65. Now, in 2020, that figure has grown to over 16%. By 2040, it is predicted to grow to be more than 20%, or 1 in 5 Americans.
As this age demographic becomes more prominent, the number of seniors who will need care will also increase. At present, 40% of over-85s live by themselves, instead of in assisted living facilities. The number of families seeking to hire home health care agencies is sure to increase with time. Noxster SEO can help your home care agency stand out from the curve with our digital marketing services. Here are a selection of tips we can provide from our repertoire.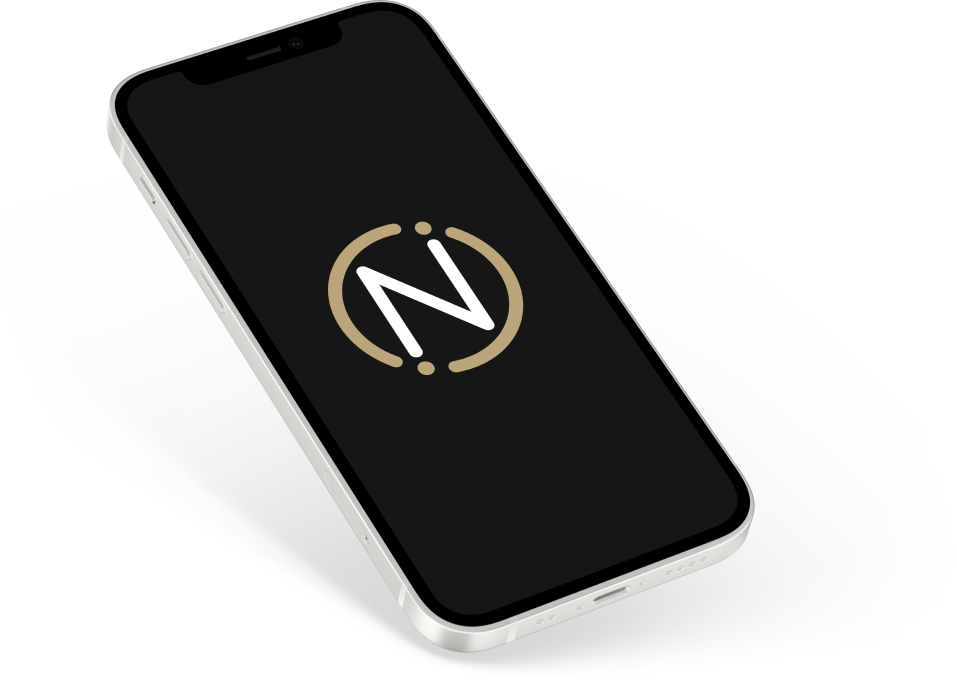 Creative Marketing Ideas for Home Health Care
It's important that you maintain a strong social media presence, not just on Facebook but other platforms as well. While seniors might not be as much of a presence on Instagram, LinkedIn, Twitter, or Google+, the members of their families that pay for home health aides are likely to be. Through creative use of social media tools such as Buffer or HootSuite, you can schedule posts or mass-post to multiple platforms, which is much more efficient. It's also worthwhile to regularly schedule blog posts for your website. Research appropriate keywords for your business and use them in your posts. Consistently blogging on your website draws the attention of both humans and search engines, improving your standing. Of course, thinking about your website, it's worth making the effort to optimize your website's pages. Search engine optimization is not one small job, it's lots of little jobs. Correct use of it, though, will make a significant difference in the number of leads you generate through your website.
As the age demographics of the country are changing, so too are the ways that people learn about and research home care services. Even those who do not hear about an agency online first, the internet is likely to be the next port of call for those seeking to learn more about said agency. This is where strong digital marketing is essential. A competitor who is investing more in their digital strategy than you can easily poach your leads at this stage. When consumers search online for a particular agency, they will receive a lot of information. The typical search engine results page will contain paid ads for agencies at the top of the page, map listings of several agencies, business listings for various agencies, presumably including the subject of the search query, and possibly customer reviews from online review platforms such as Yelp.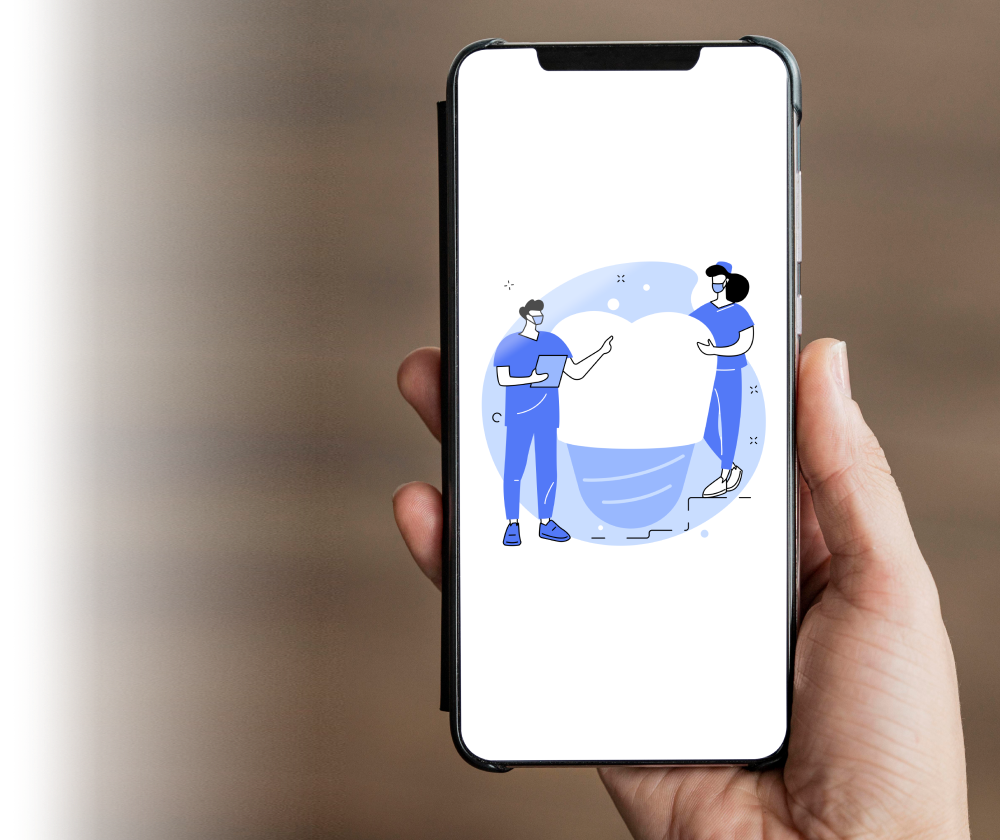 Why is this an issue? Several reasons.
A common SEO strategy is to use your direct competitors' company names as keywords for your paid ads. Paid ads typically show up at the top of the page, so they are likely to be the first thing the search engine user sees, rather than the actual topic of the search– unless the agency in question also allocated money to paid ads for its own name.
Map listings also provide alternatives to the topic of the search.
Customer reviews are very important to people researching a business.
This can only be more true of a business that families are going to trust to provide long-term care for their elderly relatives. You need to have a solid number of positive and prominent reviews. Note that positive doesn't have to mean perfect: a clean sweep of five-star reviews actually makes people suspicious.
Marketing Your In-home Health Care Services The Elderly
To effectively market to families seeking in-home health care for their senior members, it's important to reach out to multiple organizations so you can establish a referral system.
Hospitals: Discharge coordinators and hospital social workers can be a valuable resource for opening up opportunities to provide home care.
Nursing homes offering rehabilitation services: Many of these facilities discharge patients who will require home care aides to facilitate healing at home. It's worth talking to their social workers about the kind of home health benefits your agency provides: meal preparation, personal care, skilled nursing etc.
Doctors: Your relationship with local GPs and specialists serving senior communities can be valuable.

How To Promote Your In-home Health Care Service for The Disabled
It's not only elderly people who need in-home aid. Many disabled people choosing to live alone could benefit from assistance with the activities of daily living. Referral sources for these individuals in need could include:
Insurance companies: Patients who are under long-term disability insurance coverage speak to their insurers to inform them of home health care needs. Case managers will refer the insured to agencies such as yours.
Government agencies: The government is also capable of referring patients to your agency. Medicare and Medicaid both make provisions for home health care.
Disease-specific associations: Several associations offer support for patients suffering from chronic conditions such as MS or ALS. They are able to refer people to your agency.

Noxster SEO can leverage its experience with digital marketing methods to give your home health service an edge over its rivals and help propel your business to new heights. Contact us to talk about what we can do for your agency.