More consumers are browsing from their mobile devices, tablets, smartphones, and computers than ever before, having a fully functional integrated website is critical for your business. When you are looking for a new web design the first thing that you should be worried about is the mobile/tablet version of your design. How our mobile responsive website is going to be laid out and is that part of the deal. Responsive web design is the process of crafting your website to provide a high resolution viewing experience across each devise. This usually results in a better overall user experience as well as preventing you from paying for a mobile website, not to mention the work associated with creating a separate mobile website.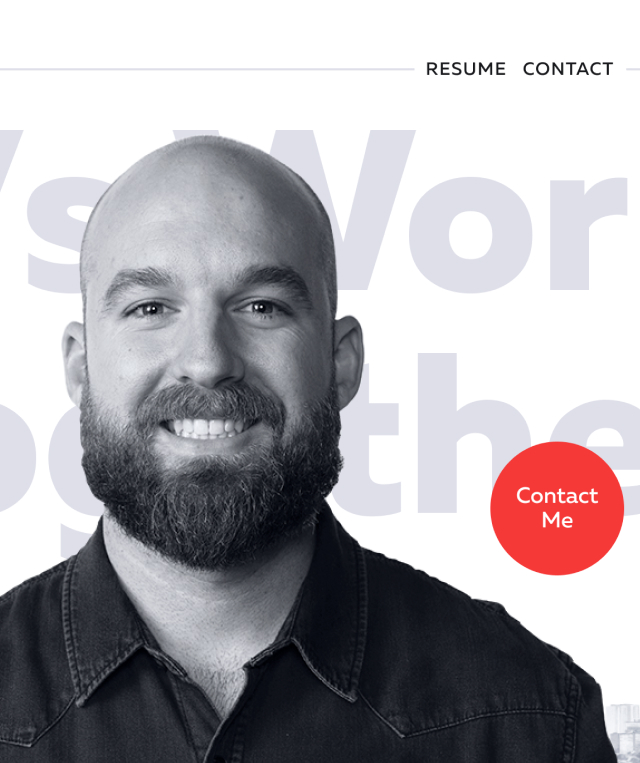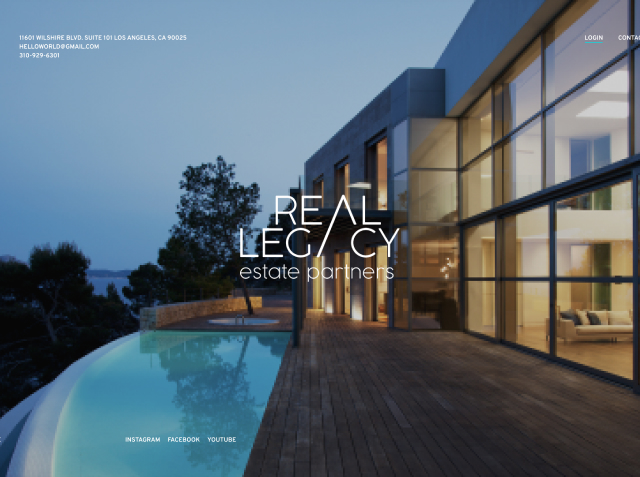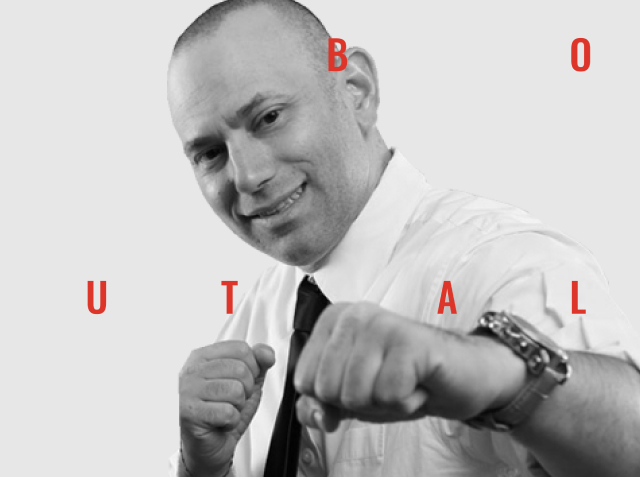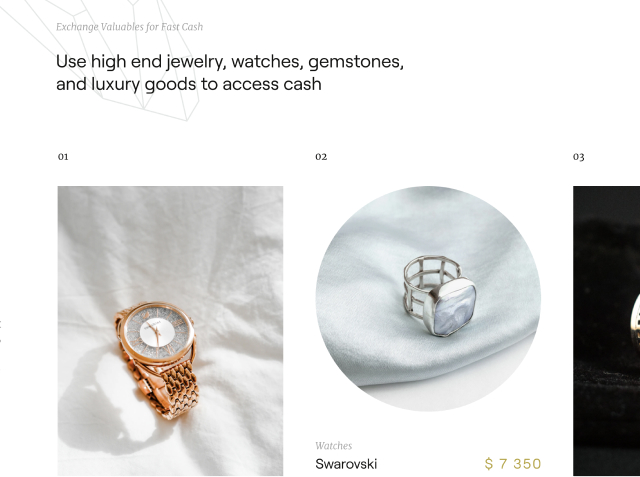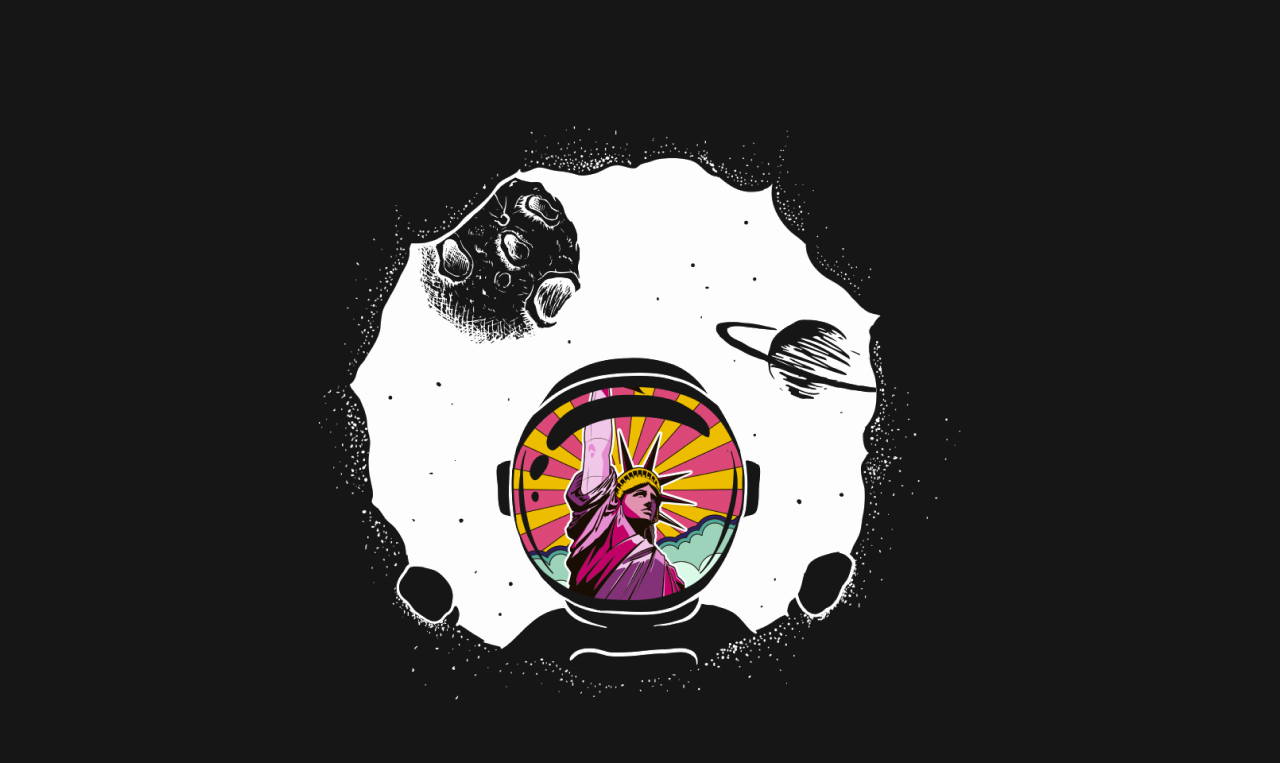 Responsive Website Statistics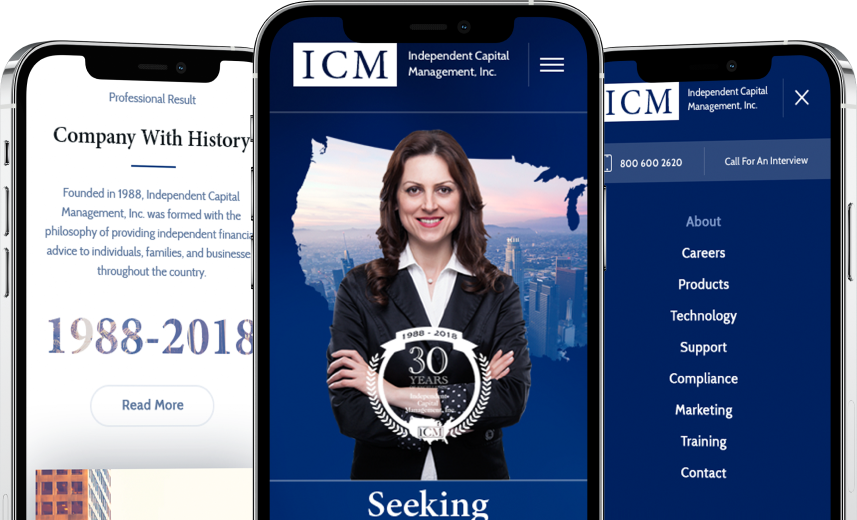 Pew internet Research Center suggest that 87% of American adults have cell phones, while 45% have smartphone devises. It is also suggested that as recently as April 2012 56% of adult cellphone owners access the internet via their mobile devise. Staggering numbers to say the least & ones that will only go up over time. Users don't wait to get home anymore to find information that they are looking for. With that being said it is imperative that your website is developed to meet their need. If you don't have a responsive website the Noxster is the best answer. We have a robust responsive web design gallery of responsive websites that we can show you. Noxster has been providing top of the line responsive website services for over 8 months now, tailoring every website to a mobile devise. We provide you with affordable web design strategies to make it easy for you to say YES!