Internet Marketing and SEO for Politicians and Political Campaigns
SEO strategies apply to every business, and the business of politics is no exception to the rule. Going back to the presidential campaigns of the 2008 election, it was clear that the candidates who availed themselves of SEO consulting had a clear edge of those who did not. It's not likely that we'll be seeing political campaigns in the future that are less digital than they are now. Search engine optimization of political figures at all government levels makes perfect sense.
SEO Marketing for Political Campaigns

If a political campaign is a business, then the politician is the product, and the target audience is the voter. A political campaign is certainly a business these days, a large business with corporate like machinery right down to every last item on the budget. The politician may be a carefully crafted product right down to his designer shoes, right down to his hair cut or the deliberate color of his tie. For some time, campaigning has been a visual industry, since Kennedy overtook Nixon during the televised 1960 presidential debate http://en.wikipedia.org/wiki/United_States_presidential_election,_1960. Every politician or political candidate should have a website in order to drive their image and message forward.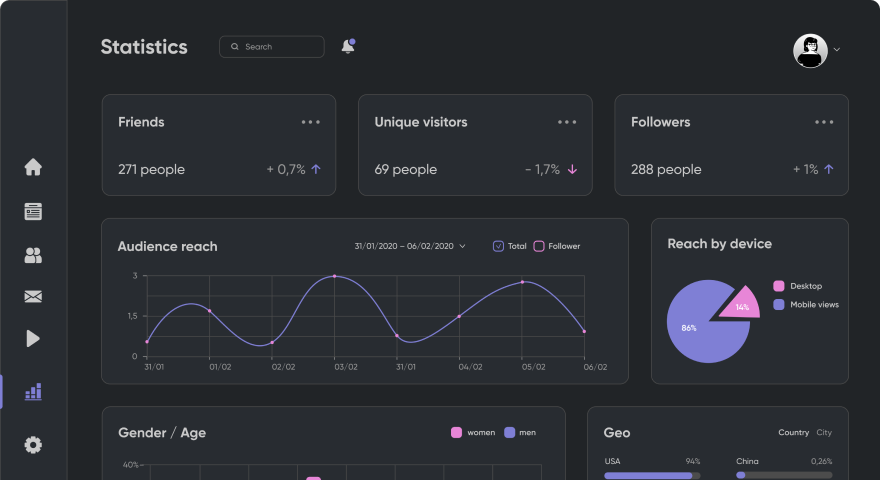 SEO optimization gives you the opportunity to define and control the candidates message all throughout the course of the campaign. Whether your political campaign is looking to rank for keywords related to certain reforms, propositions, or laws, ranking for these major keywords can help you gain marketshare within your political campaign. SEO for political campaigns is becoming a huge part of marketing spend. At Noxster we specialize in marketing your political campaign to make sure you rank on the top of Google for major keywords to make sure you keep your marketing intact.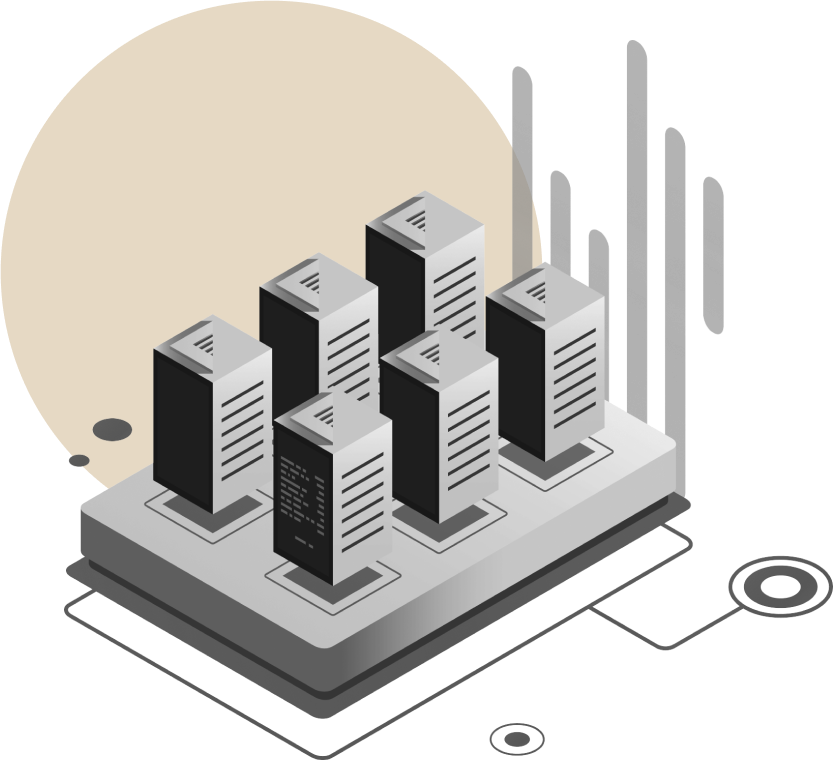 Reputation Management For Politicians

Let's face it your competition is looking to taint your reputation to get the marketing edge. Your reputation or "bad" reputation can be the difference in winning a political campaign or losing. Making sure you have the right marketing team to manage your political reputation is critical. Circulating information on Social Media, SEO, Pay Per Click, personal website to match the traditional print marketing is crucial to make sure you have a universal message out to the public. Youtube Optimization, Vemeo, and other media outlets is another positive way to spread awareness. Creating political videos can be tricky and you need the right team to manage your political reputation online.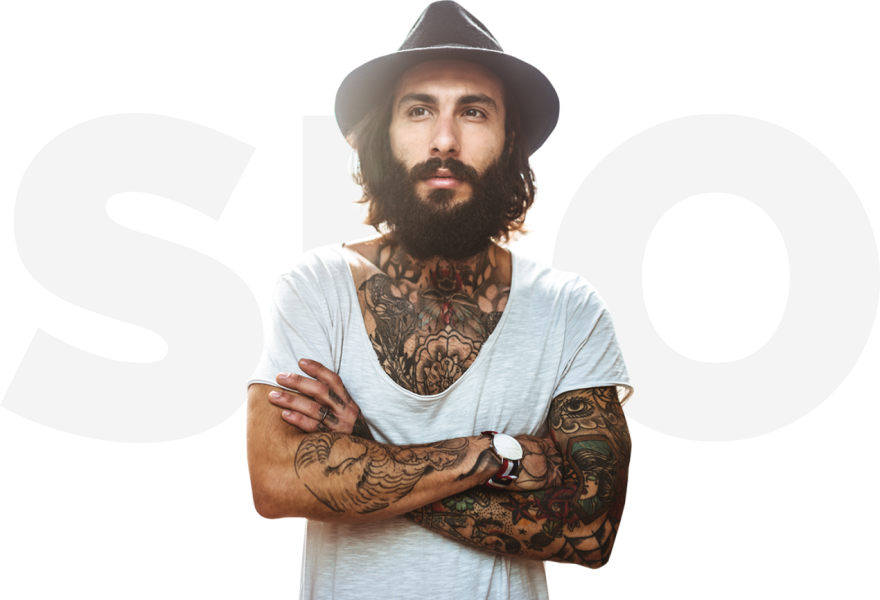 Keyword Optimization for your Marketing Campaign
Optimize the candidate's personal information and their platform of views with keywords, allowing voters searching for information to reach the candidate's sites. Blogging is another great way to create marketing material that can go viral. Add additional content to the candidate's website which links to real-time, current news stories. This also motivates potential supporters to stay involved and generate links to the campaign site.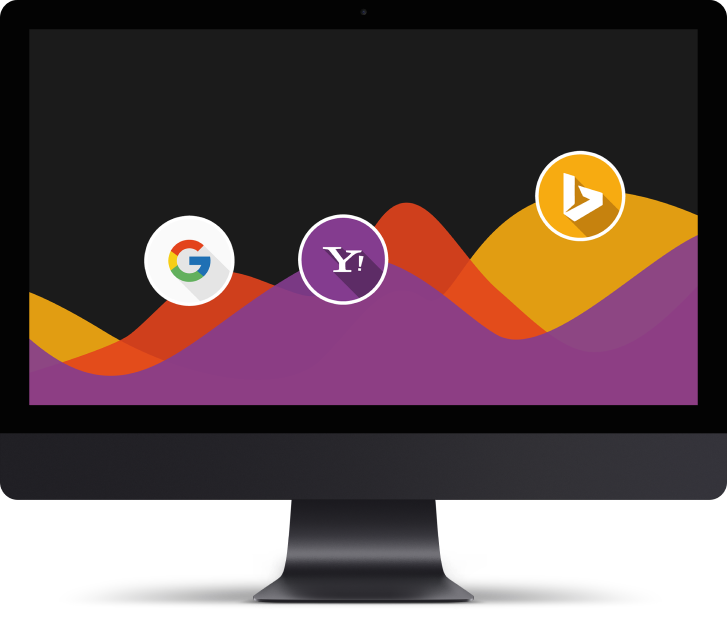 Social Media Marketing for Politicians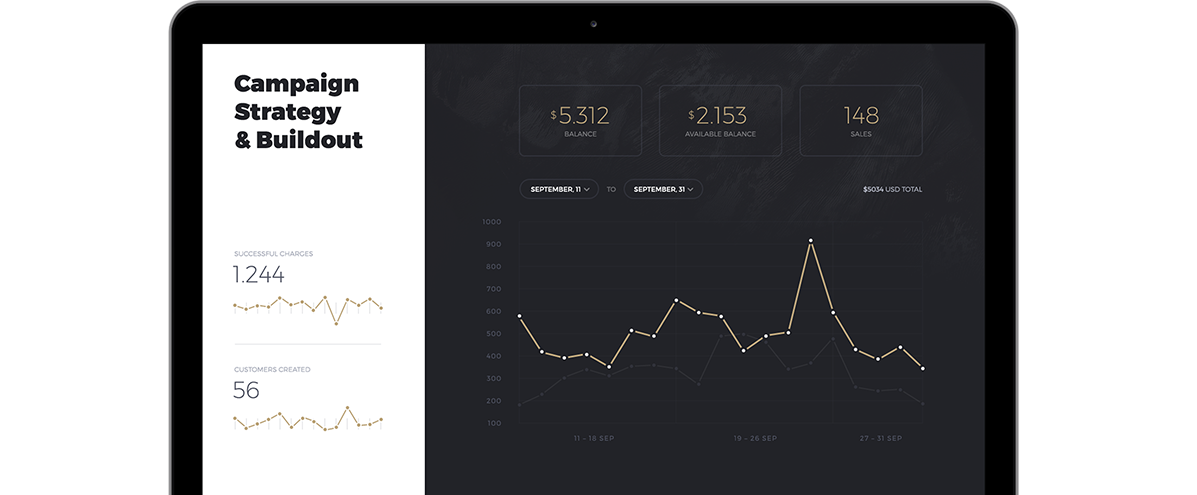 Take full advantage of social networks in order to get the candidate maximum notice. Venues like Facebook, Twitter, and YouTube is a fresh way to drive traffic to your site and capture the attention of more supporters. We spoke above about managing certain social media outlets, however knowing what time of day, how to respond to criticism, when to blog opinions, and creating media buy techniques on different social verticals is the key to the success of your social media campaign for any politician.
Every response on social media is case sensitive so making sure you are aware of the situation, having an internal team to double check your PR companies work, as well as managing image centric opportunities gives your campaign the advantage. Having a social media manager is essential when working with a third party to make sure that every day a positive message is put forth showing the community service and other external activities that are happening internally.
Media Buying for Political Campaigns

One of the biggest parts of a political campaign spend is on traditional media such as tv, radio, print, and digital marketing. When thinking of how to gain market share within a political race look no further than instant ROI. Media buying allows you to control the market place and conversation within the click of a button. Different forms of media buying will allow you to get in front of different different cyber space users utilizing any social platform in the world. Making sure you manage this budget appropriately is tricky. There are so many different ways to manage media buying. At Noxster we have managed over 9 million dollars worth of revenue and are more than capable of handling your traditional media buying such as Pay Per Click and have brought on a team of professionals who have managed millions of dollars worth of media buying on social platforms such as Youtube, Facebook, and re marketing campaigns. Take a look at our portfolio of banner ad's, creative copy, and creative distribution and you will find info graphics, short videos, documentaries, and other marketing verticals in our internet marketing portfolio.
SEO Consulting for Politicians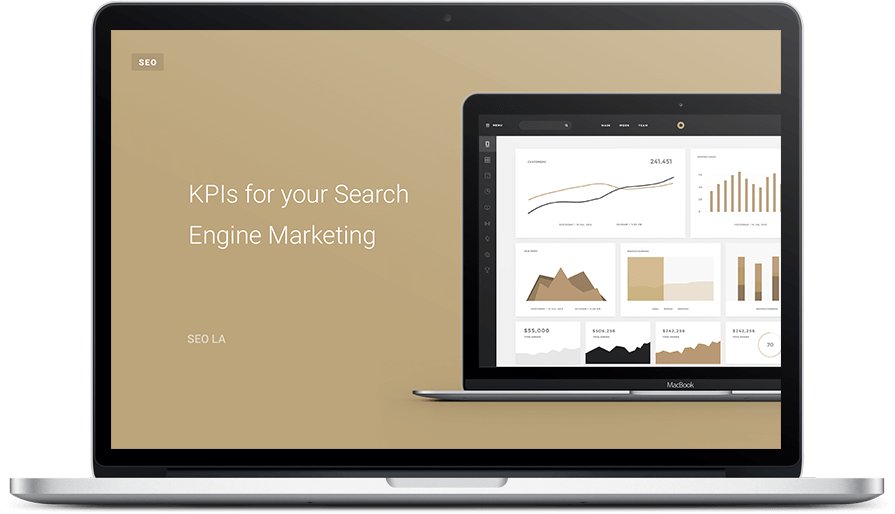 Consulting with a leading edge SEO Company like Noxster http://noxsterseo.com and let them put forth that extra effort to build from the ground up, and or optimize your existing political website. One tried and true rule of political campaign management is, never lose control of the candidate's message or of their image. SEO can ensure that that will never happen, and in fact at Noxster http://noxsterseo.com/contact-us/ they will shape that message for you in order to reach every voting group within your sphere of influence. In the case of politics, traffic means votes, and votes win elections.