At Noxster we have become  much more than an SEO Company. We have implemented new and diversified solutions to evolve into a full online marketing agency.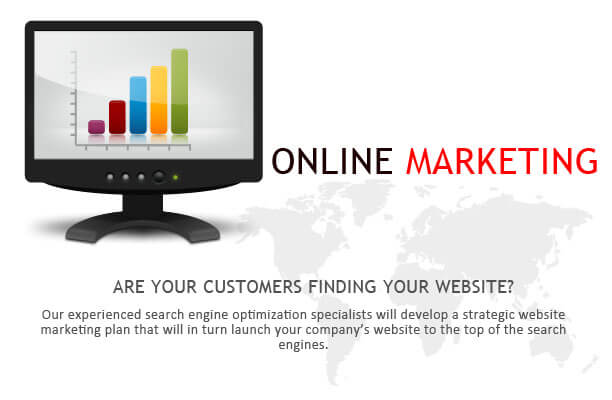 Noxster strives to be a cutting edge digital marketing agency expanding our services to video optimization, graphic design, social media optimization and branding. These service will compliment are already prestigious brand recognition for Search Engine Marketing, Web Design, and SEO Services. Digital advertising is no longer an option, it's a necessity.  Noxster started off as a Los Angeles online marketing company and has evolved to service clients worldwide. We excel at working with local advertising agencies, nonprofit organizations, and medium size business to help expand their business.
Online Marketing Campaigns
Noxster combines expertise over various marketing platforms such as social media, print design, internet marketing, internet advertising, seo solutions, web design and online consulting for business. It's paramount for companies who are trying to brand their business to pick the right online marketing firm. Not every company is the same. Analyze our online marketing services you can see we offer unique services that traditional  SEO companies cant and dont provide.  We help you put the pieces together so you don't have to utilize multiple online companies for one strategy. Our team members combined have worked with some of the biggest name brands in the world. Clients for creative solutions include:  UCLA, HBO, SNYDER DIAMOND, Lock N Lock Place, ESoft, Jacoby Co, My Daily Riddle, Fox Studios, Pac Sun, Under Armor and Sony in some form of digital advertising or print solution.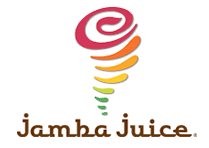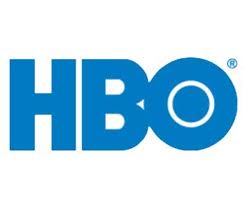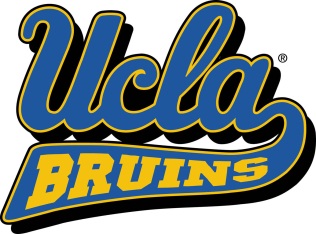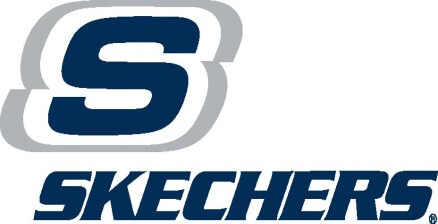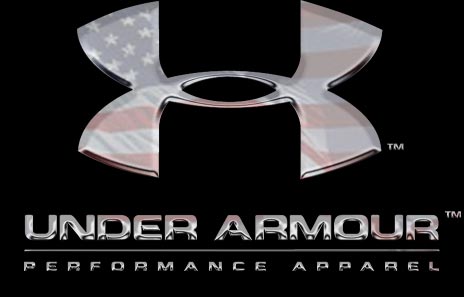 Online Marketing Company in Los Angeles
Noxster has worked with some very prestigious companies within the Los Angeles area. Our work hasn't gone unnoticed. Splash Magazine has ranked us the one of the best seo companies in los angeles. Within the Los Angeles area we have creatively worked with major interior designers, clothing companies, rehab facilities, learning centers, lawyers and Dentist to boost their online visibility. Every single one of our clients has a first page ranking on Google, Yahoo, and Bing. Your website has the potential to be a tremendous marketing opportunity to grow your business, but it can also be a major challenge if your market is oversaturated.  You have to have professionals who understand the US Market and strategies to perfectly put an online marketing strategy together. We have hired some of the most creative minds around to make sure each department you work with has cutting edge marketing ideas.
At Noxster SEO Company we understand that each business is unique, which requires a new strategic approach based on a company's business model, online goals, and budget. We can walk you through each step of the way.

Request a Free Online Marketing Packet Today!
Creating a successful internet marketing strategy can be overwhelming. At Noxster SEO Company we help easy your anxiety by working with you to provide marketing ideas, Internet advertising,search engine optimization, social media marketing, web site promotion and lead generation. For companies trying to improve their online sales results, increase brand awareness, and maximize their Internet marketing investments, selecting the appropriate search engine positioning partner is paramount to achieving your Internet marketing objectives. Internet marketing service providers are not all the same.
Introducing Online + Optimized Marketing
In 2012 we have officially graduated from Web 2.0 onto Online + Optimized Marketing. Now a days just utilizing Pay Per Click or SEO just isn't enough, people and businesses expect more. Noxster's Online + Optimized Marketing is the combination of the following services throughout the year:
Search Engine Optimization
Social Media Marketing
Pay Per Click Management
Conversion Rate Optimization
Reputation Management
Digital Graphics Solutions
Being informed about the next big thing and how to utilize it
This is a year round process that focuses on all of the services mentioned above. This program helps expand your brand each and every month. Combining all these services will gain a considerate increase in traffic and branding furthermore you but drive in business from multiple venues while optimizing your sites conversions to their fullest maximizing your call to action. Each Step of the way we will be building new rankings, generating tweets, Facebook content, blog content, testing this data and optimizing. All the results will be tangible through the use of Google analytic and other tools we use in house to grade your performance. While each phase of online marketing is important, this program solidifies your efforts by testing your results and website through conversion rate optimization. This final step allows you to bring all of it together so by the start of the New Year your website is a customer attraction machine.