Orange County SEO: Online Marketing Services and SEO Company Services in Orange County, CA
Noxster is a premier Web Development and Web Design company specializing in internet marketing. Our Internet Marketing Company deliver incredible results for our Search Engine Optimization, Web Development, PPC Management, Branding, and Social Media services. Since our inception, hundreds of small to medium size businesses (SMB's) across the country have entrusted Noxster to handle their online marketing and digital needs. The first part of our internet marketing services is develop you a custom website that is SEO friendly. We create you a stunning design that will make you say WHOA! We have hundreds of web design,graphic designs, Orange County SEO, Los Angeles SEO, and Logo Design examples that are in our current portfolio. As we continue to grow our Online marketing team our agency has continued to expand offering top of the line solutions with integrated reporting to be 100% transparent. There is a reason we have award winning custom web design team and have established ourselves as the BEST SEO Company by Splash Magazine.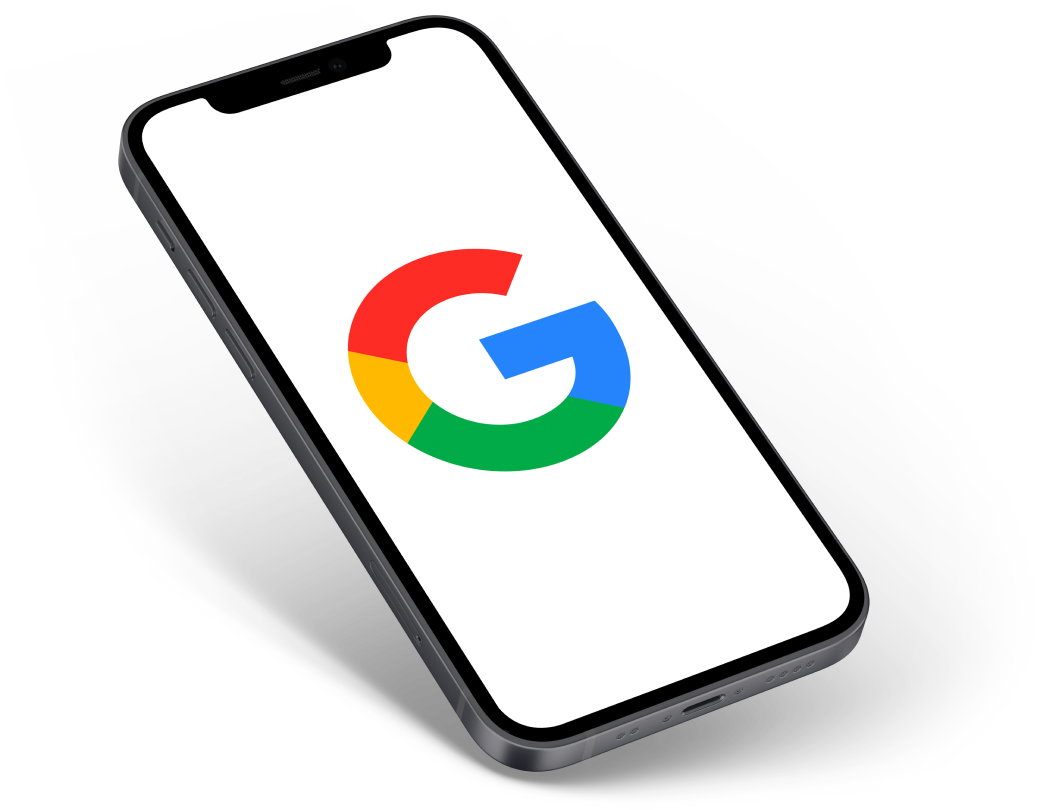 Are you looking to start a local SEO Orange County campaign, and then Noxster is the right company. It's important to have the Best SEO Company in OC on your side that is familiar with your market place and geographical location. A local SEO Orange County campaign and ranking for your top online marketing keywords can bring a tremendous amount of traffic to your website within a realistic time period. The key is starting with a local campaign and gravitating towards a national campaign as your website starts to generate more traffic. Noxster pays attention to all the little details and that is why we already rank for over 300 keywords related to SEO Los Angeles.
Orange County SEO is competitive. It is tough to get a competitive advantage and outrank your competitors. That is why it is essential to partner up with more than just a traditional SEO company. To outrank your competition attention to detail makes the difference between being ranked #1 vs. #10 on the first page.
One look at our portfolio and you will realize we are the best Orange County Web Design Company. We offer creative designs that are responsive in nature.We provide the best web design orange county services to our client base. We have 25 years of web design experience that we have been providing to the Orange County community. We could not be more proud of the creative team that we have assembled.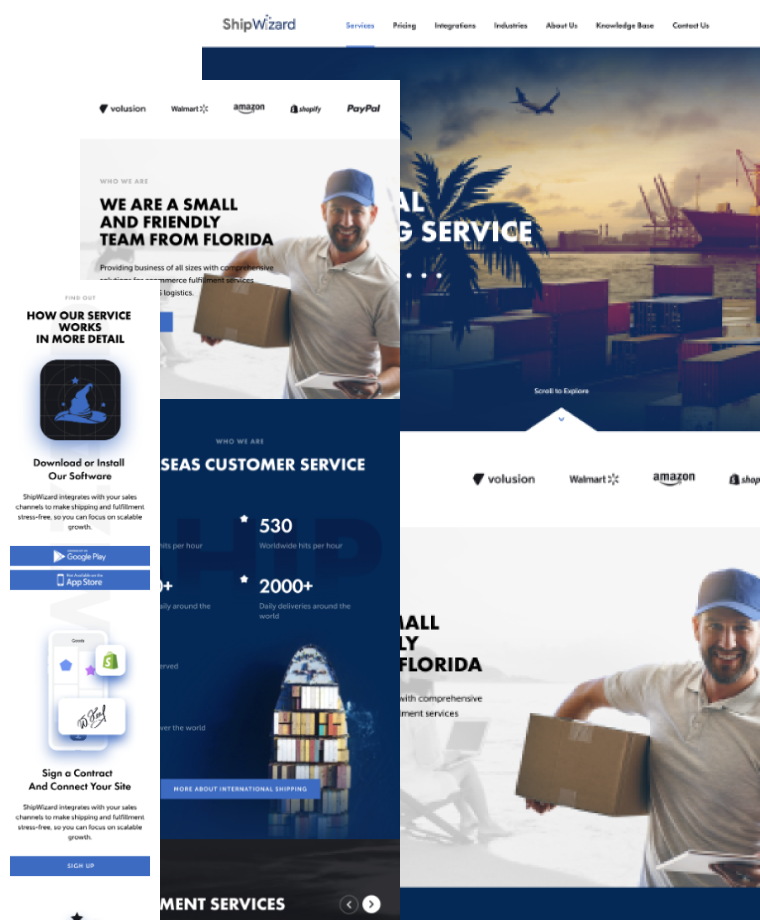 You have your share of choices when choosing a web development company in Orange County but after taking a look at our orange county web development portfolio you will be convinced we are the perfect design firm for you. We create responsive designs that are cross compatible for tablets, smartphones, and computers. Our customized web development services has allowed us to show off a portfolio of designs for wordpress, joomla, drupal, and more. We have web development solutions that are uniquely tailored and customized to create a website that is ready to be optimized after you launch. Take a look at our web development and design portfolio to give you an idea of all of our creative abilities and efforts.