Affordable, Professional SEO Services
Los Angeles SEO Consulting Services
Noxster offers the most comprehensive search engine optimization (SEO), web development and PPC management and internet marketing services that the web has to offer. However we realize many large corporations and companies have an in-house marketing team or outsourced web service capabilities and only need our expertise to develop the proper strategy and implement time tested best SEO practices. Los Angeles is saturated with consultants who claim to know "SEO" but very few now the outlining principles to rank online. Case in point is Noxsters rankings on the search engines for Los Angeles SEO related keywords. To tend to these needs Noxster has developed our SEO consulting services.
We Work with Your Vendors
and Optimize Your Resource
Noxster will work with your strategic team to consult and collaborate on an effective and scalable plan that adapts to your organization's needs. The first step is we collaborate with any vendors, agencies, or in house staff you have to learn about your company and what your company has already accomplished in the way of SEO, internet marketing, and company branding. Upon full understanding of your business and goals, we conduct our own research and analysis, develop a strategy, and them develop a process for you to implement. We will also provide timelines, recommendations, and realistic goals. Once your company has implemented our SEO recommendations, we will QA everything you have done to ensure everything is properly in place. We then graduate on to finding more ways to evolve and expand your SEO campaign—we are constantly strategizing new ways to improve your websites visibility, traffic, conversion, and overall return on investment.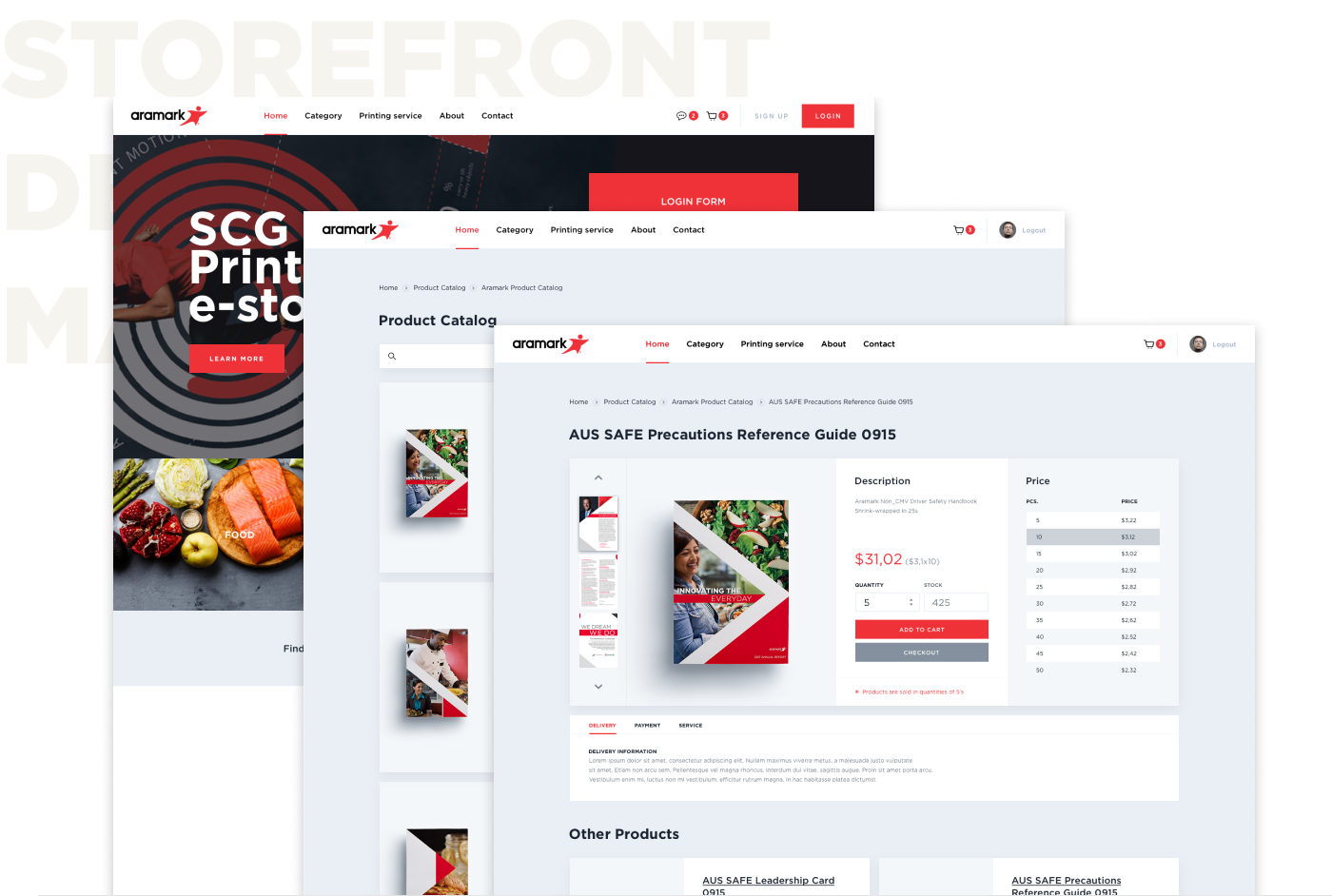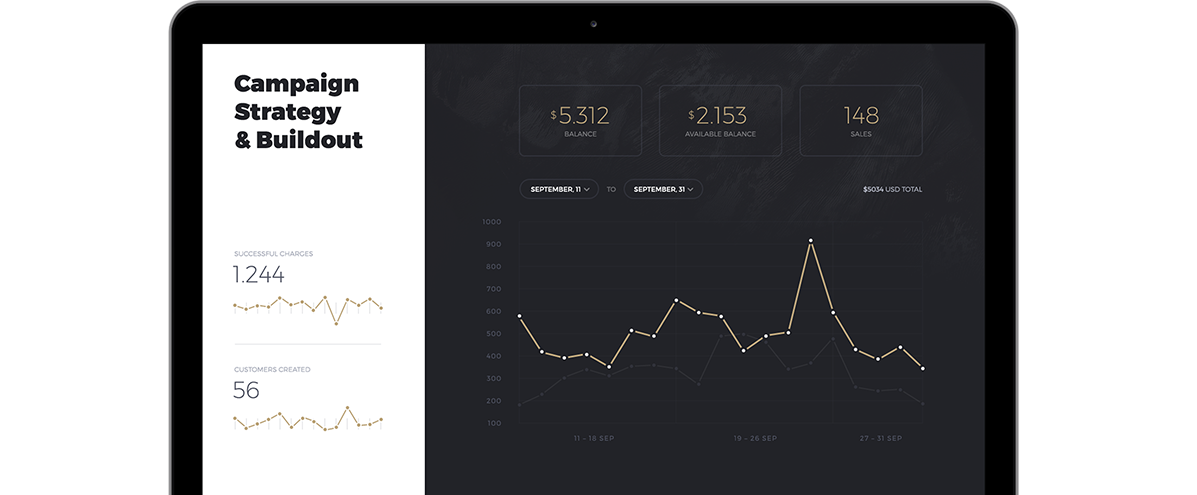 At Noxster our enterprise-level SEO consulting service is endless. We start with a thorough review of your website and the competition within your marketplace. This allows us an understanding to develop a customized strategy that is tailored around your goals, resources, and competition. With a dedicated SEO consultant and project manager we will provide ongoing review sessions that covers all social media, print, and SEO needs. Consulting will ensure correct and timely implementation of our SEO strategy. During the monthly campaign reviews we will review and analyze the data. This data provides us a quality assurance process that keeps both parties accountable for the SEO campaign. With the assistance of a Project Manager and SEO expert we will ensure not only that you have a superior search and social media strategy, but it ensures that the strategy is implemented correctly the first time. Perfect implementation of our SEO recommendations provides you with the best possible chance to deliver a successful online marketing campaign and dominate the rankings within your industry.
Online Marketing Consulting Service
Noxster consults on more than just your traditional SEO tactics. We offer you knowledge for the best practices whether it is any online marketing service. Online marketing is very tough to understand outside of the Y generation. If you are a traditional company and looking for a new age marketing strategy, then turn to Noxster. We will easily break down what solution is best for your online marketing need. Maybe SEO isn't always the best solution for you, sometimes it can also be: Pay Per Click, Web Design, Branding, or Social media management. Take a look at our Online Marketing Services that we provide. You have never made online consulting in Los Angeles this easy:
Automated and Manual website technical analysis
Competitive analysis
Keyword analysis & strategy
Custom SEO strategy whitepapers
Social Media optimization
SEO best practices
Keyword ranking reports
Competitive ranking reports
SEO project management
Web analytics setup and customization
Conversion optimization
Content marketing/optimization
Web dev/design recommendations
Video/image optimization
ANYTHING that will drive traffic to your site
Who is ideal for SEO Consulting?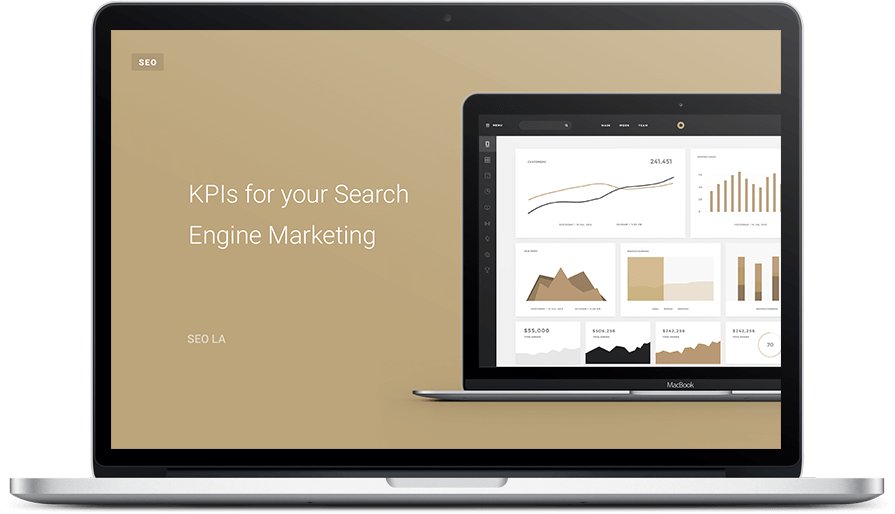 Any company in LA can come to our office and learn about online marketing services. At Noxster our analysis is the ideal solution for large companies that have a skilled in-house or outside web developer who manages the website on an ongoing basis and can implement recommended changes. Our consulting provides a documented appraisal of your website auditing key search engine ranking criteria. We will provide your company a report that outlines Google's standard best practices along with a automated and manual report that recommends specific website recommendations based on the results of our thorough analysis of your website. The meeting can be held face to face or over through a webinar. The meeting will include the following analysis and recommendation:
Coding and Programming
Site architecture and navigation solutions
Proper keyword analysis
SEO best practices
Content development practices
How to get your website indexed
Ideas how to increase your page speed
Our SEO consultant will review the analysis and present a plan for implementation which can be turned over to your web developer and marketing team to implement the recommendations. Noxster will deliver the prefect short term SEO solution in order for your company to get on track.