SEARCH ENGINE OPTIMIZATION
Enhance your site reputation and get found on search engine above your competitors
Search engine algorithms change at the blink of an eye (See Panda Update). At Noxster SEO Company we not only update our client's immediately of all changes being made, we take pride in implementing new SEO strategies to assure your rankings aren't drastically affected. Many other SEO companies however still utilize outdated technique, utilizing minimal strategy, which in return generates little to no success online.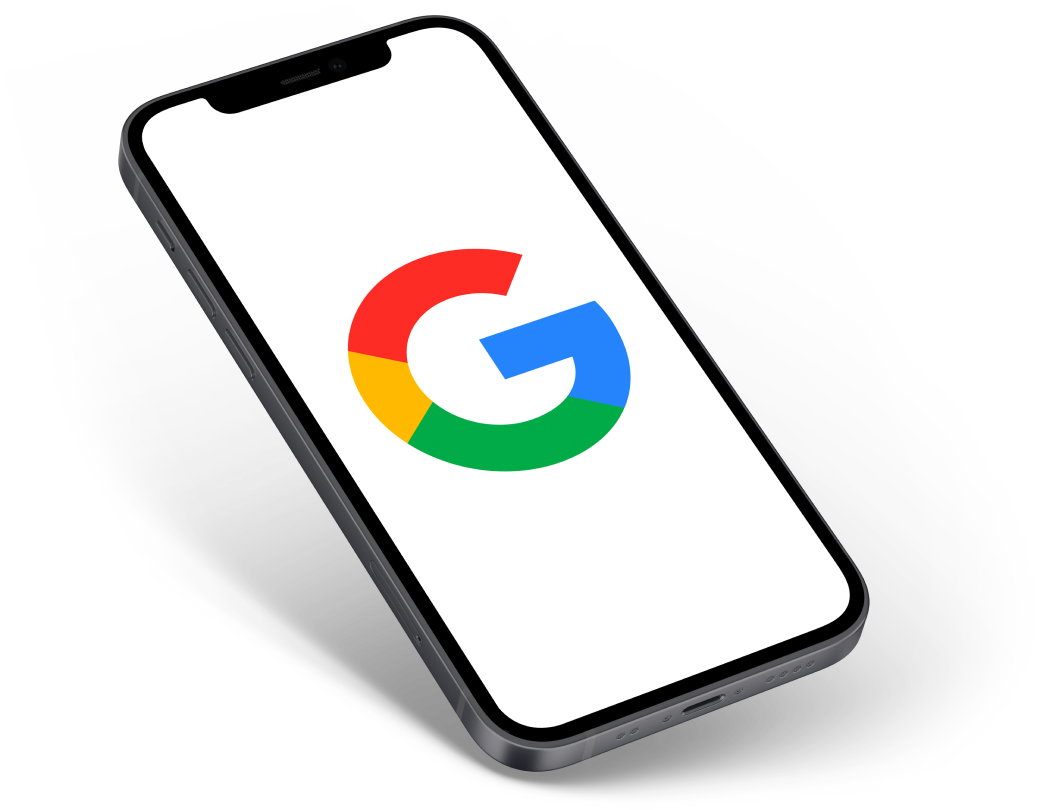 At Noxster we follow Google guidelines, and only utilize white hat SEO methods. We will even posting new SEO and PPC videos and content daily to make sure you are too in the loop. When implementing SEO services for your business a SEO adviser will review the following:
Keyword Analysis
Perform Market Research
Understand Your Companies Goal and online branding strategy
Onsite Analysis: Programming, Internal Linking, Content, Code
External linking strategy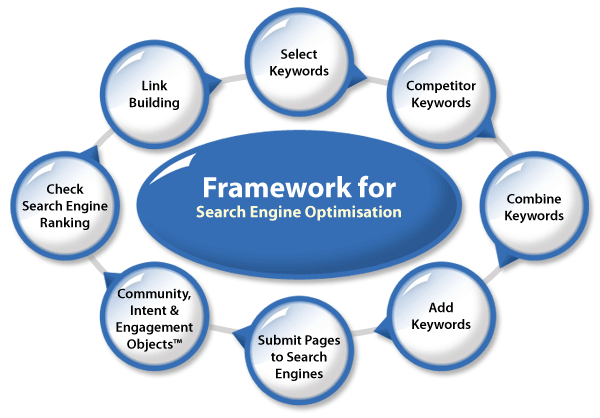 At Noxster our SEO services begins by speaking with a SEO adviser. Once you speak with a SEO adviser you will thorough breakdown of our setup process. This 30 min analysis will review all of the pertinent information that relates to SEO and the proper changes that will be implemented through the duration of your online marketing campaign. This phase includes the following deliverable:
Market Analysis (regional vs national services) (time frame) (goals) (competitor breakdown)
Keyword Research and Strategy
Content analysis
Onsite Programming
Linking strategy (you and your competitor)
Ranking Reports and past success online
Once you feel that Noxster SEO Company is the right choice for you, you will get a full time project manager who will then implement the changes. These phases include:
Baseline Keyword Ranking Report
Google Analytic Setup
Google Webmaster Tools Setup
Linking strategy will start on day 1.
Canonicalization
301 redirects
Correct all robots.txt files
Analyze all of your websites web elements that could of prevented you from ranking in the first place.
Monthly analytical reviews
Ranking Report distributed.
Depending on your strategy and budget our SEO services include off page optimization. In additional to our phenomenal link building strategy we offer other solutions to help improve your rankings, and strengthen your online campaign. Ask a SEO adviser today how to get any of these solutions included into your campaign:
Press Releases
Article writing and submissions to article directories
Blog creation
New and fresh content written
Off site linking strategy
Does your company need SEO Services?

One of the first questions before getting started on an online marketing strategy is what is the most effective way to drive traffic to your website. There are many different services and strategies now to drive traffic to your website: social media, pay per click, ad creation, and SEO. The cheapest and most effective way to get traffic is through search engine optimization services. If you aren't looking to spend thousands of dollars a month with Pay Per Click and if you don't have the budget for a celebrity to tweet about your product to go viral, SEO is the most cost efficient way to brand your product.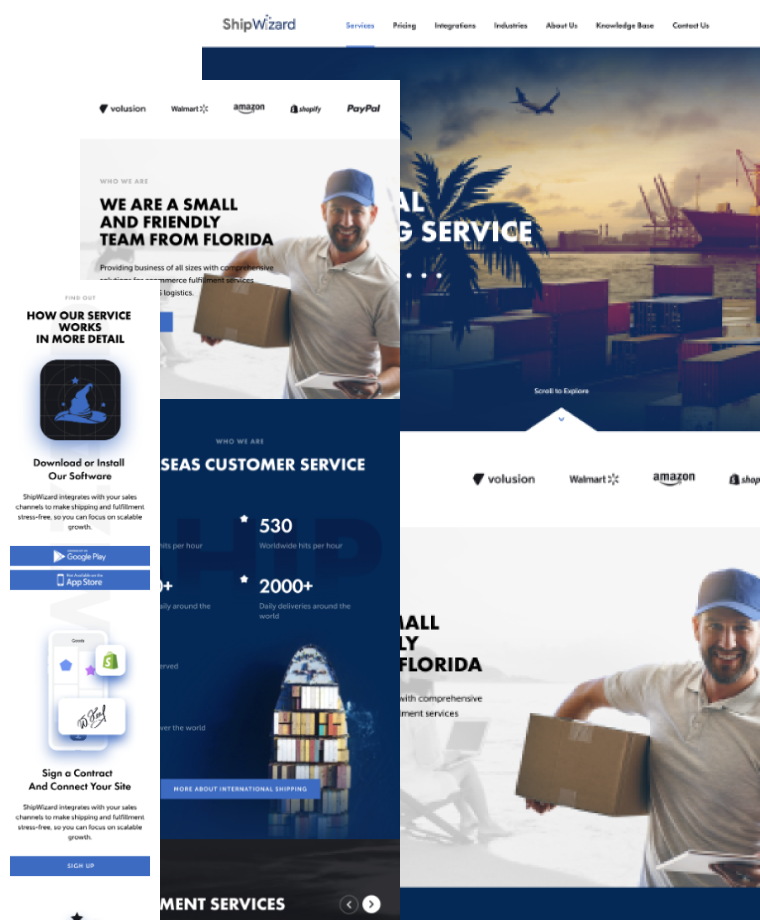 Noxster offers enterprise level SEO consulting services and can work with your in-house resources to take your SEO strategies to the next level. Our LA seo services focus on getting your website ranked within the Los Angeles area, nationally, and internationally.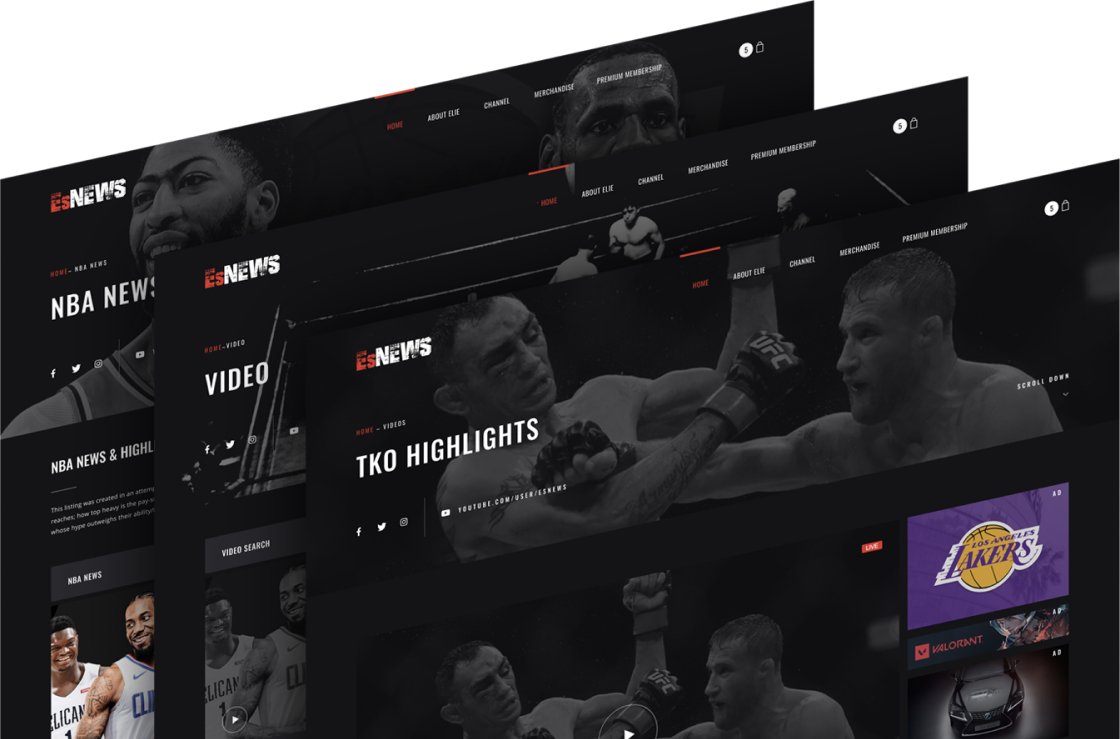 The one thing Noxster SEO Company hangs our hat on, is our customer services and reporting. We make sure we don't over promise and under deliver. When your Project Manager put's a timeline to get a task done, you can expect it don't within that timeline. We implement a strategy to generate a positive ROI through SEO. Our detailed reports are delivered monthly unless requested otherwise. We provide ranking reports, analytical information, accomplishments, link-audits (upon request), and deep analysis with your project manager. We prepare detailed monthly reports that include a campaign summary analysis, highlights, top rankings, and analytical data. Upon request, we can generate campaign reports weekly, bi-weekly, and on-demand. In addition, our key team members are available for in-person strategy meetings as needed by the client.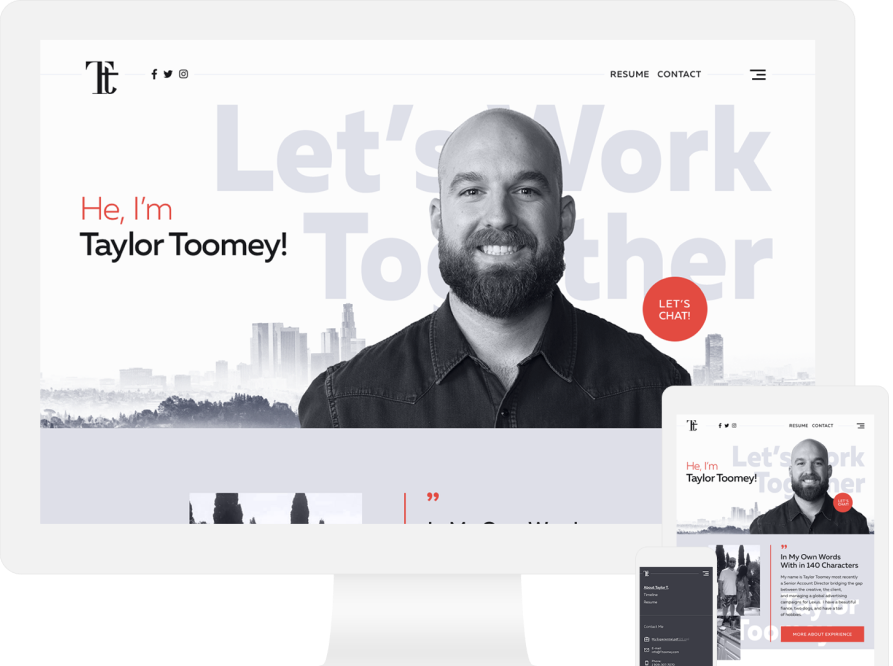 While there is no program to get SEO certified. Noxster SEO company makes sure that we get certified through different programs as much as possible. We not only hire people with real SEO experience and success we require our SEO advisers to be Google Certified and Facebook Ad certified.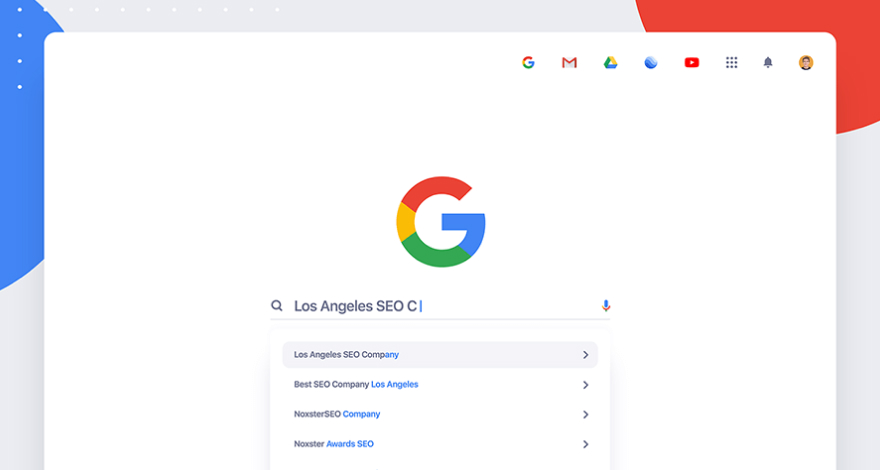 We offer unique SEO campaigns that will vary depending on your online needs and factors. Factors include: industry, website, goals, and objectives. GET STARTED TODAY! Fill out a Free Quote Form