Affordable, Professional SEO Services
At Noxster our search engine optimization principals have increased hundreds of websites accumulate top rankings on the major search engines. Our thorough approach enables our clients to dominate their industry in search and beyond. Search Engine Optimization may not be the main component of your online marketing strategy but it should be apart of you foundation for online success. To this day even with PPC, Social Media, and affiliate marketing SEO remains the most effective, highest converting traffic on the web. At Noxster we offer you different packages ranging from small business to enterprise level professional search engine optimization (SEO) services. These services increase your organic search traffic. At Noxster SEO Company we understand that no two companies are the same and each industry offers its own complexities. We customize each search engine optimization strategy to ensure your marketing spend generates the highest impact on your companies marketing spend. Our SEO process delivers outstanding results because we take a customized approach to each strategy and engagement, which allows Noxster to brainstorm with our clients and agencies to ensure success. We have analyzed hundred of clients, websites, and keywords to have the awareness to understand what it takes to succeed online. To generate the highest rankings online which in return will leads to the biggest ROI on your web spend your online marketing campaign should include the following SEO strategy.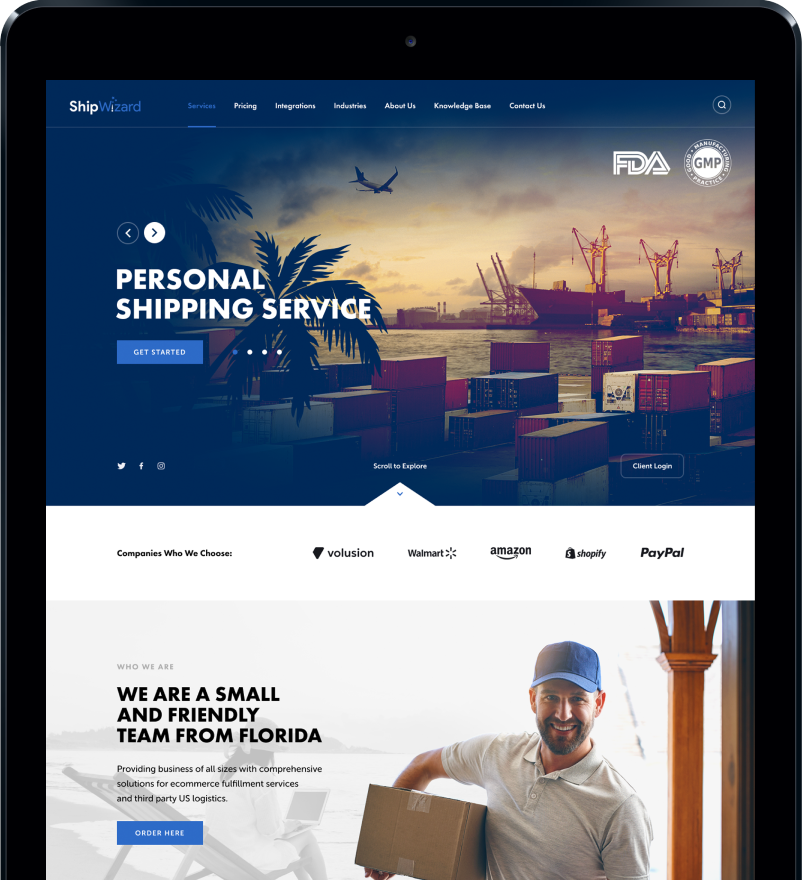 Web 2.0 website
Social media integration
Content development strategy
Images and video integration
Proper onsite descriptions.
Consistent flow throughout your website
Offsite popularity
If you do all of these thing right, you will generate a positive ROI through your web spend. It's no secret that continually doing these facets take a lot of time, however there is a reason why search engine optimization companies are in business and have a purpose.
Other Services- Beyond Search Engine Optimization
Noxster has been known and respected as one of the leading SEO Companies in Los Angeles and across the world but the industry and our company has continued to evolve. We now offer unique services designed to help companies generate website traffic, and convert that traffic into customers. We are able to brand your company through print media, digital, graphic design services on top of Search Engine Optimization services. Our integrated approach allows Noxster to increase your web presence by leveraging other platforms such as social media to increase your search rankings. This additional exposure is what separates our services from other competing SEO Companies.