Choosing an Orthodontist SEO Company
For orthodontists considering the best way of improving their web presence, choosing an orthodontist SEO company that knows their field well and has proven results is a solid step forwards. Noxster SEO is a digital marketing agency which works with multiple successful orthodontists across the United States, helping them bring new clients through the door and connecting orthodontists with smiles.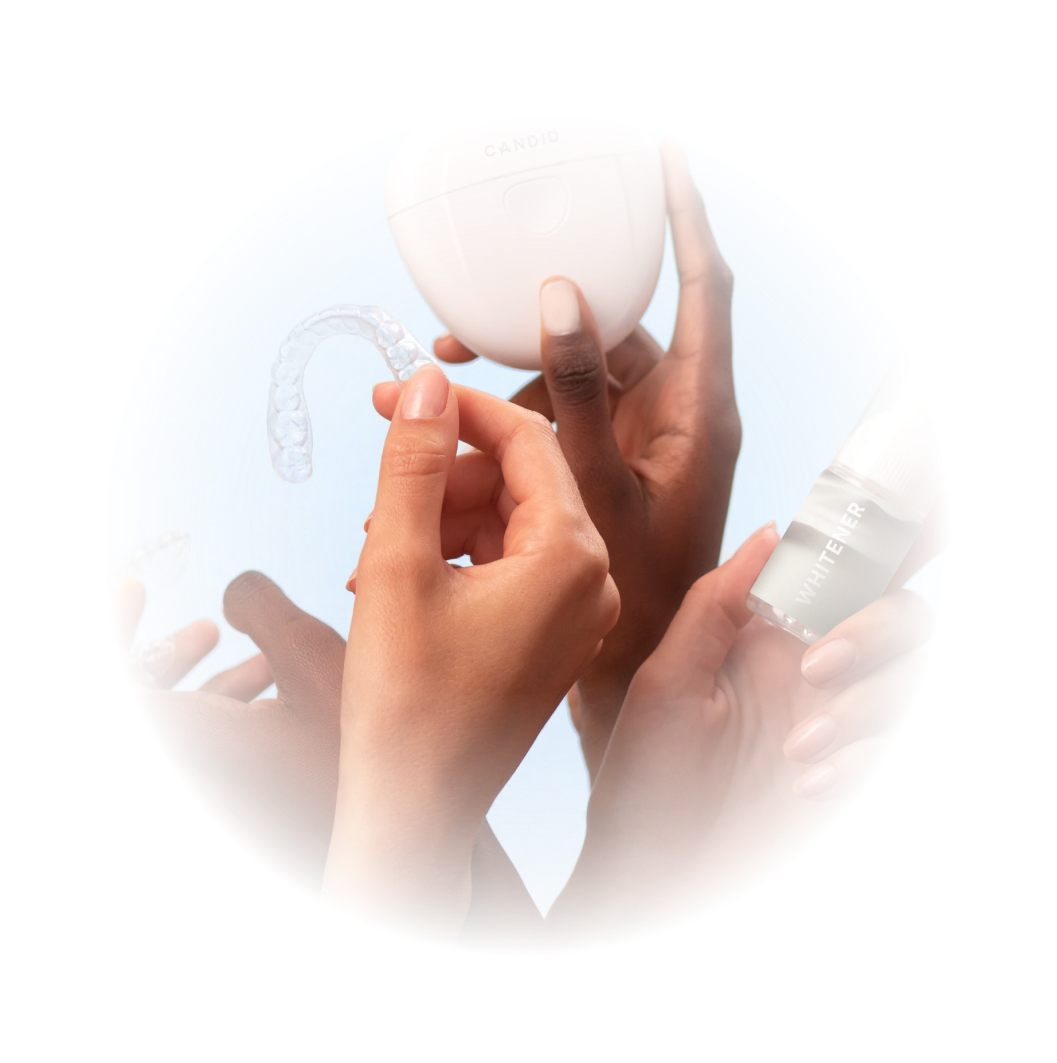 Why Is SEO Required for Orthodontics?
Did you know that in 2015, around 3 in 5 orthodontists had websites, and more than 3 in 4 used social media. At this time there were approximately 9,000 orthodontists in the US; now there are more than 11,500 trained orthodontists. That means there is an orthodontist for approximately every 29,000 people in the US. But not everybody wants, needs, or feels that they can afford orthodontic treatment. In order to distinguish yourself from the other 11,500 practicing orthodontists, several of whom are likely to be working in your area, you need to market yourself effectively. If you aren't, your competitors are highly likely to be doing so, and grabbing money that you're leaving on the table by neglecting to compete online. SEO services are one of the most economical and efficient ways of doing that.
Why do people look up orthodontists online? Approximately a million search queries for terms related to orthodontic services are recorded every month. Research confirms that almost 9 in 10 of the people seeking orthodontic care online book appointments after doing research into orthodontists in their area. They seek information such as reviews, credentials, specific treatments offered, affordability, and location. Most orthodontist search queries are along the lines of 'city + orthodontist', 'city + braces', 'Invisalign + city', or 'affordable braces + city'. Your orthodontic practice doesn't need to be competitive for universal search terms like 'cheap Invisalign' or 'orthodontist advice'; that isn't where your business will make its money. While there is nothing wrong with attempting to compete for those terms once you already have a robust local SEO strategy, to build your authority and impress potential patients, it should not be your first priority.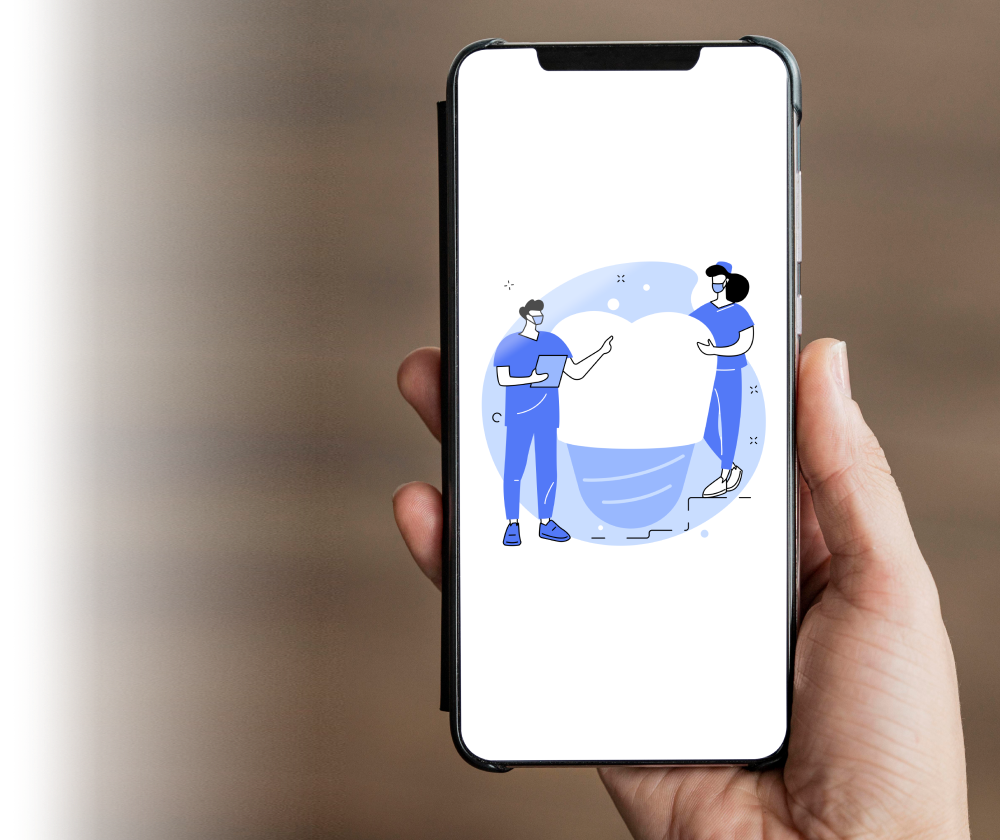 Simple SEO for Orthodontists
Search engine optimization can seem arcane and byzantine to begin with. But at heart, it is a series of rules designed to make valuable information more accessible and reward sleek, straightforward, mobile-friendly web design. Here are a few simple SEO marketing efforts that any orthodontic practice can take to improve their online presence and consequently their Google search results.
Claim your Business Profile with Google My Business
Simply entering the correct NAP data (name, address, phone number) can make a significant difference.
If you already have a website, make sure your internal links are standardized and up to date, your images are properly linked and outfitted with alt text, and your pages' meta descriptions are both filled out and of suitable lengths.
If you can reduce your images' file size, and cut down on any unnecessary widgets or scripts, do so.
Long page load times often deter people, especially when they're searching on mobile devices. 40% of visitors will abandon a page that takes more than 3 seconds to load. When it comes to an orthodontic website, and the potential value of a new patient, those can be a very expensive 3 seconds. Google accounts for page load times when generating search engine results, too: fast-loading pages are prioritized on its results page.
Best Orthodontic
SEO Company
Don't rush when you brush!
Noxster specializes in local SEO, making us the perfect partners in web presence optimization for orthodontists who don't have interest in nationwide penetration but would very much like to be the #1 search result for 'orthodontist near me' or 'best orthodontist in ____ County'.
Our effective SEO marketing strategies help orthodontic practices all over the country excel in local search. From website design and redesign, to keyword research and content creation and management, we will give you an edge over your competitors by getting you more positive attention online. Enquire online today to see how we can help your orthodontic practice grow with good SEO.