Affordable, Professional SEO Services
The Big Three and How Search Engine Algorithms Work:
A website immediately gets indexed upon inception of a crawler or spider hitting your website. The job of the "crawler" is to read and comprehend a site. The process is simple, bots, (also commonly referred to as crawlers and spiders) scan the entire web bouncing from one page to the next. They gather information that is stored in a database compiling an index of data. This data is applied to the pre calculated algorithm, which in return creates a score for websites importance, credibility, and relevance. With this score, search engines can determine who has a more authoritative site and ranks them accordingly within the search results. Search engines must deliver the most trusted results to remain reliable to their consumers, so each year their algorithms get more complex than ever before. Yahoo and Bing also follow similar guidelines. For Google, Yahoo and Bing to gain as much market share as possible, it is imperative each search returns a website that is most relevant for your keyword or phrase typed into the search bar. Search Engines algorithms factors include: keyword density within sites content, content relevance, proper onsite programming, traffic patterns, domain name (URL), social media, internal and external links, domain age among hundreds of other factors.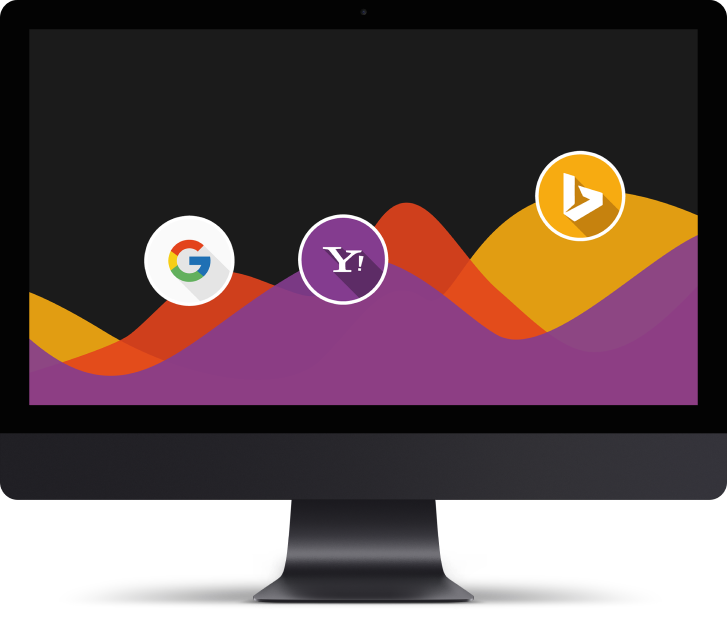 External optimization factors are also known as "off page optimization". These elements relate or affect everything that doesn't have a direct effect in the structure of your web site. Offsite marketing includes "backlinks", or links pointing to the website from other sites with the appropriate anchor- text. Anchor- Text plays a significant role in search engine rankings and optimizing a site. Social Media Links, Article links, blogging links, press releases, and any online reference to a web site is considered "external optimization". Many external behaviors influence how your site ranks. How much you are talked about on Facebook, twitter, Google Plus, influences your rankings. Search engines understand that if a lot of people are talking about you, you should be viewed as an authority figure within your industry. While search engines haven't perfected how much Social media influences rankings, you can be assured that every "re-tweet" "Facebook like" and "plus one" will affect your ranking.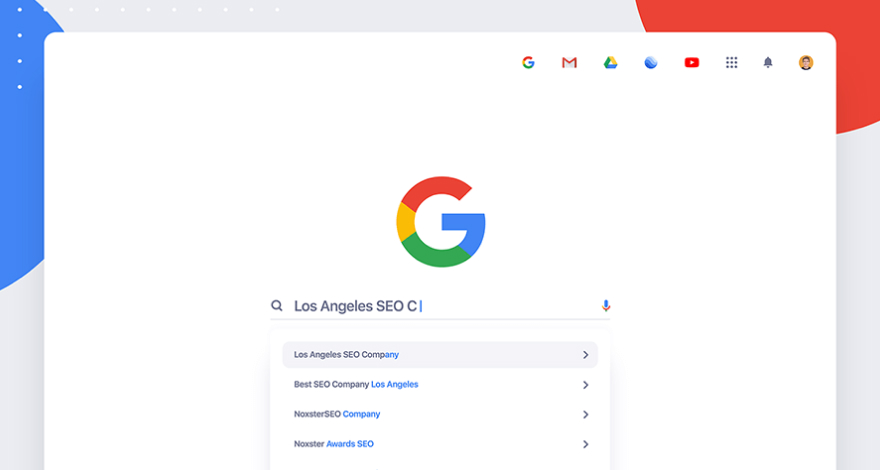 Search Engine Optimization Facets:
Search engine optimization or commonly referred to as SEO is the process of optimizing a website for internet search engines. There are many different unique elements that determine the outcome of search results, many of them can be controlled. Search Queries are affected by a multitude of factors ranging from onsite to offsite page elements. Google, Yahoo, and Bing use their own algorithm to measure and determine whose websites are more relevant for certain keywords. These factors ultimately determine where each web site ranks on each respected search engine. A common misconception with web sites is the better your website looks, the better your website ranks. That isn't necessarily the case. Search Engines can comprehend everything on a website, so when creating a web site you should always keep SEO in mind. Most websites are designed to look good, but they are often incorrectly programmed which harms how your site ranks online. When search engines don't properly index your content and programming, they will simply resort to a different website, or a site that grades better than your website. As you can imagine millions of web sites are created each year, so search engines like Google doesn't waist time "guessing" what service you are trying to provide. These facets continue to evolve as Google refines their algorithm.