We believe digital platforms like Facebook, Instagram, Pinterest, Snapchat and Twitter are better for both consumers and advertisers. Social channels offer native advertising formats with extensive targeting capabilities based on personal profile data instead of inaccurate cookies.
Social Media «Walled Gardens»
While digital platforms are often considered «walled gardens» since they're technologically independent and have led to fragmented interactions between consumers and companies, they eliminate issues associated with traditional media – accountability, attribution, and scale across devices. And in the end, they deliver against any marketing objective.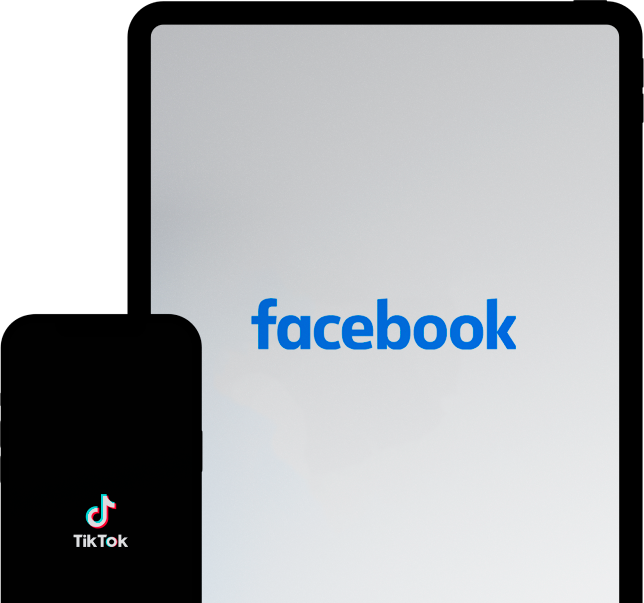 Brands now have the opportunity to deliver more value through ads that are relevant to consumer identities and social contexts. This builds better connections between advertisers and their target audience, and success for client advertisers leads to our success at Noxster.
Achieve full-funnel marketing objectives through forward-thinking media plans informed by custom insights.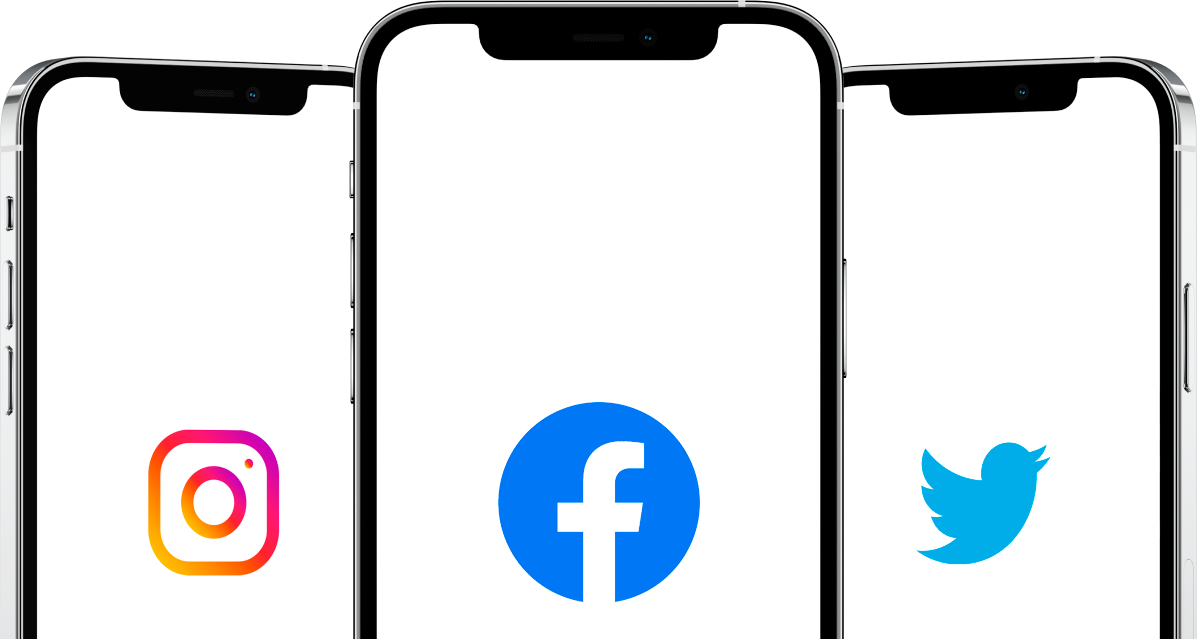 Tailored Plans
Since every client story is unique, Adaptly provides advertisers with paid social recommendations based on creative and targeting best practices, historical performance and growth opportunities, and cross-channel marketing goals.
Full-Funnel Objectives
Custom insights inform unique media plans spanning ad types, targeting, and reporting that are specific to clients' business needs – from branding to direct response campaigns, and across key marketing verticals.
Cross-Channel Complexity
Experts execute 100+ large-scale, sophisticated campaigns per day that integrate multiple platforms and ad variations §with different creative and messaging.
Campaign Calendar
Get a detailed plan at a week-by-week or even day-by-day level to manage customer relationships across social channels and devices, linking online and offline actions.