Paid Social Media Marketing:
The difference between Paid & Earned
With a team deemed "leaders in direct response" by Facebook, our managers truly understand
the fusion of commerce, social behavior, and digital technology in the social arena.
Within our SEO Campaign we enable brands to promote services organically with out paid graphic communication distribution services. Within a Facebook Display Marketing campaign, Twitter Ad Marketing Campaign, Instagram or Youtube, here is how we can subtly display or remarket your message to the specific audience.
Social Retargeting Advertising Management
Noxster will build out your campaign and strategy based on your branded guidelines. The brand guidelines will establish certain criteria needed to assure efficient spend and conversion scores while also establishing the correct metrics to continue perfecting the rollout.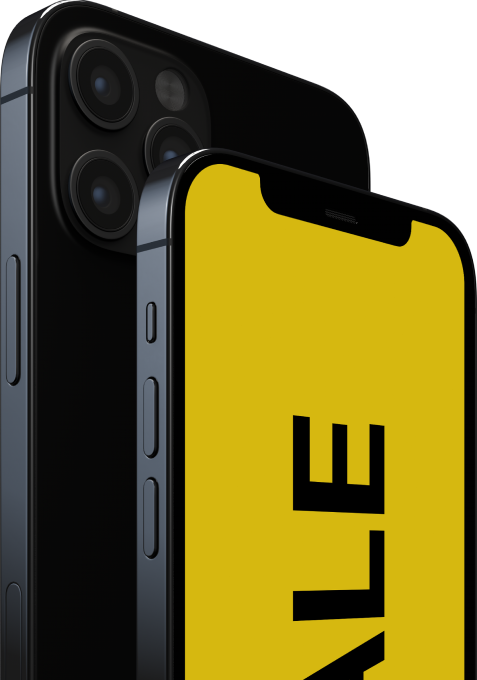 Campaign Strategy
& Buildout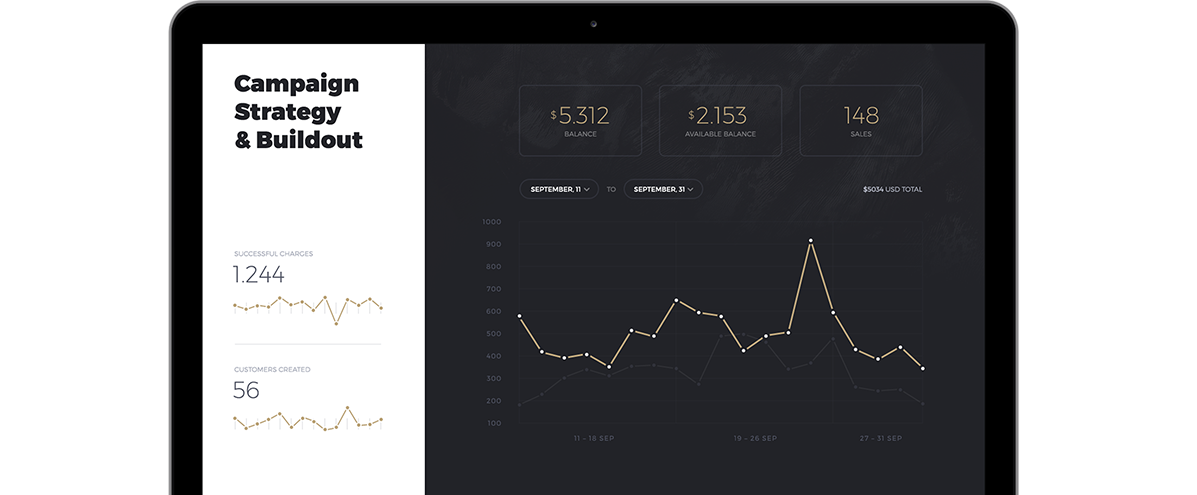 With Social Networks Platforms Advertising's multi-dimensional, interactive environment, there are many ways to receive a return on your investment. At Noxster, we will create and build out a campaign designed to not only help you gain more engagement, likes, leads and traffic to your site, but to acquire high-quality engagement scores that will likely become your long term return on your investment. Here are the basics
Acquire Your Ideal Fans
Text
Receive Remarkable Engagement
Market Services & Promotions
Reengage customers on the most active social media platforms with our social retargeting advertising management services.
You've probably visited a website before, left without purchasing anything, and then cruised over to Facebook and saw an ad for the product you were just looking at.You probably first wondered, "how did they do that!?" And then, you probably thought, "How do I do that for MY business!?"
That's why you're here. You'd like to advertise to people who visited your site and left without purchasing. We can help with that.
Social Media Retargeting For Facebook, Twitter, Instagram and More.
Here is how social media retargeting campaigns work. It's a controlled environment where you can retarget consumers based on email list, existing prospect assets, website visitors, or information that can be uploaded into field groups within spreadsheet to help identify and confirm the end user.
Each content asset should appeal to one (or two) personas at each stage of their buying journey, gently nudging them to the next stage.
A potential customer visits your website.
The prospect leaves your site before completing a purchase, or signing up for an account.
The prospect goes to Twitter or Facebook, and sees your social retargeting ads right within their news feed.
The prospect clicks on the retargeting ad, goes back to the website, and completes their purchase or sign up.
There's so many practical applications for social retargeting ads, and I'm sure your wheels are spinning right now on how this form of advertising can apply to your business. Here's a couple more things to get excited about.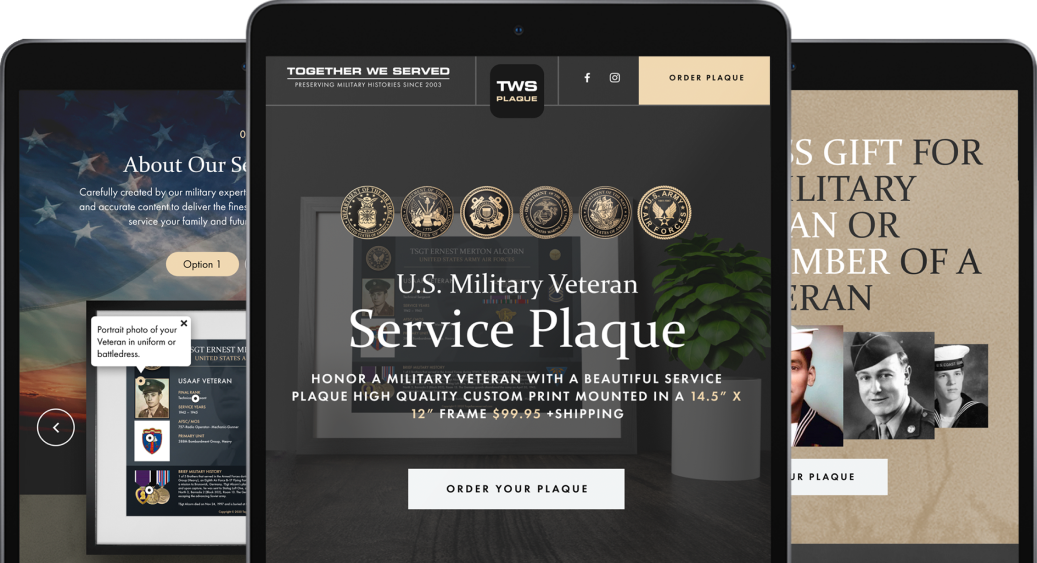 Social retargeting doesn't have to be immediate.
Of course, the power of social retargeting ads is that you can almost immediately show ads to someone who has just left your site. The more time that passes, the less likely it is that they will convert. But, if you have tracking code embedded on your site, you'll start to form lists that you can target to in the future. This is especially effective when you have sales or new product offerings similar to the product the potential customer viewed in the past.
All you'd have to do is identify the relevant products on your site, and advertise your new products or sales to past visitors. It's a really cost effective way of reaching a hyper targeted audience that already has an interest in your products and is already familiar with your company.
Reach a customer on their phone. 78% of Twitter users are on their mobile device when they're scrolling through tweets. Facebook's mobile usage is high as well – in fact, 30% of users ONLY log in to Facebook on their mobile device. With all the time spent on mobile, social is a great way to reach customers.