Need an SEO company in Reno, NV? Noxster SEO offers its expertise in local SEO, content marketing, and web design. Request a consultation today.
Top SEO Companies in Reno, NV

Are you looking for the top SEO companies in Reno, NV? Noxster SEO is a digital marketing agency that specializes in local SEO and SEM. We have helped companies all over the United States elevate their presence in their local spheres and beyond. Our team in Reno can provide local support with authority and a pedigree of years of successful SEO campaigns.
Top SEO Companies
in Reno, NV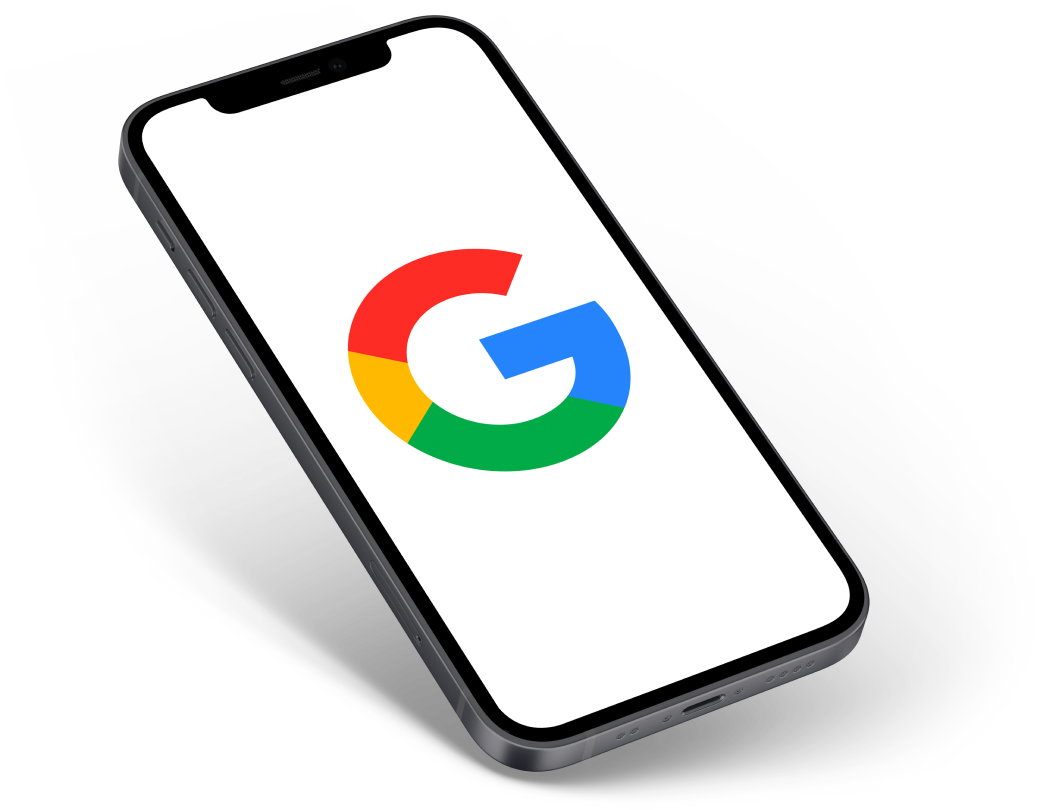 Search Engine Optimizing for a Company in Reno
Reno is a city of approximately 265,000 people, with almost 20% growth in the past decade. It's part of the second-largest metropolitan area in Nevada, along with the neighboring city of Sparks (approximately 108,000 in population). In 2012, it had over 21,000 businesses. Approximately 68% of the population over the age of 16 are in the workforce. Much of the new economic development is attributable to large tech companies seeking proximity to the San Francisco Bay Area without paying Californian tax rates and rents. Tesla, Apple, Rackspace, and Switch all have or are building large facilities in the Reno area. That said, there are plenty of smaller businesses in Reno that would benefit from the support of an SEO marketing firm.
Reno SEO, Web Design, and Web Development
What do companies in Reno, Nevada, require from digital marketing companies? Depending on their size, goals, and organization, it can vary.
Graphic design: some businesses seek agencies that can develop graphical assets for them to improve their visibility online.
Web design: SEO experts can help your small business develop a mobile-friendly custom website that offers a smooth user experience and generates quality leads. They may even help with sourcing quality web hosting at bargain rates.
Local SEO expertise: often Reno companies need marketing services that understand the needs of their local customers. What works in Massachusetts may not fly in Nevada. A company that can play the local SEO game and adapt strategies to Reno, Sparks, Carson City, and the Lake Tahoe area is likely to be in much demand.
SEO marketing strategies: if your business is playing catch-up in the SEO game, an experienced SEO agency can be of incredible benefit establishing a winning keyword strategy, implementing beneficial content marketing procedures, and straightening out your reputation management protocols.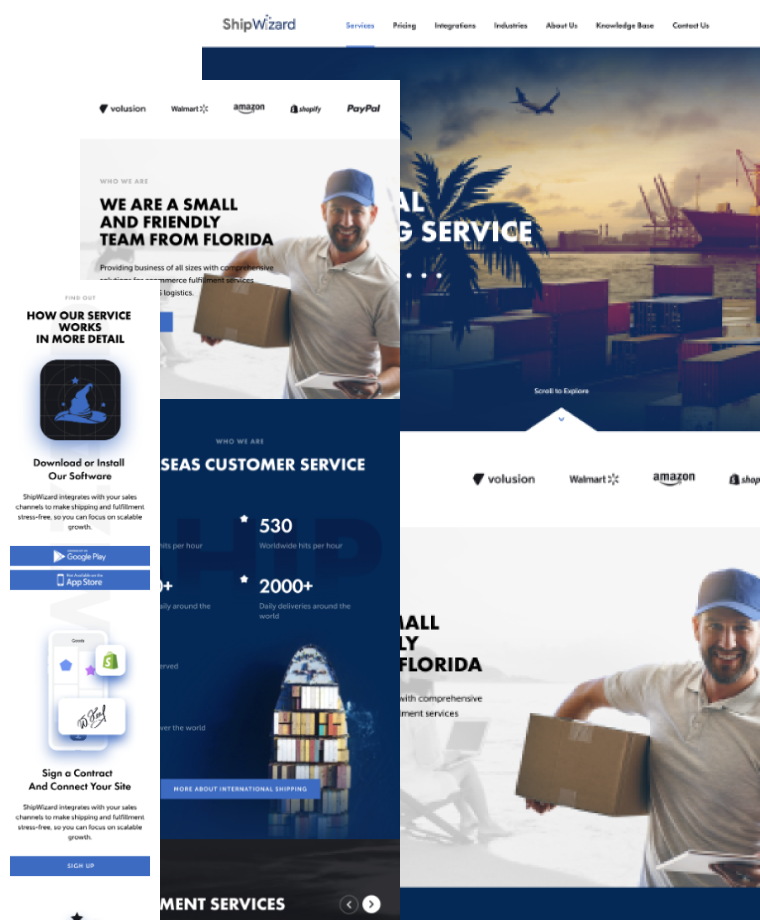 Does SEO Really Matter for Northern Nevada Businesses?
If you manage a business, you may be wondering about the benefits of SEO for your marketing strategy. Do you really need SEO? In short, yes. Consumers are shopping smarter these days, and are more aware of their options. Review services such as Yelp are hugely successful because consumers are interested in the reputation of the companies they are considering. Most companies should be doing all in their power to ensure that they are easy to find online, that their contact details are consistent across platforms and that they have many positive reviews. That way, they are more likely to be featured in recommended sections whenever someone searches for '[service] in Washoe County' or '[store] near me'. Whether your goal is to be the #1 search result for "tutoring in Sparks, NV," "sushi restaurant South Lake Tahoe," or "IT support in Reno," a quality SEO company will be able to provide the suite of services required to elevate local businesses so that they are prominent in Google and other search engines.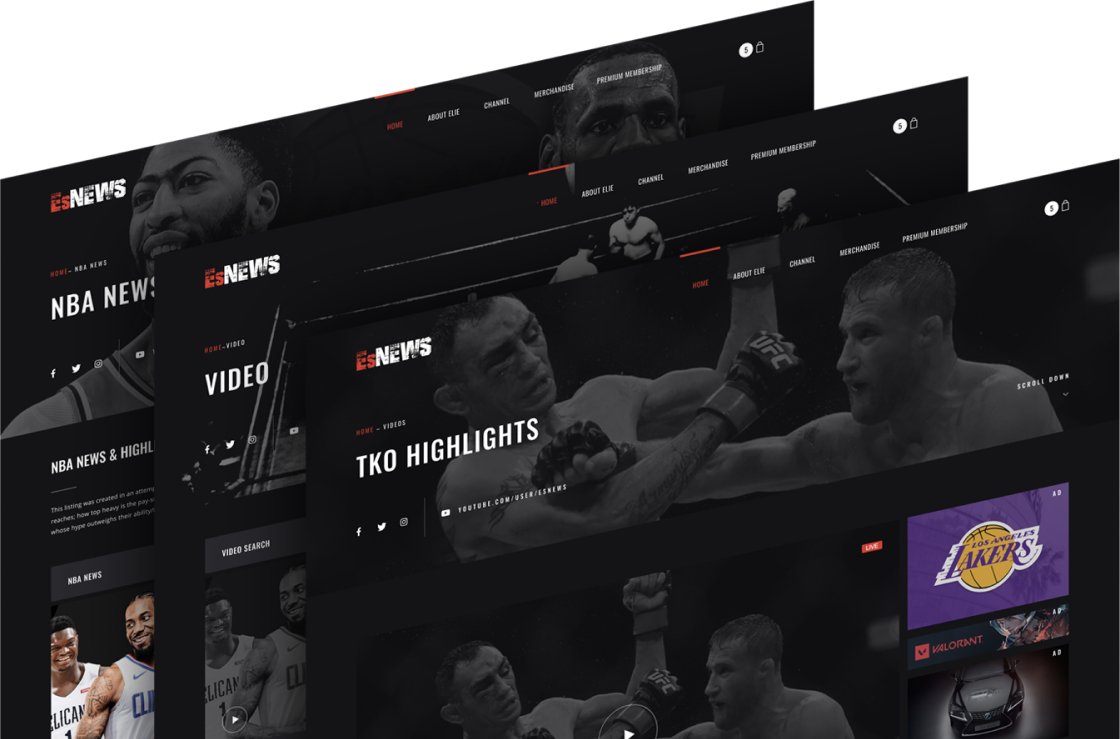 How Our Reno, NV SEO Team Can Help Your Business
Is your company based in one of these locations?
Reno
Sparks
Carson City
Lake Tahoe
Incline Village
South Lake Tahoe
Noxster SEO's team in Reno brings all the skills of our award-winning search engine optimization, PPC management, and WordPress web design agency to Nevada. If you are interested in the SEO services of Noxster, you can learn more about our online marketing capabilities.