We are creative marketing change agents for professional product and services. Ecommerce, lifestyle apparel, food & beverage, enterprises, and local family brands.
Search Engine
Optimization
Noxster is poised to be a leader in new age SEO services, Social Media Marketing, and Web Development services. Search Engine Optimization is rapidly advancing and consumers find it frustrating to use and manage multiple websites, web communities, and social platforms. Noxster, A Los Angeles based design and SEO company, offers an attractive value proposition as we have operated in the Los Angeles SEO community for nearly a decade. Our SEO Company appeals to a wide audience – from technophiles, doctors, family brands, lifestyle apparel companies, and the food & beverage industry.
By developing solid search engine optimization strategy and creating an engaging and effective social media and content distribution campaign, Noxster increases each client's market exposure, web visibility and revenue.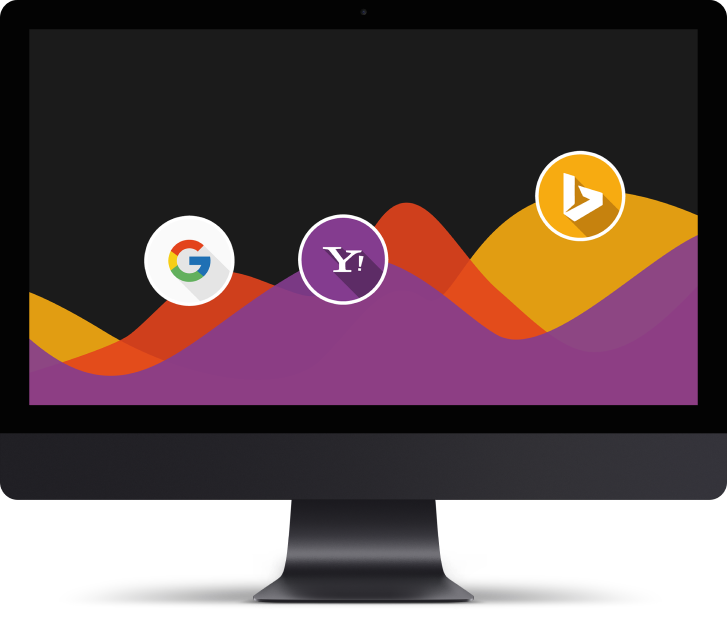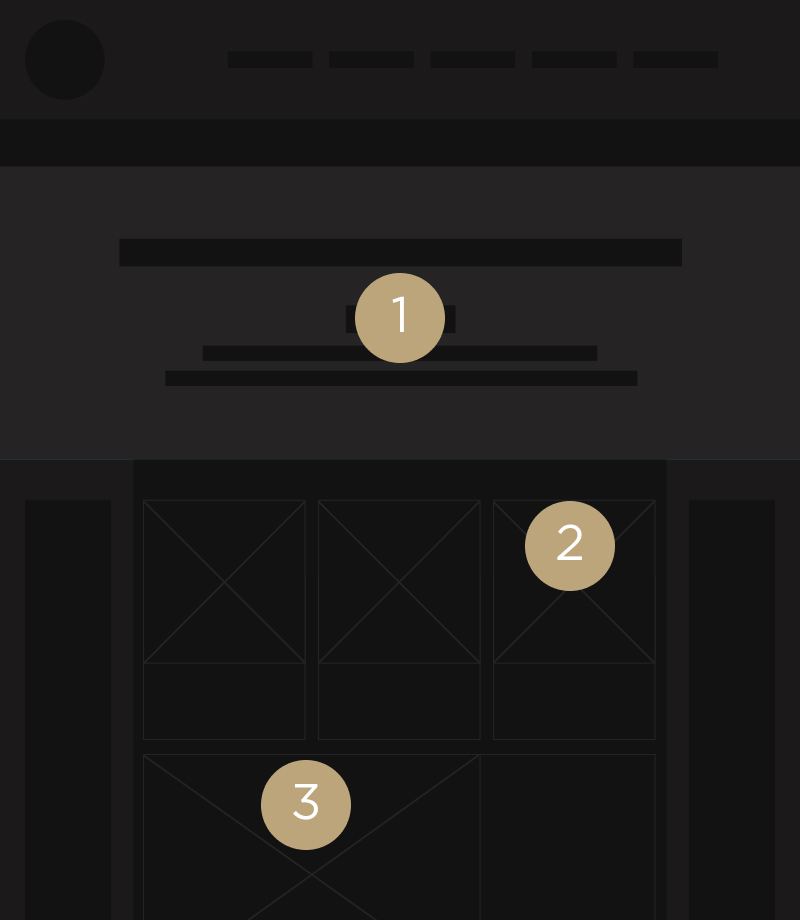 We also offer search engine optimization consulting services.
We also offer search engine optimization consulting services.
We also offer search engine optimization consulting services.
Our organic SEO marketing services will reach millennials, entrepreneurs, health-minded consumers and enterprise c-level executives. Noxster enhances your utilization score within mobile environments, content outlets, and user search queries. We leverage branded concepts to create a unique sense of place on the first page of search engines for our clientele. When we show your target audience what makes you special, we can improve retention, which will in turn push you further up the rankings.
Content Marketing Geared Toward Your Target Audience

Google, Facebook, and others have released segment based analytics for website to determine who their target audience is, interest groups, behavioral characteristics, and other advanced metrics. Noxster deploys a to market content strategy that leverages your brand awareness while also adhering to modern best seo practices. All of our content is unique, and we keyword seed your phrases within your destination pages at 3-5%. We operate our content marketing services in a broad in range. A preliminary discovery session has reported that the average website online ranks with 2,000 words per page. To make sure you don't just disrupt the websites UI flow, Google also wants to make sure the content is relevant.
Lifestyle Marketing Content And LINK BUILDING APPOACH
To deploy a true organic search engine optimization campaign, our SEO Company in Los Angeles also creates unique unaffiliated content and distributes it as third party affiliates. We submit your content to market groups with exact match settings to your target audience. We leverage your Analytics data, as well as your input in the brand guidelines you complete at the onboarding phase. Are you looking to reach newly engaged women in West Los Angeles? Golden retriever owners in in Akron, Ohio? CEOs of Fortune 500 corporates in the healthcare sector? We can target audiences based on marital status, gender, job title, hobbies, recent purchases, online behavior and more.
Not sure who your target audience is? Upon hiring our Los Angeles Google SEO Marketing company, a larger-scale in-depth discovery session would be completed to help develop a marketing strategy focused on the most responsive consumers.
With the target audience spelled out in both demographic and psychographic details, we deploy our backlinking strategy. Most people find it hard to understand what a backlink really is. A backlink is a technical term for what is simply a referral. At Noxster we will create a range of content in a variety of formats — infographic, video, post, or lifestyle marketing piece — that is then submitted into a natural online conversation.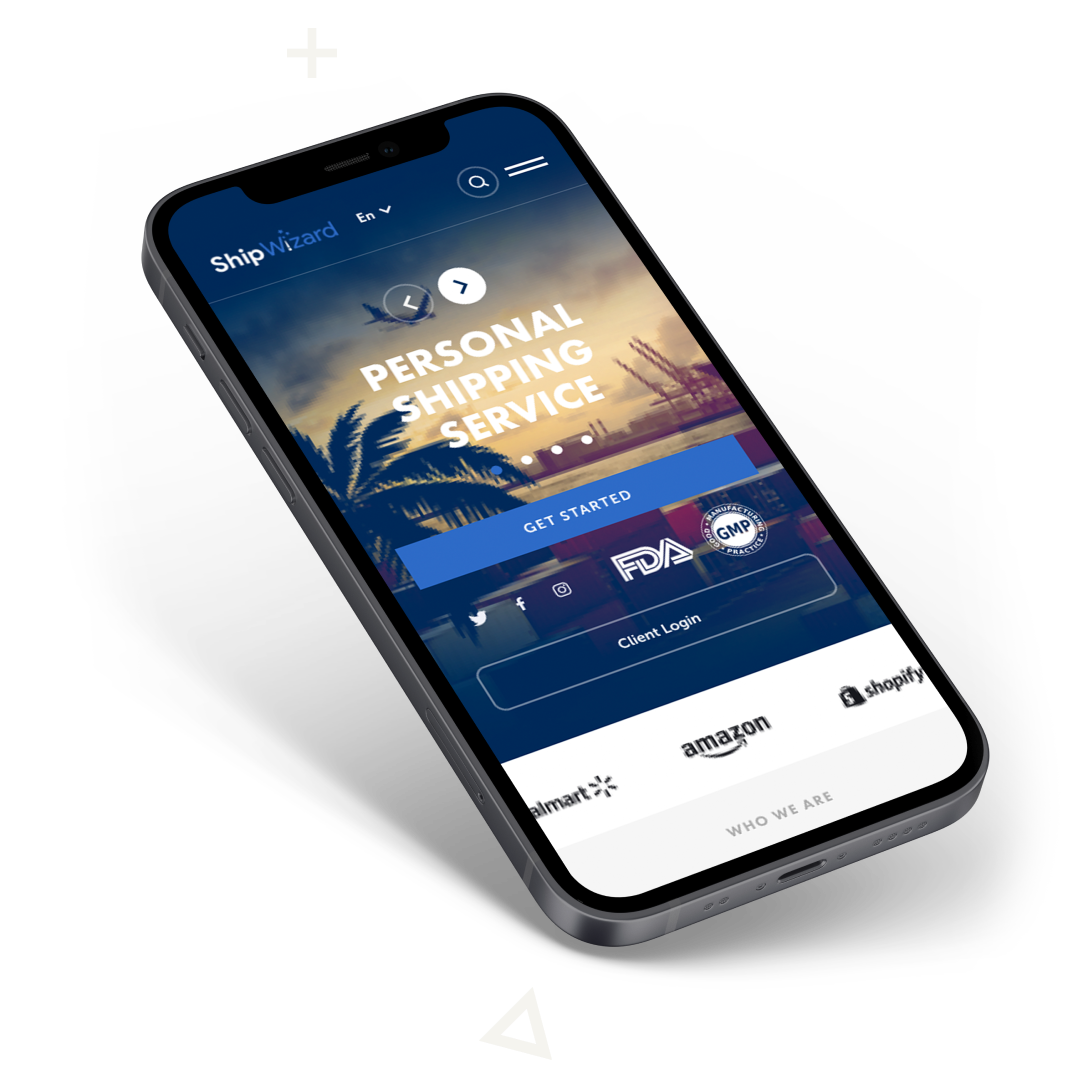 Sample Link Building Efforts Include:

Development
Develop a detailed website list, focusing on news, hobbiest,
insights, social communities, business networks, bloggers
and media outlets

Blogosphere
Leverage the blogosphere and other local community
awareness programs.

Social Channels
Leveraging and working to generate your customer to generate positive reviews and testimonials on Social Channels.

Blog
Attract the attention of influential bloggers, unaffiliated networks, journalists, and peer groups by supplying fun graphic communication concepts with the intent to show value.
NoXster has established a relationship with a large number of strategic approaches based on industry you are in within Los Angeles. We would target your field and would aggressively, yet organically, market for media placement opportunities to agree with the content created on your branded assets.
Enterprise Search
Engine Optimization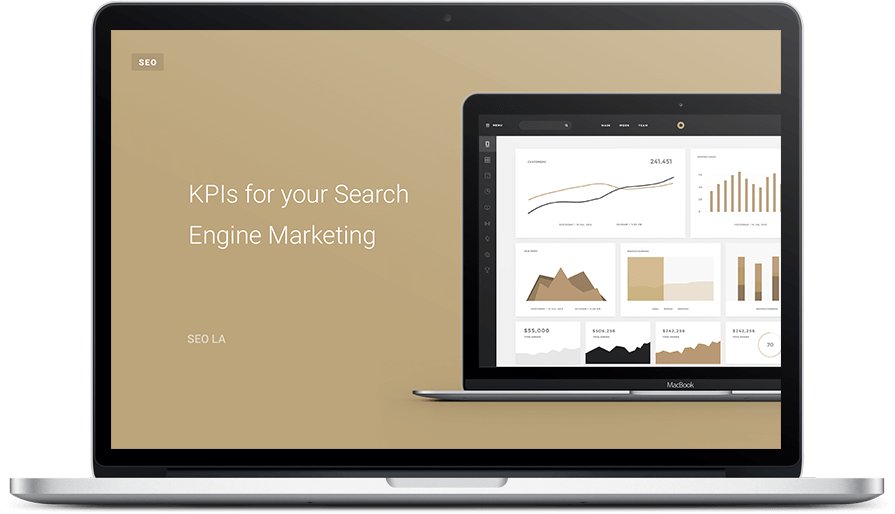 Our number one objective is to retain your business. To do that, we need to continuously invest into the creative nature of your campaign, generate leads, integrate an SEO consulting service which you find to be of value, and also quantify your return on investment beyond a reasonable doubt. To do that, we have to set forth objectives for your Los Angeles SEO campaign. Some of the search engine optimization metrics that we commonly see within our organic SEO buildout include:

Rewriting
Decrease bounce rate by rewriting landing pages and producing custom content that not only drives web visibility, but is also relevant and engaging

Graphics
Engage consumers with well-written, thorough and to the point graphic communication formats (images or display graphics) and content.

Generate Leads
Generate more organic traffic by initiating destination marketing.

Google Local Maps
Capture data through optimizing local listings within Google Local Maps.

Social Media
Use social media as a platform to promote the company,
introduce new products and keep audience engaged with your brand

Followers
Increase number of followers on Facebook, Twitter, Instagram, YouTube & more

YouTube
Utilize YouTube to introduce new products and increase video views with cross-promotion opportunities from other social media sites
Have potential new customers contact you with segmented search engine optimization keywords.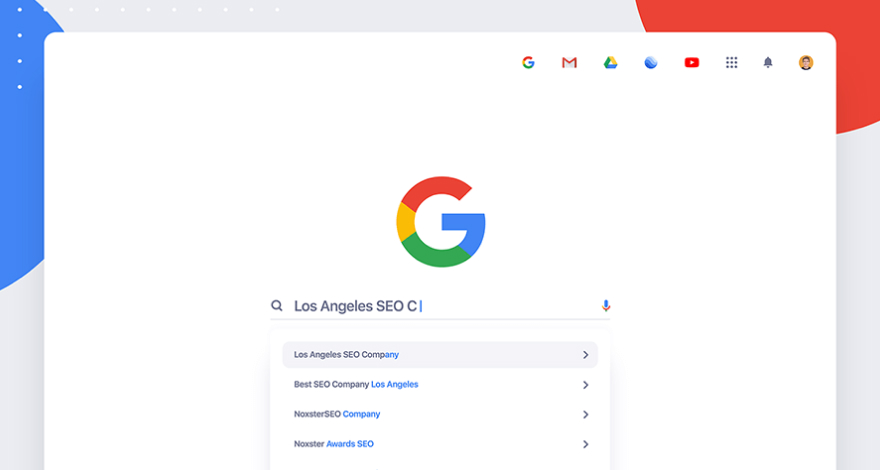 GEO Fence Your
Local Demographics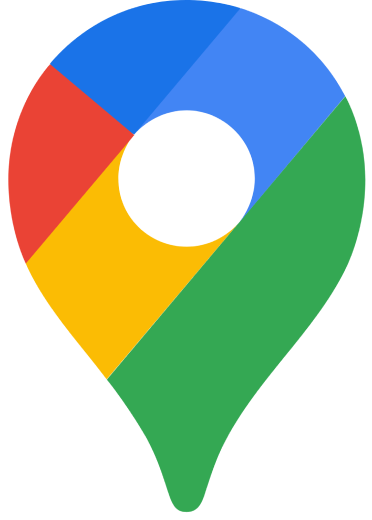 Develop a "voice" for your small business and create an informative SEO- optimized local presence.
Google has leverage the Map Listing and Local three pack to help companies rank above the fold. Google My Business is something we integrate within all of our SEO Los Angeles Company strategy. It allows for us to capture pertinent marketing data such as directions, images viewed, and call tracking metrics. This along with our organic seo strategy helps you rank for two places within the Los Angeles market plac
Mobile First SEO
& Web Design
Your seo marketing approach for your mobile seo strategy would be congruent with the search engine optimization strategy. Our SEO Company allocates time to establish and promote information for mobile optimization through onsite tactics like generating meaningful content in your brand messaging (on landing pages and in blog format.
Each month, NoXster's creative writing team works directly with clients to create relevant content using targeted keywords proven to get results.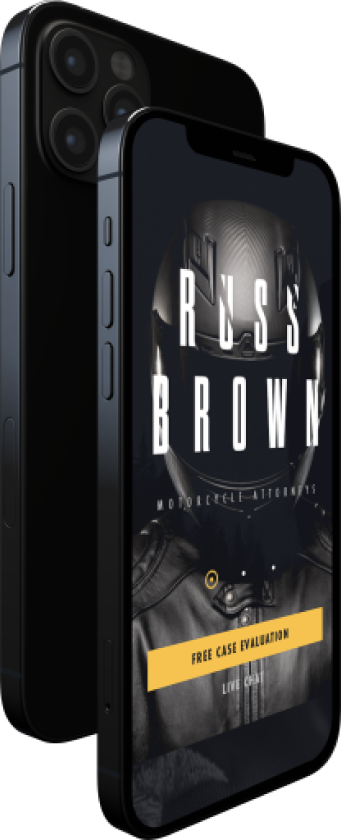 SEO Rankings and Image
Optimization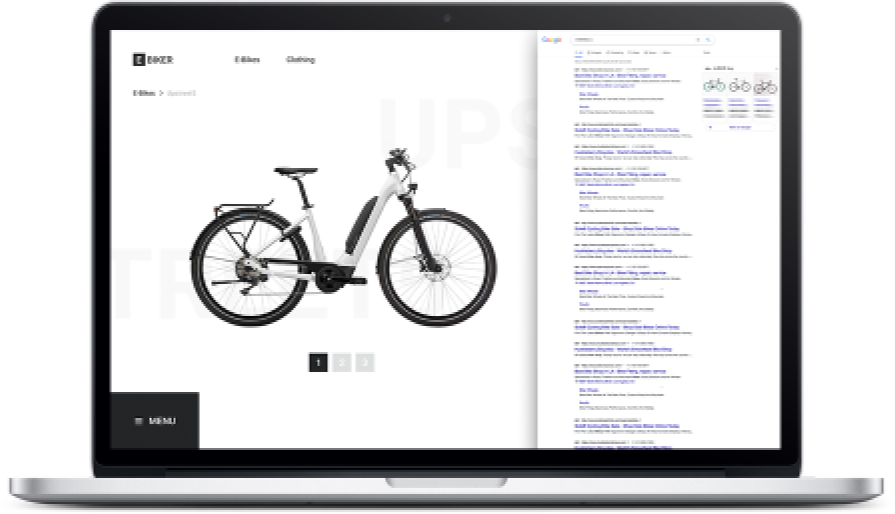 Local search engine optimization service will be promoted on social media platforms, Facebook, Twitter and Google My Business. Noxster sets a plan as to the frequency of postings. Each month, Noxster's social media team develops a plan for content, themes and frequency of posting. Social media posts are meant to be interactive, engaging current fans/followers/friends to comment, retweet and "like". The campaign will also draw in new followers and fans.z

We utilize Faceboo to assure your content is placed in social signals. While we aren't doing a full robust Facebook Marketing Campaign within our SEO Los Angeles Services, we are taking the time to accomdate for organic and natural post to help with the overall strategy. We make sure the content is broken down into three types:
Editorial (content driven) with a specific SEO requirement to support the actual branded message.
Market Services
& Promotions
Image Centric message. We find and gather assets from our clients to make sure that we create a custom graphic that is altered for the pupose of showing a unique and tangible offer to end users.
Information and Media are always great ways to show the humans and robots your not spam. Diversifying your approach helps with the natural state of an already spammy environment.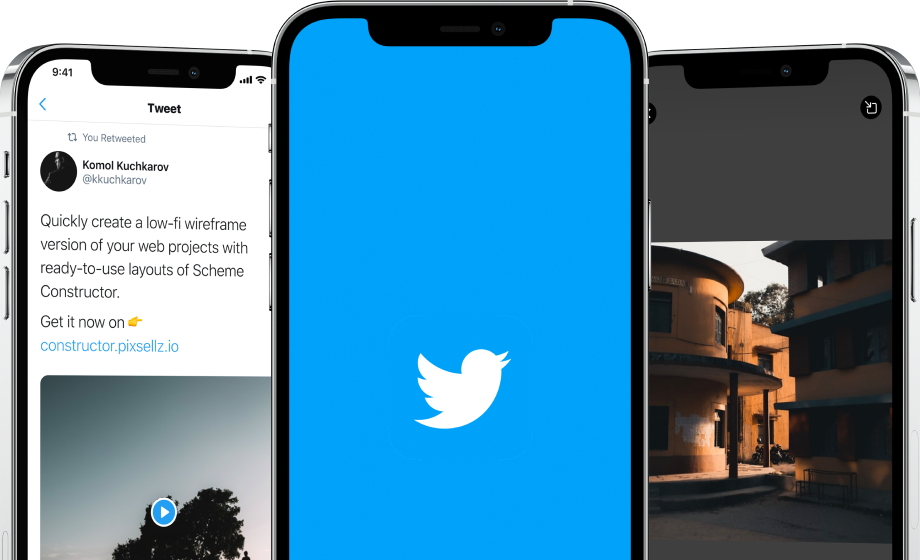 Twitter like the other two major social verticals is a great way to establish credibility within the world of Google. Having an active social media page on Twitter helps with reputation management, shows a commitment to engagement, and also helps with us connecting to third parties who you might not of reached. Your Kloud score, your quality of post won't be as data driven as the other two, but Twitter has done a very good job of creating a stabile social environment that our clients and SEO Company have found beneficial.
Website Trust Flow
Navigation
A great public relations plan is to have the best-looking website within LA. Your SEO Strategy is only as good as the web design you have. Metrics like time on site, bounce rate, read rates, you name it, come from the notion that humans get board quickly, therefore you need a high end website to keep their attention. Programming and UI are as much part of the search engine optimization world as it is branding. The difference is that we leverage our SEO insights and Google Adwords campaigns to make educated decisions when altering an esthetic layout. A redesign will completely alter a persons view of your company especially as you try and establish your metrics.
Web
design
ALTERATIONS
LAYOUT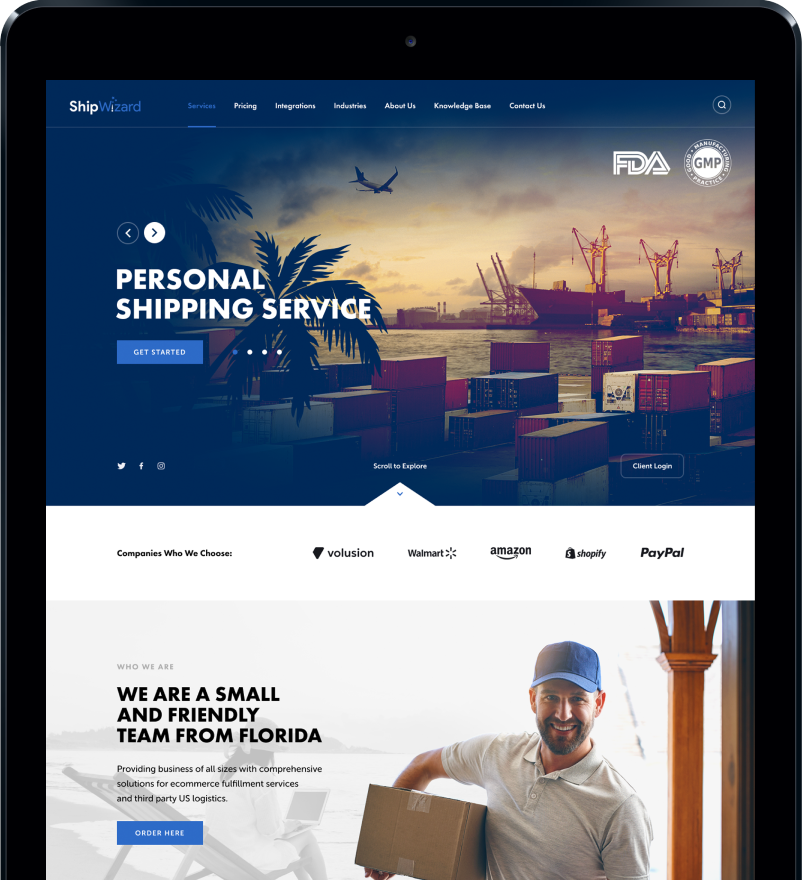 Lead Funnels
& Contact Pages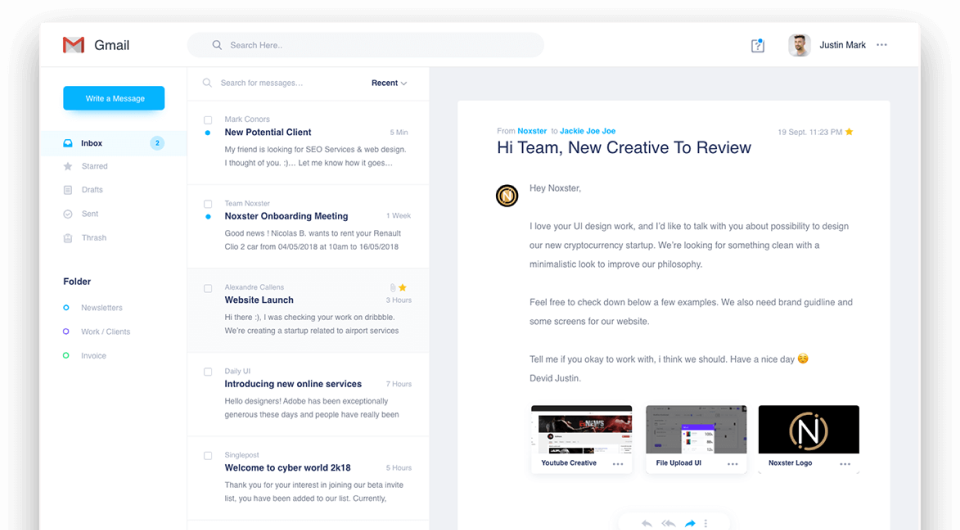 Upon the decision to work with our SEO Firm, there is no "lag time" and onboarding is the most important element to a successful seo marketing campaign. We introduce you to the team, immediately start the creative for the social media, SEO content and third party public relations pieces will be started immediately. A monthly timeline will be set, in which we determine:
Keywords, phrases and demographic targeting.
Onsite optimization meta, images, video, tags, text, and content.
Social Media post, graphics, & content.
Persona content distribution & link building
Leads are the most important thing for both parties, our clients to generate business, for NOxster to keep your business, and with a high-end design, it gives both parties the best shot to score when we are in the red zone. SEO Marketing helps you stay in front of the people that will drive the business – the website is the feeling that converts the user into a lead. That means both SEO and the design is critical to being successful when targeting personas online.
Pricing Structure
and Other Services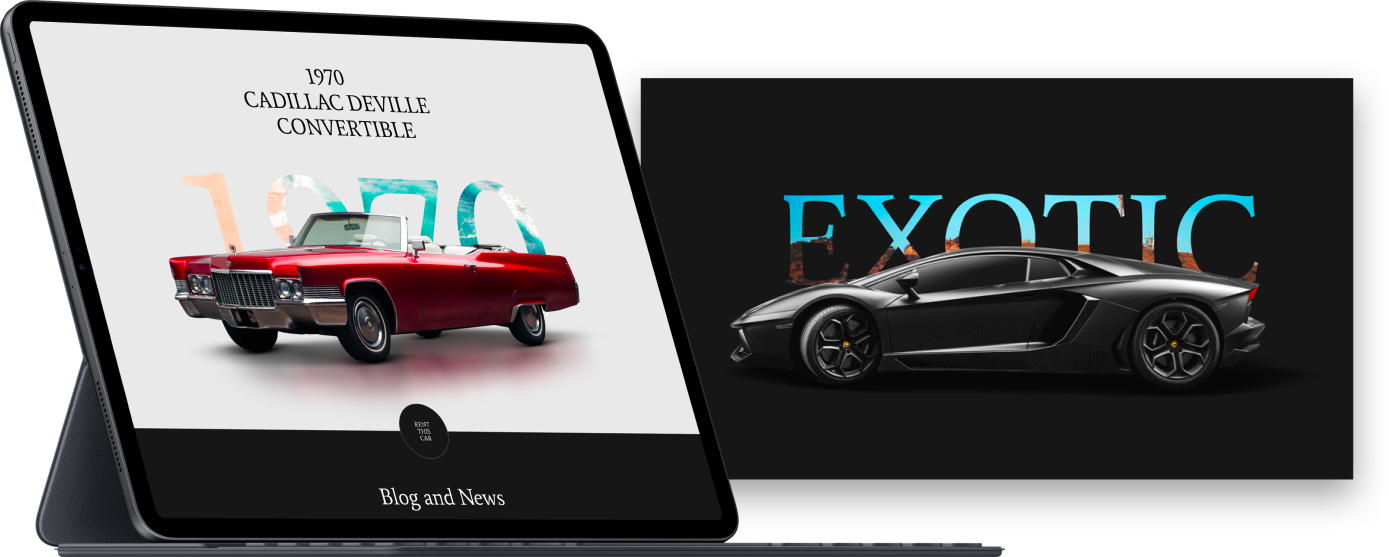 Our SEO Firm works on a monthly contract basis with a 30 day notice and prices range for services provided. You have made it down to the end of the page to only wonder how much does SEO Companies in Los Angeles cost? Well to answer that question it's simple, we are an hourly rate based on the criteria given upon a screen share. A prospect who ranks 170 for a keyword needs more work than a prospect who ranks #30. Therefore, there is a science behind a scope of work. If you fall for generic estimates given by our competitors within the transient SEO Los Angeles, it's your first sign you have already have been misguided. Pricing can very as does the work load per client. We aren't a RPA but we are a very successful internet marketing company for a reason. That is because we dedicate resources to qualifying, researching and strategic thinking.
Google Adwords /
Pay Per Click
Facebook Display
Marketing Services
We look forward to working with you. NoXster is a family-owned company and made-up of a close-knit team of experts in the SEO, marketing and social media world. You'll find that working with NoXster is one of the best decisions you'll ever make for your company. We guarantee.