Affordable, Professional SEO Services
Search Engine Marketing Services
At Noxster we believe that search engine marketing services must be unique to exploit your industries competition. We customize our SEO marketing campaigns to fit our clients needs and industry demands. When we collaborate with our clients we do a thorough market evaluation to see which facet of the industry is vulnerable to generate a short-term solution and a long-term strategy. We understand that other SEO companies implement a cookie cutter approach to SEO services that usually fail to deliver your companies desire results. Each client has different needs and because of this we engage with the marketing director or some body in house to create a unique search engine optimization marketing strategy.
If you are a in Los Angeles and can't service potential clients in Chicago then that is a horrible approach. Some companies have tremendous resources to put towards search engine optimization but are lacking someone to implement the correct vision. Our SEO Consulting will work with your in marketing team to put the pieces together. We will build your online strategy and implement online marketing best practices, while managing the implementation process. Other times, companies don't have the resources to have a PR or social media team to put towards their online web presence. These companies require a more hands-on approach with the whole SEO strategy. In this case we will provide all the SEO services that they need to be completed by our in house team.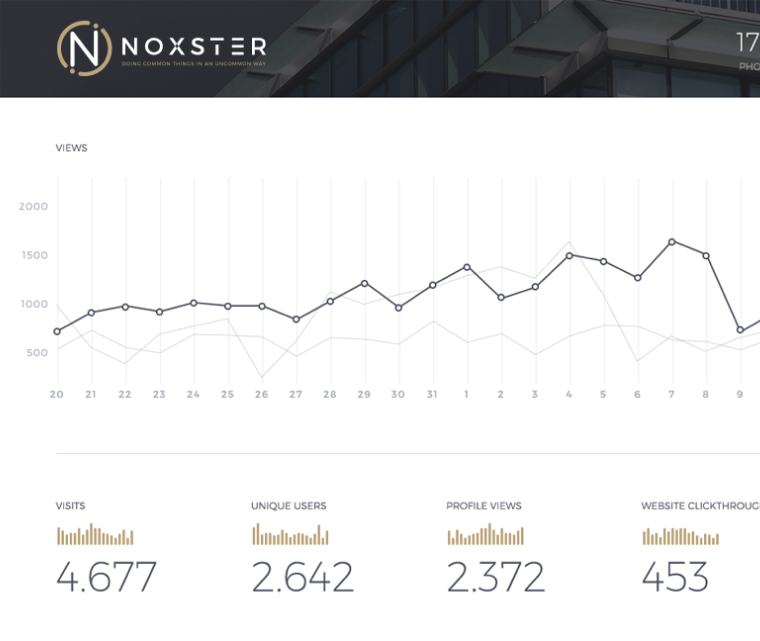 Automated and Manual SEO Audit
Whether you a big enterprise or a medium size company looking for a SEO Company to provide a consultation to build out a customized strategy you will receive a complete SEO analysis of our industry. We will manually go through your website and give you a full manual audit of what needs to be corrected, not to mention a full automated report that is anywhere between 30-120 pages outlining all of your errors that Google sees when they crawl your website. The first point of emphasis when implementing your search engine optimization marketing strategy is making sure you have the proper research to make the correct strategy is implemented. Here are the components we take a look at: Keyword Strategy – Before we get into the nitty gritty of SEO we want to do a full keyword analysis and develop a keyword strategy. It is important to know how people are typing in your services or product into Google so we can fit these phrases throughout your website. On-Page Optimization – Once we properly identify the keywords we want to take a look to see how your on-page optimization was developed. We will make recommendation or implement the changes ourselves. Website and URL Structure – One of the biggest issues a website can be facing is not being indexed or found by Google's spiders and crawlers. We will work with you to ensure that your site architecture is fully optimized to its fullest potential. Content Optimization – Google loves to see new fresh content on the web. This is usually the first thing to not get properly implemented but is on of the biggest part of search engine optimization. Most websites understand that content is important, but they underestimate the importance facets such as keyword density, usage, internal structure, and proper tags. Offsite Popularity – Also commonly known as link building. The process of link building is single handedly the most important aspect of search engine optimization. Search engines love to see new links pointing towards your website. Any reputable SEO Company will ensure a quality linking building strategy is in place to ensure optimal results. We implement a top of the line linking strategy that is unmatched by competing SEO companies. Social Media Optimization – Google, Yahoo and Bing have started to factor search engines into their algorithms. Companies who have integrated social and search strategies together are the ones who tend to have the highest rankings online. This strategy allows you to get the highest ROI from your search engine optimization marketing strategy. HTML AND XML Sitemap – It is imperative that you submit your HTML and XML sitemaps to the search engines. These sitemaps should be correctly formatted and updated as you continue to build out new and fresh content. Noxster makes sure we take the proper actions as we continue to build out your content development strategy. Rankings and Reporting – Noxster SEO Company makes sure that your search engine optimization marketing strategy displays analytical data for you to keep us accountable. We believe that its important for companies to see their online growth through top of the line SEO reporting and analytical data. We will track keywords, conversions, bounce rate, and social engagement. Tracking and seeing your SEO rankings has never been more transparent than with Noxster.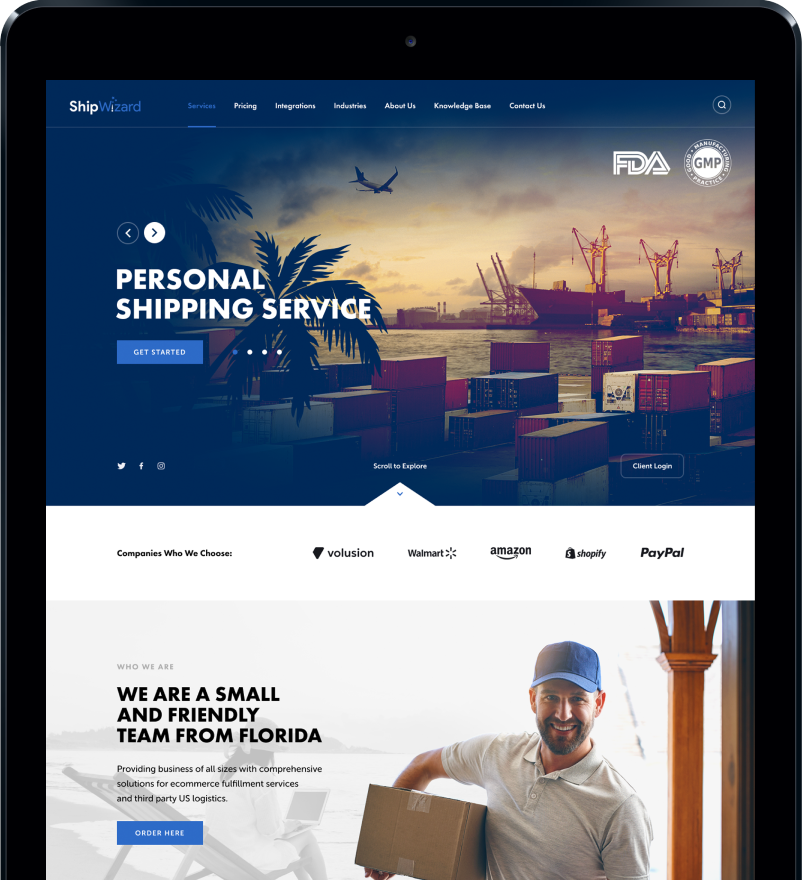 Search Engine Marketing in Los Angeles

Everyone wants to know the price points for a particular marketing project. Search Engine Marketing is very competitive in Los Angeles and usually requires a bigger budget than a company say in Wyoming. However our packages and pricing for SEM services in Los Angeles are all competitively priced against reputable SEO companies within our industry. Since every clients needs is different we offer different strategies our pricing is determined based on those needs. We have strategies that start as low as $1,200 a moth on month to month contract. Noxster provided SEO Services to companies of all sizes, industries, and growth models.