Noxster has worked with commercial printing companies as well as online printing companies to help them rank on top of the search engine. Not to mention Noxster has worked with clients to help develop custom back end calculators, pricing structure and content management systems.
Printing Industry SEO Company and Services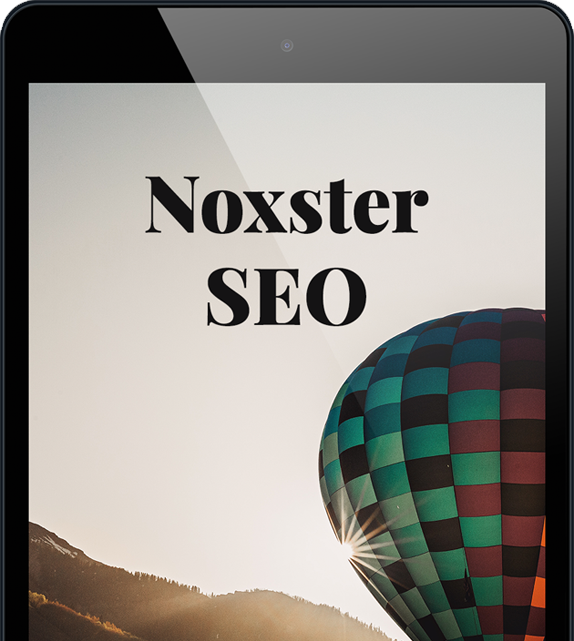 Noxster has been interviewed on numerous occasions and our work has been in PIASC corporate presentations. While most of Noxsters work has been marketing Printing Companies in Culver City SEO Company for The Printing Industrywe have opened up our doors to start working with Printing Companies across the United States. There is a lot of competition in the printing industry and having a marketing approach that is Geographically target is usually what is best for commercial printing companies. For large format printing companies and shet fed printing companies that ship on a national scale your campaign can be a little more broad, but you still would want your SEO to be keyword specific.
Our SEO for commercial printing companies in Orange County are just as good as any other major company but the only factor that makes them lose to their bigger competitors is the fact that they use the internet to their advantage by opting for print marketing search engine optimization and web development. Since services for print marketing search engine optimization are affordable,we also tend to manage commercial printing companies social media.
If you a printing company looking for a local orange county web designer and who has experience marketing Printing Companies look at Noxster's portfolio for all of our digital work.
Web Development Services for Orange County Printing Companies
First thing is first. Doing SEO is the second step to the online marketing process. When you are trying to enhance your printing companies visibility the first thing that you need to do is develop a compelling web design that is SEO Friendly and going to allow you to stand out from everyone else. We have noticed that a lot of printing companies all design their website and go in the same generic direction. Print marketing is still an essential piece to a marketing campaign and even Google does it, so you have to get the message to the proper market place. As printing get's more and more commoditized. it is important to show what type of print shop you are.
Web Development project for the Printing Industry are always unique and challenging. If you are a online printer you are usually trying to take away market share from Vista Print or UPrinting and we have ranking reports that show clients who out rank these clients for major key phrases. However the usability of your website is going to determine if people end up purchasing through your website or going to a traditional company that they have heard of.
Conversion is a huge element to your online success for your Online Printing company website. So when you are designing your infrastructure you have to create the facade that you are dependable, affordable, and going to fulfill the printing order.
It is a no brainier that all printing companies focus greatly on building a strong value proposition and you shouldn't short cut your print marketing web development project because the competition is fierce. When designing your website if you aren't very clear of how you are going to brand your value proposition your website will have no shot of succeeding. This is why your prime goal of your print marketing web development should be to drive home the value proposition of your business. This can be done by creating web content that focuses on why the customer should avail commercial printing services from your firm over any other competitor firm.
SEO Marketing for Printing Companies

Noxster has managed over 9 million dollars of media spend since our inception however most printing firms look to SEO to drive a majority of their traffic. Social Media optimization is also an integrate part of how you are able to rank on top of the search engine for print related key phrases. In a recent poll most printing companies acknowledged print marketing search engine optimization is the only way to help make your website visible on the Google search results when a user types in a relevant keyword and they have the best chance to earn a tangible ROI. it is important to pick and incorporate the right keywords into the web content while also creating an image centric feel to promote the quality of your printing. These keywords serve the purpose of making a website more searchable on the Google search results so potential customers get to know what the product and or service is all about once they find their way to through the website.
The important thing about doing print marketing SEO is doing things the right way. You have to avoid tactics such keyword stuffing and link farming. You have to create your referall business no different then why your clients choose to do direct mail marketing or printing in general. Not to mention, keyword overstuffing is considered a black hat SEO technique, which is known to affect the rating of the website.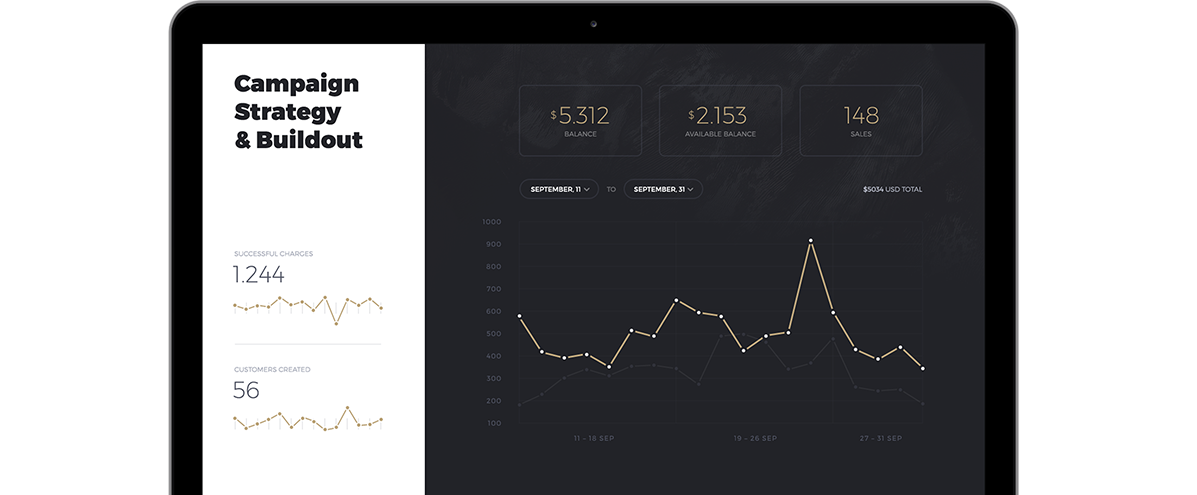 Blogging Services for the Printing Industry
Content creation is a crucial part of your online marketing strategy, no matter what industry you are in. Our SEO experts believe that blogging is one of the most effective mediums to promote a website online traffic, increase a website's credibility and also get valuable backlinks. Therefore, when it comes to doing print marketing web development and SEO, it is important to create a dedicated blogs section where new blogs are updated on a regular basis.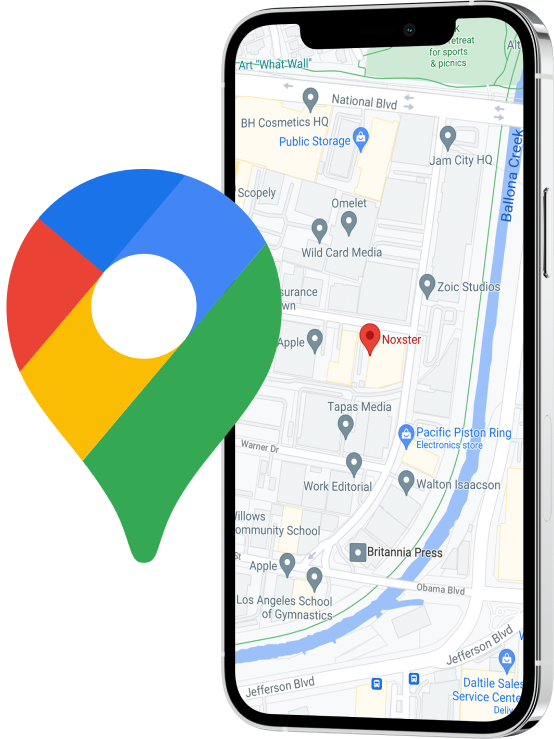 Where you place your content within your website also affects your Printing Companies rankings. If you place your content in the wrong position you might be actually hurting your opportunity to rank.
When writing blogs, keep in mind that every page should have at least three relevant keywords in it and the writing style should be engaging. Attention and purpose of the content should be considered because Google looks at the quality of the content as well. The blogs should make some sort of value addition to the potential customers.
Help your online or commercial printing company get on top of the search engine today. For a free evaluation call Noxster as we specialize in the printing industry and marketing your brand. We love working with local orange county printing companies and we can show you different orange county printing company web designs as well as rankings.