Orange County SEO Services
Orange County SEO: Online Marketing Services and SEO Company Services in Orange County, CA
You would think that there isn't a huge need for SEO services in Orange County, but you are wrong. Right now there is over 2,400 companies searching for online marketing services. If you have stumbled upon us, it is probably because you have joined the small handful of people looking to rank at the top of the search engines and increase the return on investment for your establishment. Noxster can provide you're with the best search engine optimization in the Orange County area. Our Internet marketing solutions have a lot to offer. There is a reason why we rank for over 100 keywords related to Orange County SEO and Web Development.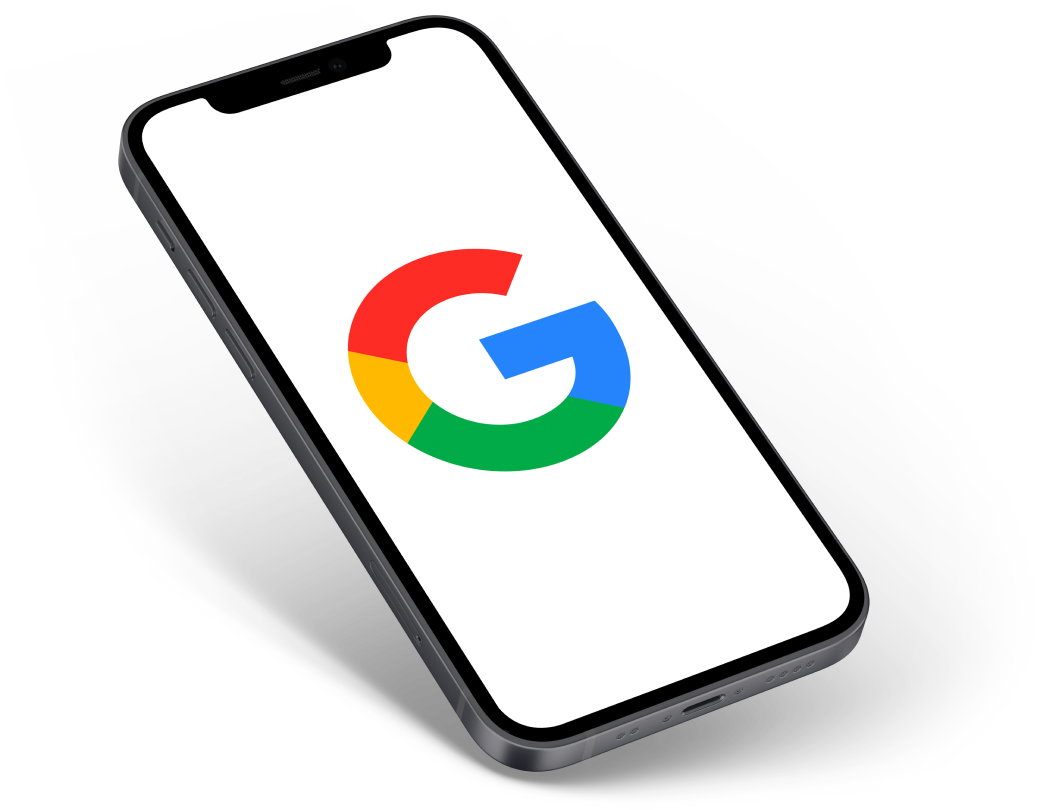 Orange County Online Marketing Services
The most important thing when determining what Local SEO Company you should choose within the OC area, just take a look at the rankings they have generated for themselves. Search Engine Optimization is the process of putting your company at the top of the Local or National listings on the web. At Noxster we are more than your traditional SEO Firm in Orange County, we offer online marketing services to diversify your traffic online. Our Services Include:
Pay Per Click Management: Pay Per Click is bidding for the paid listings on the web. PPC generates around 20% of the total business generated online through search. At Noxster our avg ROI for PPC management in Orange County is 3.5%.
Social Media Management: At Noxster social integration is a huge part of our SEO Strategy, but it is also offered as a unique solution. Social media can maximize the response rate to your promotions.
Branding: Noxster specializes in rebranding your company. If you website is 12 years old and your company Logo is exstinct it is time to make a change. We will make sure we maintain the brand identity and tradition already built, and improve upon the foundation. Graphic design, Logo Design, are some of the branding solutions we have to offer.
Video Marketing: Not always the cheapest internet advertising solution but one that can leave a lasting impression. We can make more money for your business through Video Optimization Orange county.
Web Design: Our OC web development solutions will blow your mind. Our creative team is award winning designers with 25 years of experience. We have a unique combination of employees who specialize in eCommerece, wordpress, joomla, drupal, and custom design services.
Local Maps and SEO: We can optimize your business on Google Plus Pages and increase your SMB SEO on the maps and directory Listings.
Noxster provides SEO for SMBS in Orange County CA. Our search engine optimization is tailored for businesses in a specific OC geographical area. If you are a small start up or an established business in Orange County, Noxster can maximize your exposure online and generate higher quality SEO Leads.
What Makes Noxster Different vs. other SEO Firms Orange County?
Experience is key when generating top rankings for the OC area. Noxster is established and not a fortune 500 company, which means we are small enough to pay attention to all the details. We have been ranked as one of the best SEO companies orange county by Splash Magazine and other 3rd party publications.
If you were looking for quality online marketing services than we would love to throw our hat in the ring. Our prices are competitively priced starting at $1,200 per month. The true value proposition we bring to the Orange County community is our transparency. We believe by opening up our strategy we become a SEO Consultant and a critical part to your companies success.
SEO is always evolving and so are our services. We have never gotten a client penalized, banned, or hit with a Google penalty. We have recovery programs in place and Online Marketing Services to help you with any of your Internet advertising needs.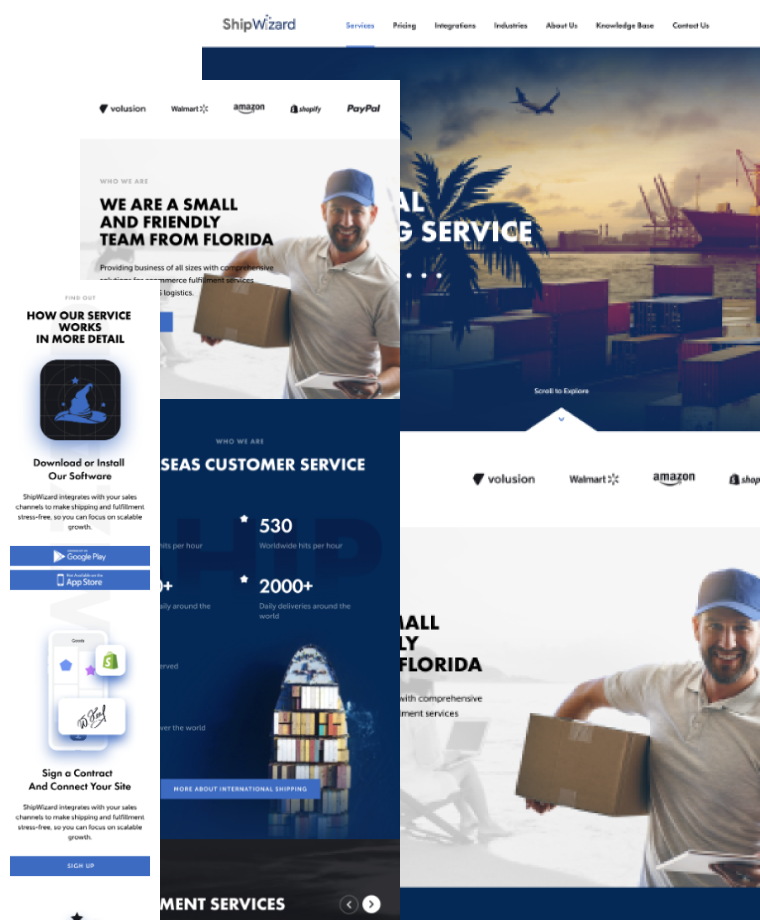 Search Engine Optimization Orange County
Competition for market share online has become a brutal battle. Every SEO Firm claims that they are the best SEO Company and they are ranked for a particular keyword to prove it. The Internet advertising community has generated a bad reputation because of a couple bad apples, and the truth is, not every search engine optimization company in Orange County is a fraud. Even outside of Noxster there are reputable SEO Companies in OC. However the way you can determine the good from the bad is through proven SEO results. At Noxster if you talk to a SEO consultant you will understand the morals, values, and our understanding of the search engine optimization process is just more thorough. The attention to details is what is going to determine you from being #1 or #10 online.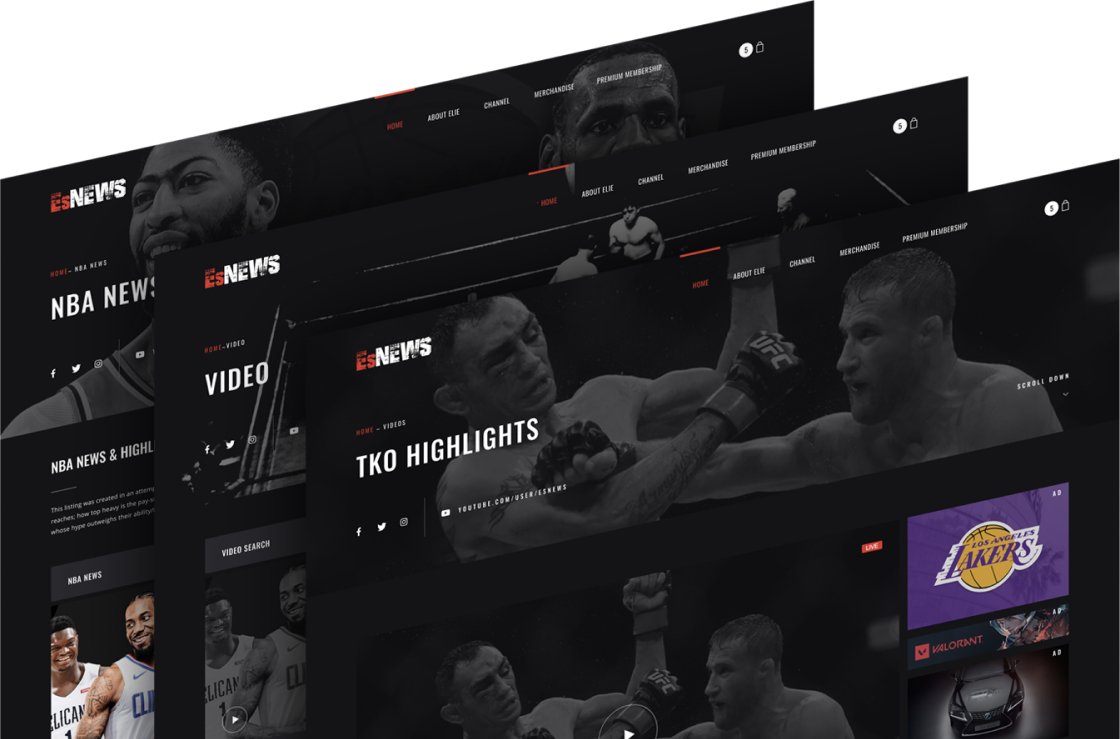 Best Search Engine Optimization In Orange County California.
The best part of being an established SEO Company in Orange County California is that we get to wok with a diversified group of businesses. The downside of that is that we only work with 2 companies per keyword, because we don't want to compete against ourselves.
With that being said, every business is different. Unlike other SEO Companies, Noxster doesn't offer cookie cutter seo packages. Before we take on a online marketing campaign, we do a thorough analysis on how your business works and what you stand to achieve online. From there we will make our professional recommendation on what online marketing strategy is best for you.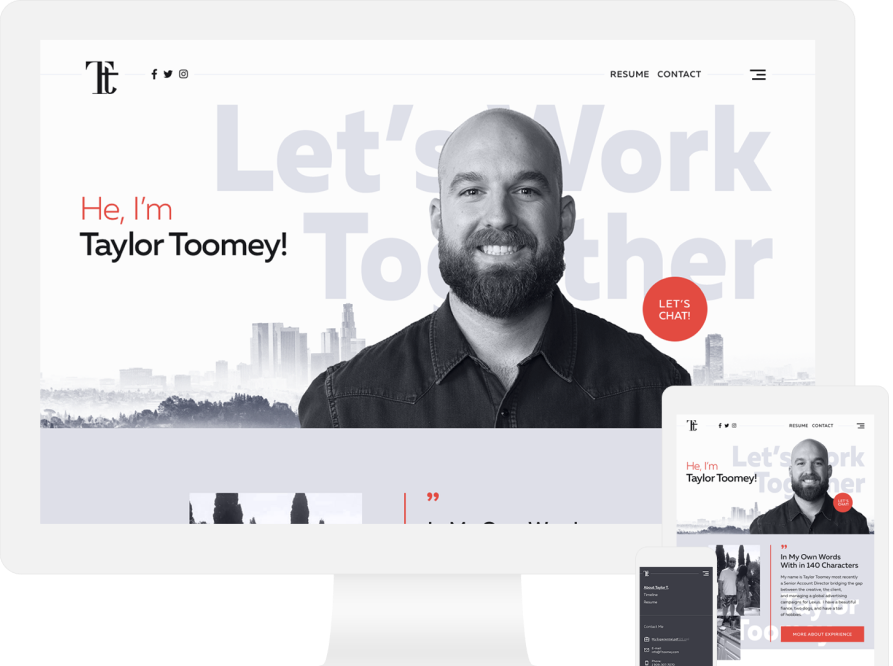 Noxster Provides SEO Services to the California Areas:

Anaheim – Santa Ana- Fullerton—Los Angeles— NewPort Beach—Costa Mesa—Garden Gove—Lake Forest- Huntington Beach—Orange—Mission Viejo—Buena Park- Palm Springs—San Clemente-Laguna Niguel—Westminste— Irvine—Woodland Hills – Thousand Oaks—Ventura County—San Diego—San Fransico – San Jose—And Many Others.