Maintaining your e-store isn't as easy as it may seem to be. What if the transactions fail, product details don't display, and shopping carts gets abandoned? Nerve cracking situation, isn't it??? You know how much business you're getting, but do you know how much business you are potentially losing?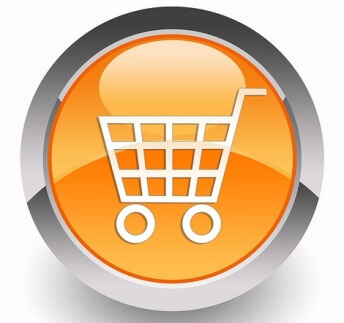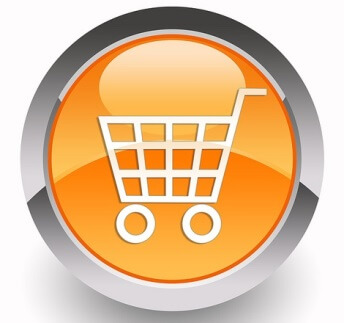 A lot of companies know what business they are getting but have no idea how much business they are losing by not doing conversion rate optimization (CRO).  Tracking conversion rate optimization can be in the form of filling the sign-up form, knowing more about the latest offers, subscribing to a newsletter, downloading the Whitepaper, signing up to your website, checking out, etc. You should test the functionality of your website and ensure that everything's performing smoothly. With ecommerce websites conversion rate optimization has a tendency to be more complex that your traditional B2C or B2B websites. SEO is only one aspect of a successful e-store website. Getting traffic that doesn't convert into new business is one of the worst things that can happen on an online identity.
Conversion for an ecommerce website should be around 2-5%. The elite ecommerce website will convert around 7-10%. High converting websites tend to have additional functionality to the website that remembers what the end user put in the shopping cart, tracks what landing page the end user went to, email marketing campaign on specials for products that they didn't buy, and other forms of push marketing.
To increase the conversion to your website you should take a look at the following: –
Check your offers
Don't offer anything to your audience just for the sake of offering something. Also, assess whether your current offers are beneficial or not. Say for an instance: – if you are giving 20% discount on spending a certain amount of money on buying your products, test whether it is driving your sales or not. From the design, layout, theme, colors, fonts, graphics, to shipping rates, everything affects the perception of your offer. Call to actions within the layout can increase your conversion 1 or 2 percent. You can offer the same offer, but presenting it in a different style, can increase your business.
Enhancing Ecommerce checkout
Jot down the total number of fields or clicks that a buyer has to go through to purchase a product and reach the Thank You page. You may reduce the quantity of forms to simplify the entire buying process. Do this and see if it helps… Spot the step/s where shoppers bounce away from your e-store. Strategize to improve this.
Efforts put in planning, presenting, merchandizing, and promoting can only reach its final stage when sales actually happen.