The following social platforms have agreements with Google to share data that can then be used as social signals which impact search engine rankings. Blogging isn't the only content development strategy that can positively affect search engine optimization (SEO). These social media platforms if don't properly can help elevate your search standings.
AllVoices Badoo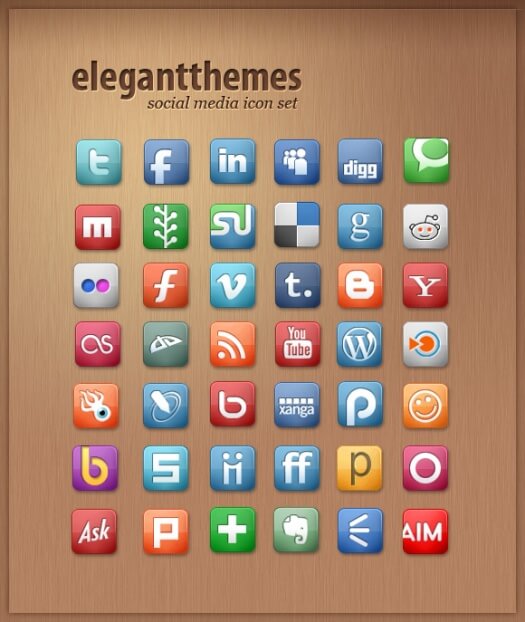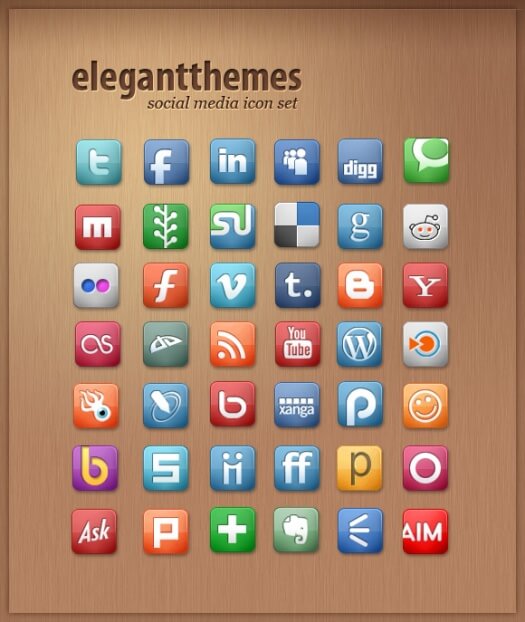 Blogger
Delicious
Digg
Diigo
Disqus
Echo
Gigya
Google+
Google Groups – Merging into +1
Hatena
Livefyre
Meetup
Read It Later
Reddit
Screen Rant
SodaHead
TypePad
VKontakte
yaplog!
Don't forget about the two social media powerhouses twitter and Facebook. Twitter's Google deal expired and has not been renewed. Google is still using Twitter to find relevant new content.
As for Facebook there are rumors of a Google and Facebook agreement but that has not been verified.
If you are currently behind and looking for a company to properly set up any of these social media platforms take a look at our social media management service. If you are looking to increase your brand awareness, market seasonal specials, and reach out to your customer base, social media is the perfect strategy to implement.