Noxster offers an array of digital services and solutions to help create your brand identity. We know it is a challenge for you to find the right agency to fulfill all of your digital needs. At Noxster we a generic SEO Company, we offer brand strategy solutions to help define your business, increase awareness, and obtain your goals.  Here some examples of our work.  Noxster not only has great work but we have great reviews and testimonials regarding our service!
Web Design Example
ISG an international wealth company came to us for a new web design, database creation and SEO solutions. Here is the before and after pictures of the web development work we did for them. Our work got placed in Yahoo Financial: Before                                                                                          After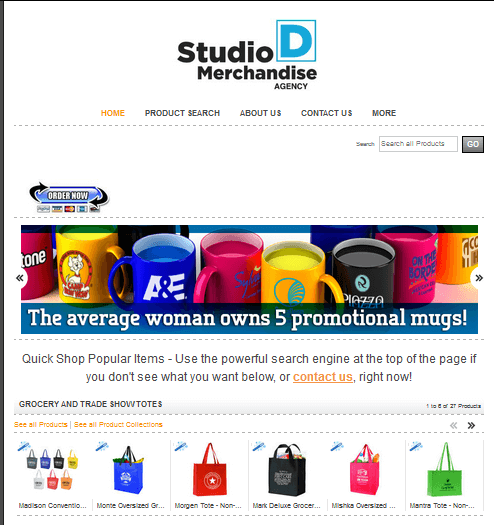 Vs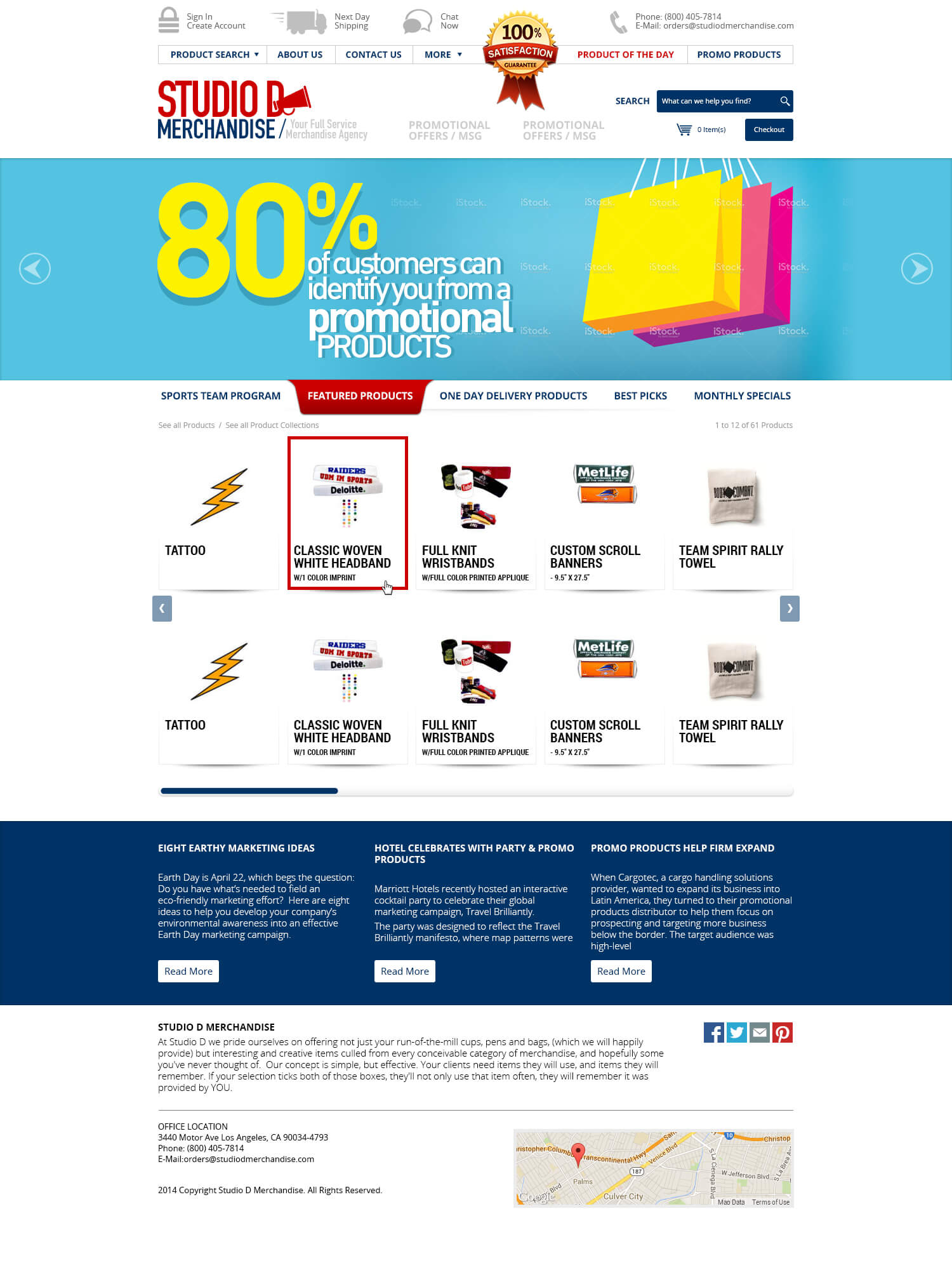 Trade Show Example
Protek Cargo wine distribution company that came to us to help them design and create collateral for a trade show.  This piece ended up being a whopping 20'x 87.5' tall:
App Development Project:
TotalBoox eBook Reader (under development) Features:
Tablet application (Ipad) for distributing and reading eBooks with newsstand like functionality.
eBook reading app enables reader to subscribe to library called warehouse and read book. It provides shelf like interface to easily arrange and categorize books.
Social features allow you to share books with friends. Selected book or entire bookshelf can be shared.
Provision for gifting the books is also available.
A reader does not have to purchase a book upfront. He downloads the book into his tablet device, and pays for the portion he actually reads, when he reads it.
Reader pays on "As You Go" basis. Account balance can be top up at any time.
Books can be downloaded and read later in offline mode as well (no internet)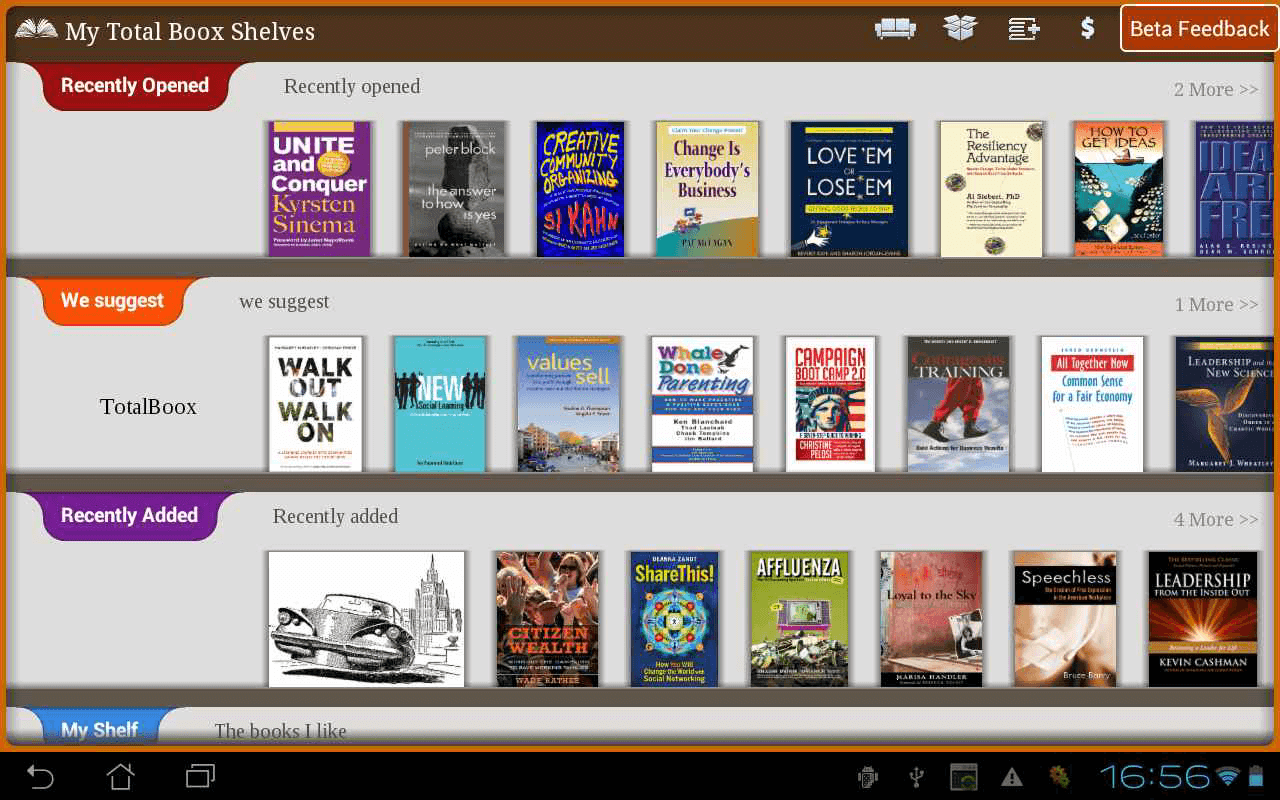 Print Collateral and Graphic Design Work:
This is a few of the services we did for change my plate. The brochure is over 30 pg's and a wealth of information. These same brochures that we print and designed can be seen on their appearance on the Hallmark channel.  Watch it here
SEO Work: Out Ranking Rosetta Stone
Lingq came to Noxster with the intentions of outranking "Rosetta Stone". We were able to outrank them for over 10 keywords on a national campaign.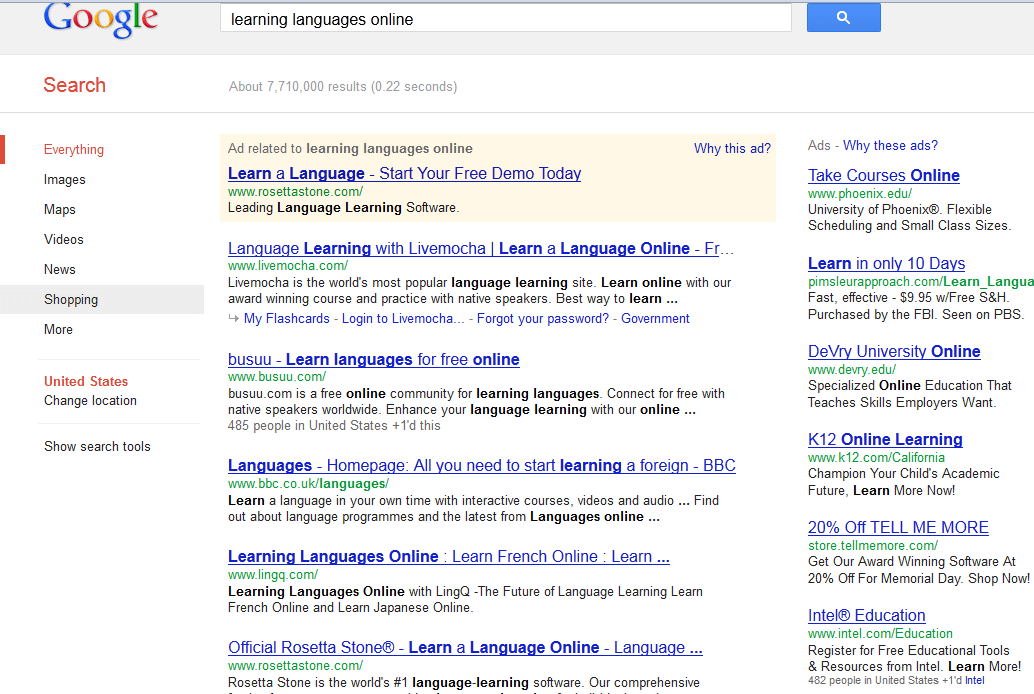 Custom Pricing System:
Big Dot Print came to us looking to increase the speed of their online shopping calculator. From scratch we completely re-wrote the algorithm  it used to pull information from the database and calculate  hundreds of different possible variables. We were able to improve the load time and speed by over 500%.

Social Media Management
Queen of hearts came to Noxster with the intent to ramp up their SEO and brand awareness. Part of the strategy was creating a social media campaign that increased their likes. We created a whole strategic plan: Market Identification, Strategic Positioning, Spend Management, and Banner Creation.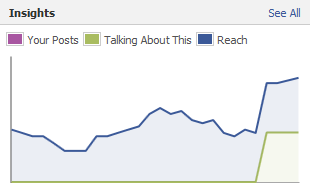 Increase in Organic traffic
Here were the SEO numbers:  SEO Traffic up 395%
Top keyword with a 100% increase
PPC Case Study
Within a week, this client's total conversions increased by over 150%, and their cost per conversion went down by 60% (they went from paying $125 per lead to $44 per lead, while more than doubling lead volume.) Also, their total cost—not just cost per conversion—went down, and their CTR increased by over 45%. These results continued to improve as time went on. Not every case is this extreme, but it does show the potential of our PPC management service—even on accounts that are currently being professionally managed. Week vs. Week (Google):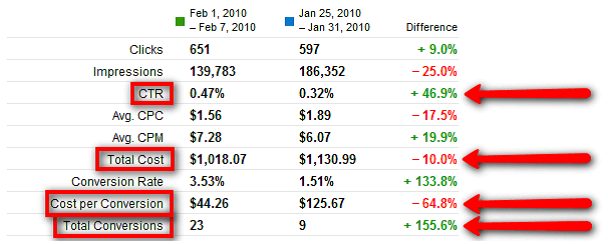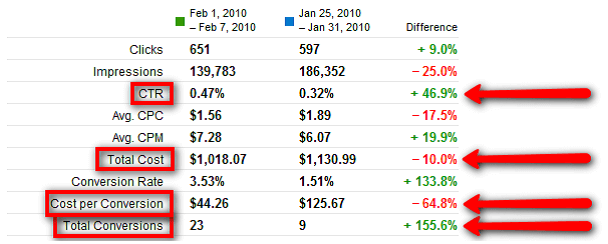 Other Digital Solution Examples
Are you looking for more examples or our capabilities? Check out these page's for additional information: ● Web Design examples can be found at www.noxsterwebdesign.com. ● Graphic Design Examples is placed under the graphic design section in our menu. ● Testimonials and other SEO Case studies can be found in our SEO Case Study page.
 Recent Publications you can find us in: