Mobile web is believed to reduce the communication gap between the consumers and the brands. With more and more consumers preferring to do e-shopping, there is simply an increase in the demand of creating the mobile version of the online store.
According to a latest survey done, 85% of the customers who use their mobile devices to purchase products prefer to do price comparisons, products' comparisons and compare company details before they actually order for the requisite product. And if you really want to escalate your sales, you need to work upon the basic look and feel of the mobile site.
Right from the aesthetic design, loading speed, site navigation structure, placement of the call-to-action, crisp yet important information, to product dis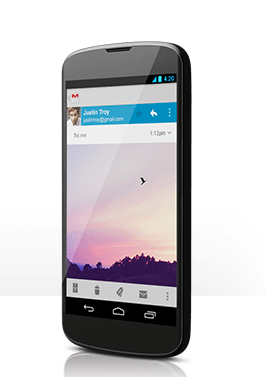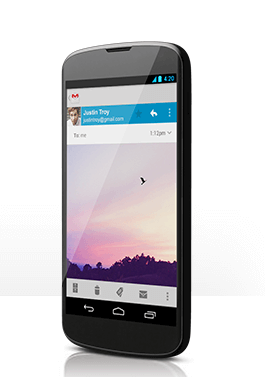 play, everything is essential to offer an optimal mobile friendly experience. Integrating the "Thank You" page, details of the prices along with the product pictures and other details, terms and conditions of the shipping and deliveries is also essential.
It is the ease and convenience of mobile shopping that lures the customers to opt for this medium. The survey states that there are 44% of the m-customers would not return to the site with an unattractive mobile site.
Though the percentage of the mobile shoppers is as low as 3%, it provides a lucrative opportunity to the mobile marketers to grab this niche audience. You can become the early adopter and make the best use of this medium to increase your sales. And with the prevalence of large screen sizes of various Smartphones, tablets and other portable devices, running your m-store isn't a bad idea.
In essence, it all depends on how interactive and attractive mobile website you make. Once you are able to convert a visitor to a customer, there is a high potential of the customers tuning to your full version website and hopping to your physical stores to search for more.