Website Design Companies Los Angeles
At Noxster SEO, we have over 15 years of premier digital marketing and web design experience. Our clients turn to us when they want to take their business to the next level. We offer search engine optimization services, pay per click management, social media projects and solutions, and web development. We consider ourselves one of the most innovative website design companies Los Angeles has to offer.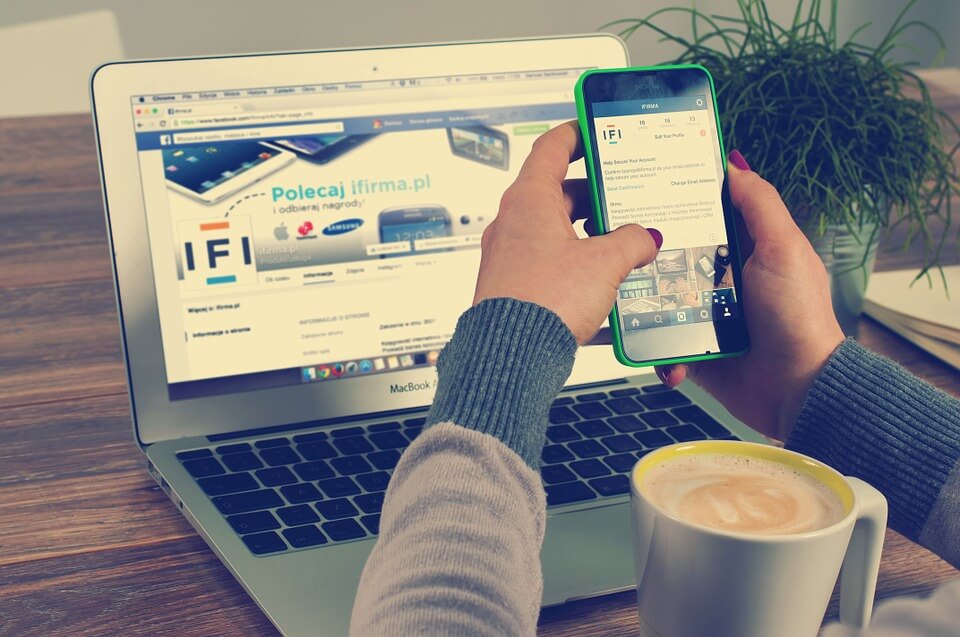 Web Design in Los Angeles
Of the many website design companies Los Angeles serves as home to, Noxster is proud to provide our services to L.A. County, Orange County, and beyond. We are an award winning web design firm with lots of essential responsive web design experience. Our team of skilled and savvy professionals will help launch your website, revamp any old content, and reignite that spark that draws in future clients and customers. We focus on collaborative creative design and innovation with an emphasis on analytic data and customization unique to your individual brand.
Are you interested in creating a website that will attract a modern audience? Are you curious about how you might be able to craft an online community that can keep up with modern competition? There are so many choices when it comes to website design companies Los Angeles, that we'll make it our mission to  At Noxster, we encourage you to brainstorm about what your vision entails. Then, our team of creative innovators will meet with you to figure out how best to make your vision a reality. During the brainstorming process, it's important to consider:
What kind of aesthetic you want to represent your brand. Your website should be streamlined, easy to use, and possess a relatively simple layout and color palette so as not to bombard your online visitors.
How often do you want to update your website and your company's social media presence? It's important to keep your online persona current, you'll lose viewers and potential clients if you don't.
Make SEO content work for you even when you're not working. We specialize in producing creative and engaging SEO content, unlike other website design companies Los Angeles that don't offer those kinds of services.
Your website is really like a "live brochure" that works for you 24/7, it's a way to organically grow your own business and cultivate an online presence that will engage new audiences and create loyal customers. So visit our website for more information about how Noxster can help you with web design.