There was a day and age when most people were convinced that all you needed to do to rank well on the search engines was to stuff some SEO keywords on every page of your website (and the more SEO keywords in the higher density, the better). There's a reason people believed that – at one time, SEO keywords were the only thing you really needed to know when you built your SEO strategy (and you didn't need to know all that much about them, really).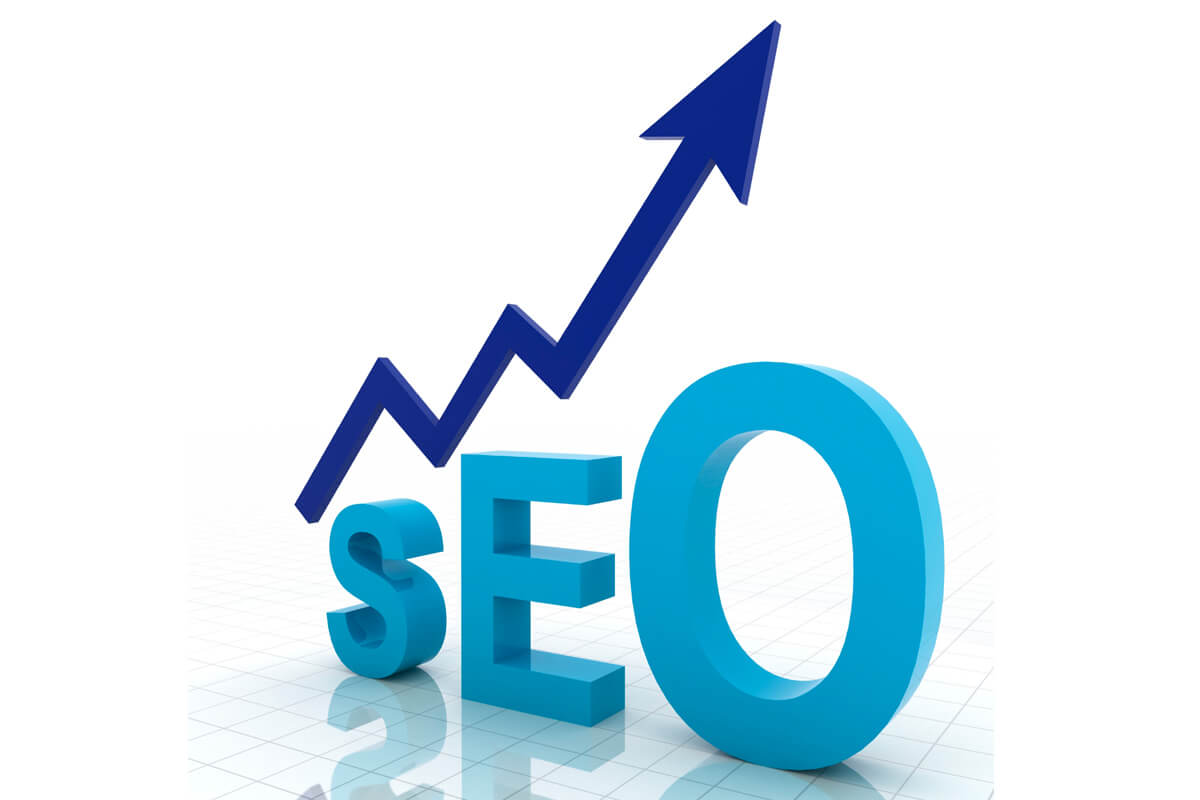 Of course, stuffing your website with black hat, SEO keyword-stuffed content has never been the best SEO strategy because it has never been the best business strategy. You want your website to rank well, of course, but you also want it to communicate something intelligible to readers – preferably something that will persuade them to get their credit cards out and buy your product or service.
If for that reason alone, for the most part it's a good thing for businesses that Google has changed their algorithms (and will continue to modify them, presumably). However, anytime the algorithms change, someone will come up with a way to game the system. It's inevitable. That's why it's important to make sure that those who create your website and write your content understand and take full advantage of the top SEO factors – and that they update and upgrade, offering a regular SEO audit to make sure your web presence not only gets to the top of the search engine rankings, but stays there.
Of course, there's more to the top SEO factors. While not comprehensive, the following are all among the most important things that SEO companies Los Angeles that know what they're doing will look at when conducting an SEO audit for your business:
Positioning of relevant keywords in your top level domain
Age of your domain
How long your domain has been registered
Positioning of keywords in your subdomain name(s)
Exact match of search terms – longtail keywords are still important, but only if your site and content are otherwise deemed quality content.
Whether you've been previously identified as a spammer
These and more factors can make it tougher than it used to be to rank well… it takes more than following a simple SEO checklist. But if you have great content that's put together in a way that's designed to rank well (by someone who is up to date and knows what they're doing), this is actually a good thing. Frankly, your competitors are facing the same challenges. If you're the one who is willing to make regular SEO updates part of your marketing mix, you can gain an edge in online marketing. Ready to gain an edge? Check out LA's best SEO company: Noxster.