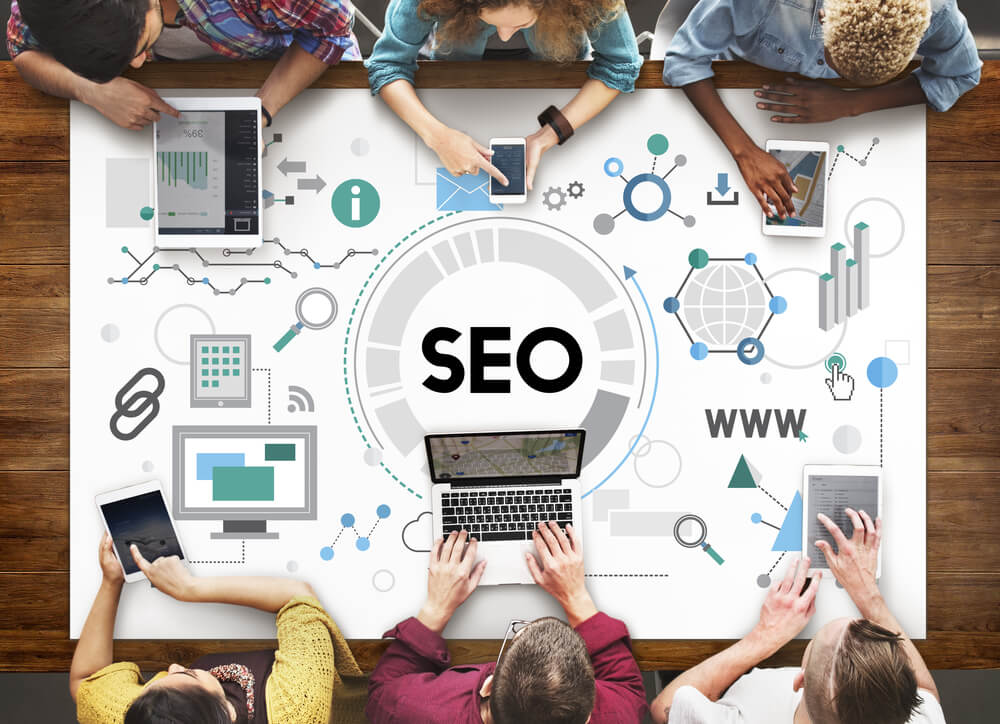 The Best SEO Specialists
At Noxster SEO, our SEO specialists have the ability to create unique individual campaign that focus on your business model. Our creative and professional team has the keen ability to diagnose your online needs, reduce cost, and increase your online advertising revenue.
So what is search engine optimization exactly? The concept seems complicated, but the answer is really quite simple. SEO specialists want to help you understand what it really means. Understanding what SEO means will make you more comfortable with your decision to invest in digital marketing services. SEO is simply the process of letting the search engines know what your content is about. There are a lot of technical search engine optimization strategies that go into an SEO campaign, but those are handled by an expert digital marketing agency.
A skilled SEO specialists typically write content or writer, with experience on what is needed to improve search engine ranking. Within this content, a digital marketing agency will add targeted keywords that are closely related to your business. In addition to finding the right keywords, the second key piece is that content is written to be informative and entertaining. SEO specialists and writers at a digital marketing agency can create SEO- friendly copy that seamlessly weaves your keywords into content that Google will rank highly.
Positioning of relevant keywords in your top level domain
Age of your domain
How long your domain has been registered
Positioning of keywords in your subdomain name(s)
Exact match of search terms – long tail keywords are still important, but only if your site and content are otherwise deemed quality content.
Whether you've been previously identified as a spammed
Why Noxster is Considered the "SEO Specialists"
Noxster SEO is a digital agency located in Los Angeles. Our creative team of SEO specialists is dedicated to offering innovative online marketing solutions. There are several reasons to hire SEO specialist. First, knowing which SEO keyword suggestions to use – and even knowing how often and where to place those SEO keywords – is only a small part of the battle. Secondly, while you can look up advice online and come up with an SEO checklist, unless you've been keeping current on the trends and are prepared to devote an awful lot of time to continuing to keep up on them as they change, you're going to find that your SEO strategies aren't working. Finally, there is an awful lot that goes on behind the scenes on a properly optimized website – off page SEO techniques and strategies that can help your site rank better.
Noxster SEO is a Digital Agency that specializes in creative marketing, web development, SEO, PPC, PR, media buying, social media, and content writing. To learn more about Noxster SEO and our team of SEO specialists, please call 888-507-4944 and visit our website.
instagram followers buy