Being an ace online marketing service provider, Noxster has added an addition division within our SEO Company.  Noxster has launched its new Public Relations cell and expanded Social Media services to help the businesses unleash the full potential within the online playing field.  At Noxster adding a PR department leverages us one s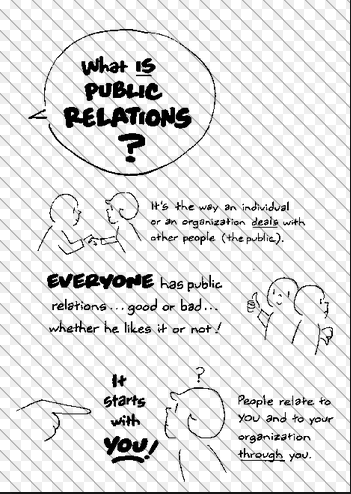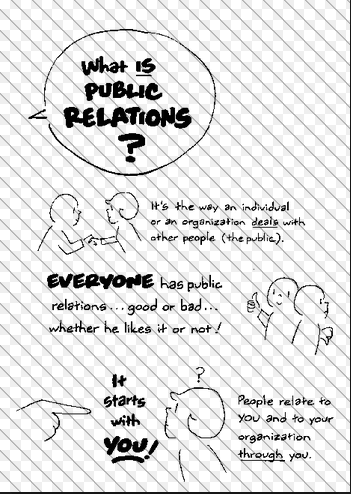 tep closer to becoming a full service digital agency. As we continue to grow our web design, seo, media buying, pay per click, creative, and social media departments, we find it imperative to bring in someone who has experience connecting within the PR industry. Public Relations is invaluable for reputation management and finding outside the box solutions to promoting your business. With this addition we will be able to add Stephanie to all of our existing clients making sure we take full advantage of every PR opportunity available to us.
Since it is important for the companies to have an established market presence, a focused public relations strategy can drive them to fetch positive mouth publicity from every corner. PR will not only improve our current client's campaigns, but adding another value added service to potential clients is undeniable. Understanding the need of a strong market reputation, Noxster Public Relations Division, headed by Stephanie Scott is inclined to bolster the growth charts (profits) of the clients.
So while our SEO evangelists will continue to improve or sustain your online rankings, our PR department will help you focus on long term business objectives and chalk out an effective crisis management plans for you. When comparing apple to apples you will find that Noxster is so much more than your traditional "SEO Company". As we continue to grow we keep investing in outside of the box opportunities to drive traffic to your website.  SEO is just one crucial element to promote your business online.  Read more about Stephanie below:
Meet Stephanie Scott
Coming from the journalistic background, Stephanie has sufficient experience of working in TV and print media, internet marketing and public relations division. At Noxster, we will use her vast media knowledge, project management skills, and develop and run engaging media campaigns to offer a voice to our clients.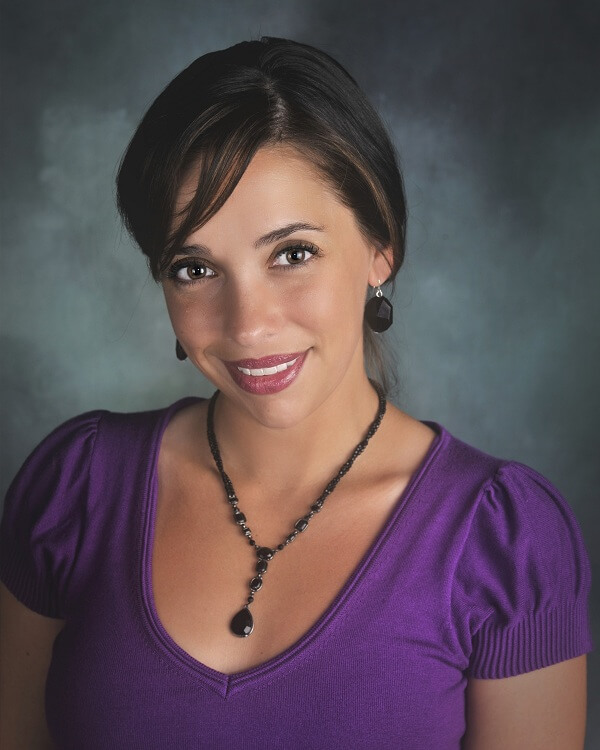 As Director of Public Relations, Stephanie has more than a decade of experience as a television and print journalist and five years experience in internet marketing and public relations. Her formal education is in journalism and creative writing and she utilizes her creative skills, vast media knowledge and her project management background to construct solid public relations strategies and engaging media campaigns. Stephanie has worked with companies of all sizes and industries, from Fortune 500 firms to small fashion boutiques. She believes that to launch a successful marketing campaign, every business must find their voice, and she is passionate about helping them find it. Stephanie is very social centric and will most likely be working on your project developing a social strategy, PR opportunities, and developing your content strategy to position you better within your industry.
Stephanie's passions include: fitness, fashion, marketing, creative writing, reading, wildlife, her husband and daughter, Olive.
To Learn more about our executive team click here.
So if you are willing to make the most of organic marketing momentum via a strong social media strategy, please Contact Us today!