Noxster is pleased to release its first SEO Los Angeles video. The video was created to give our potential customers a brief overview of what sets Noxster apart from the Los Angeles SEO competition. The video was done strategically to showcase not only our strengths but some of our video optimization skills. It's rare for SEO companies to implement what they preach but at Noxster we make sure we produce all online marketing services that we offer.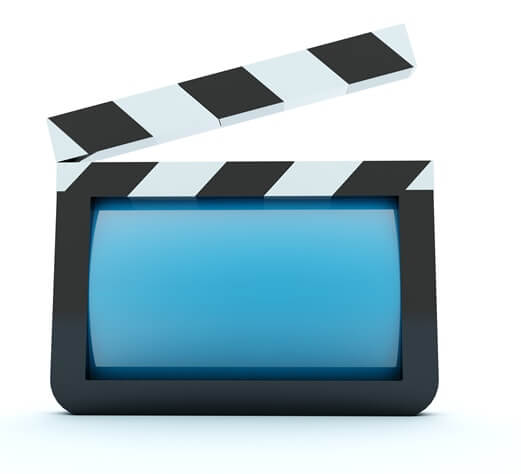 We are also currently updating our Noxster Mobile website which will be released shortly.
If a SEO Company makes a certain recommendation to increase your web presence, you should be sure they have too implemented the same strategies for their own website.
This isn't the only video that you will see on our website. Noxster plans to release 3 more search engine optimization promotional videos.  As we have stated in previous blogs, video optimization can truly help increase your search engine optimization rankings. If you are looking for more information or advise on how to increase your SEO rankings within in the Los Angeles area please give us a call. In the mean time we would love to hear your thoughts on our short video.