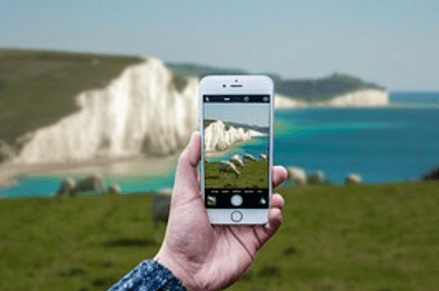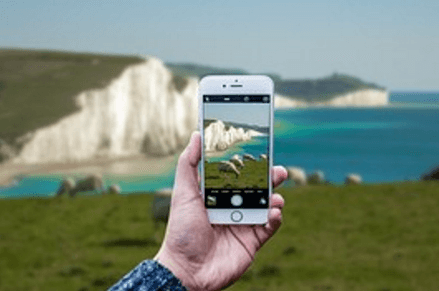 What are the Latest Trends in SEO Services for 2016?
At Noxster SEO, our creative and data-driven team is focused on making sure that we use the most innovative techniques to provide each of our clients with amazing SEO services. We are committed to staying on top of the latest trends in SEO services and digital marketing.
Our team has over 15 years of combined experience in this new industry and we've successfully achieved visibility for our clients using a core set of Internet marketing services including: search engine optimization, pay per click management, social media solutions, and web development. At Noxster, we measure our success by how much traffic, attention, and sales our clients are experiencing. We work with a range of different brands and businesses-there's no limit to who we are willing to work with when we share the same values. At Noxster, we use data, creative copy, and an innovative business model to increase your ranking and as well as the amount of online visitors you experience.
Our Vision at Noxster SEO
Our mission is to give our clients the best chance of gaining as much business online as possible. We are dedicated to making each communication and interaction through the web optimized, providing quality SEO services, and ensuring our customer's success.
So, what're the latest trends in SEO services?
Recently, Forbes created an interesting list of the latest dominating trends in our industry. You can read it in its entirety here, but let us provide a concise synopsis:
Video content will become more and more important.

We totally agree. That's why we offer online video tutorials that examine every aspect of of the SEO services industry. Check out our videos here for more information about Google analytics, annotations, AdWords and more.

Web content needs to be more than mobile friendly.

Websites need to be mobile compatible, sure- but even more so they have to be ready and engaging for clients on their phones and tablets, it's the way of the future.
At Noxster, we offer our professional insight into how your website fairs.

Google's local indexes matter.

Google's local searches and customer testimonials matter. Customers want to know that they can easily find your services and that they're quality. Read more about that on our blog.
Check out our website, Facebook, or call us at 1.888.507.4944 for more information about how our SEO services team at Noxster can help you build your online empire!