Keyword Search Volume – a Moving Target
Anyone who has ever been to a firing range will tell you that it's a lot easier to hit a stationary target than it is to hit one that's moving. But the best shooters practice until they can hit either. They know the techniques, they know their equipment. They invest time in perfecting their shot, knowing when the targets will pop up, where and how they are likely to move. The best SEO consulting companies approach keyword search volume much the same way – and that's a big part of how they achieve the top tier on page SEO rankings.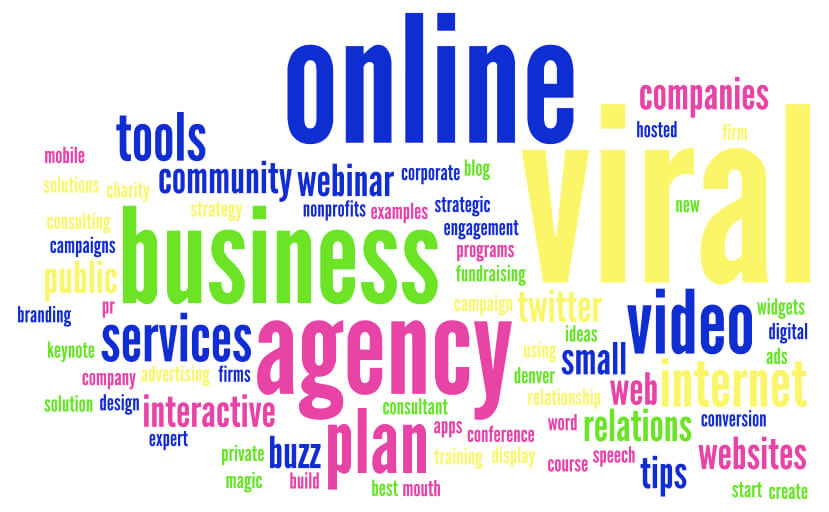 Here's the thing – there are some SEO keywords related to your industry that are always going to have a high keyword search volume. There are others that will see seasonal traffic and still others that may see a spike in traffic due to something going on in the world, often, but not always, related to your product or service. Whether you're handling your SEO copywriting yourself or outsourcing it (almost always a good idea unless you're prepared to invest in having a dedicated employee who will need constant upgrades to his training every time Google changes their algorithms), it's important to have someone with their hand on the pulse of both your industry and (more importantly) what's going on both with SEO best practices and the wider world around you – someone who can seize the moment when there's an opportunity to help drive traffic to your website.
That takes a lot more than just knowing how to string together SEO keywords. It takes an SEO consulting company that truly knows their business and who are willing to take the time to get to know yours thoroughly. This is true whether you're a multinational corporation competing for web traffic (and the sales it generates) with other international competitors or a small mom and pop looking to increase your share of a local market for whatever good or service you provide from your brick and mortar store.
NOXSTER is one of the premier SEO companies Los Angeles' highly competitive market has to offer. It has been said that if your local SEO techniques work in LA, they'll work anywhere. And NOXSTER has a long history of helping our SEO Los Angeles and worldwide clients to rank well and get the kind of ROI from their websites that come from truly organic search engine optimization – SEO techniques that both help you rank well with the search engines and give your potential clients SEO copywriting content that's worth reading and that will keep them on your site long enough to convert them into a customer or client.