Why Getting Added to Google News Matters for Your Company
When you consider the incredible volume of clicks that are funneled through the Google News platform every day, it should not be difficult to understand why getting added to Google News matters for your company. Noxster SEO knows that for the right company with the right content model, inclusion in Google News is a highly achievable and desirable goal.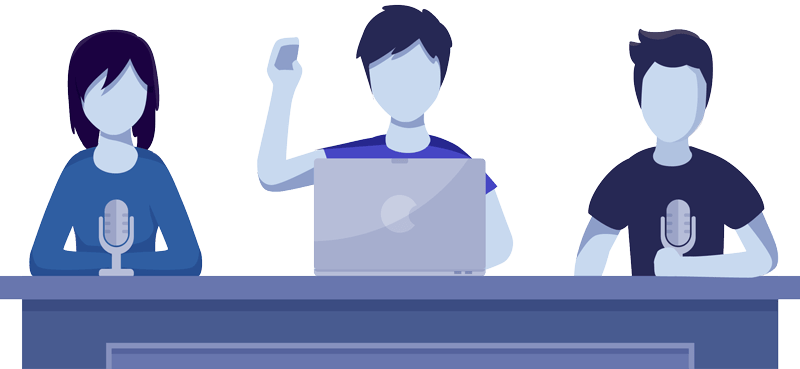 What Does It Mean to Appear in
Google News? 
Being included in Google News is simultaneously a substantial achievement and a surprisingly impersonal endeavor. The News aggregator does not publish its own content, merely organizes news from tens of thousands of international sources. Approved News sources are selected based on website and article criteria unique to the Google News SEO algorithm. While it may be tempting to try, you can't game this algorithm: if your site isn't a real news source, no amount of SEO will convince Google otherwise.
Google's system chooses how to show users new stories based on a variety of factors:
Location

Prominence

Authoritativeness

Freshness

Usability

User interests
It is rare that stories are manually curated by Google staff, though in situations such as major international news events, or pop culture events like premieres or awards shows they may engage. Also, since 2018 Google has increased their algorithm's emphasis on authoritative sources in order to combat 'fake news' or misleading headlines from rogue, opportunistic sites taking advantage of breaking news and especially crisis situations. Google News doesn't simply drive traffic to your website, though. Inclusion in Google News' trusted sources is a big green flag to people learning about your brand. It signals to all concerned that your brand is considered trustworthy and authoritative by Google's own rigorous standards. Additionally, new content that you produce appears in search results much more quickly than competitors who are not on Google News' shortlist. In situations where breaking news is emerging, this can be a huge boon to your SERPs.
How to Get Approved as a Google News Source
Google is not particularly coy about its standards for the Google News platform's favored sources: it is easy to find what it is looking for. After all, the more high-quality sources they can draw upon, the better for them. However, they are stringent about what constitutes a high-quality source.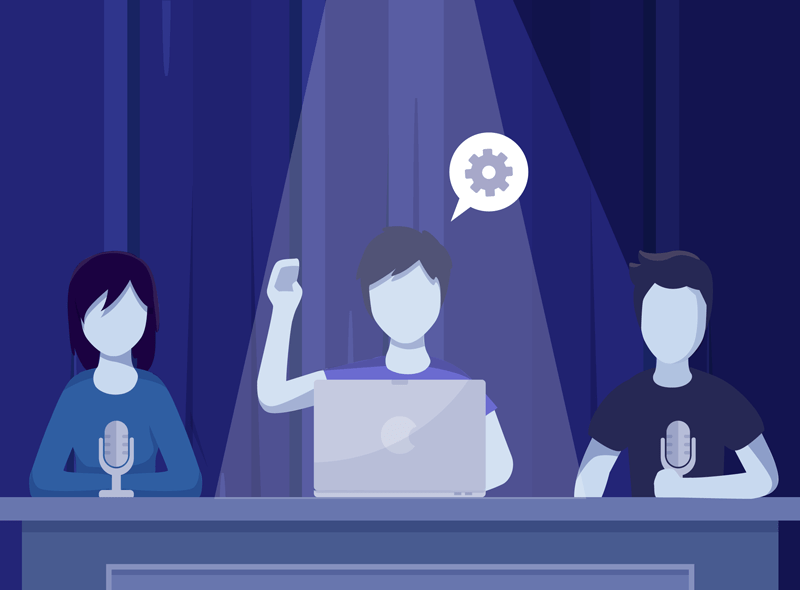 Content Must Be Timely,
relevant, and of interest to Google News' audience. Clickbait articles offering tips and advice does not qualify. Information-only content, such as stock prices, or weather forecasts, is not Google News material (but may still be of value in other areas of Google's reach). Job adverts definitely do not qualify.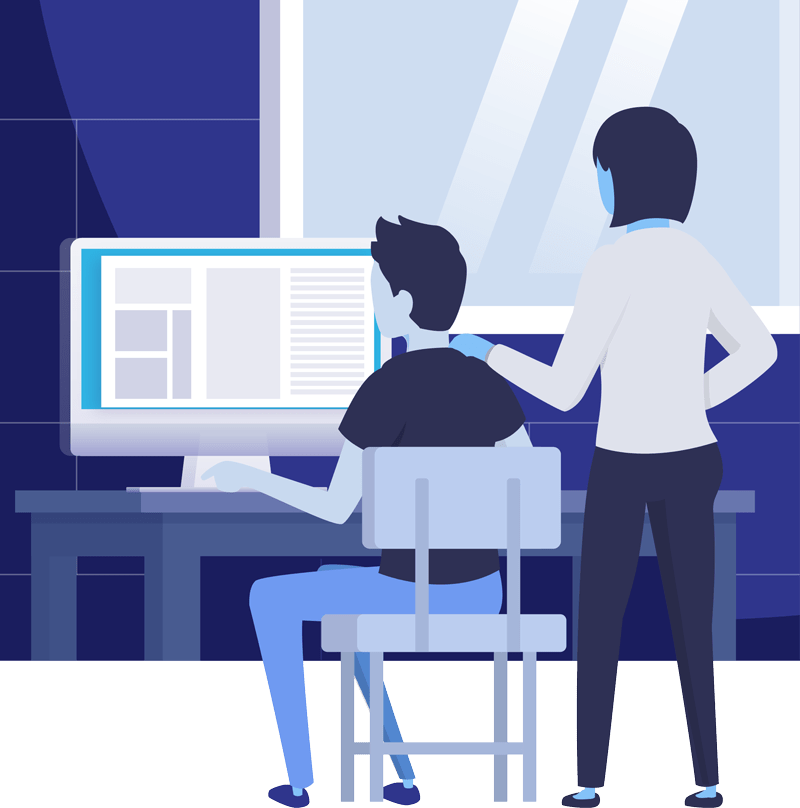 Content Is Also Required To Be Accurate and Original.
If your site aggregates content, or mixes original and aggregated content, this needs to be clearly delineated on your site. 'Accurate' also requires a certain quality of writing and consensus with expertise. Content that thumbs its nose at the expert consensus in your industry, whether that be medicine, politics, trade, or law, and fails to support its unorthodoxy with verifiable sources is less likely to be considered.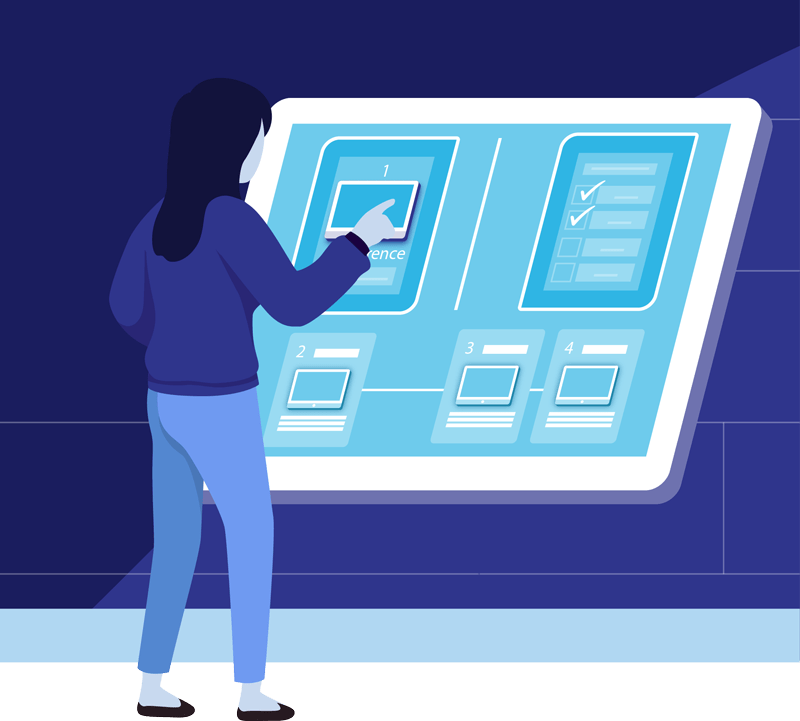 Google also prioritizes sites that include trust signals such as physical addresses and telephone numbers, and supporting authorship.
This is all part and parcel of its crackdown on unscrupulous news sources and opportunistic bad actors spreading misinformation. If your site is formatted to include too many adverts or videos, this will count against it. 
Noxster SEO 
Can Get Your Website Listed in Google News
Noxster can put its Google News strategy into effect for clients' websites. Websites that are listed in Google News have several obvious criteria:
They must publish original content

The amount of ads and sponsored content they produce must not exceed the site's actual news content

Sources must clearly display dates, author bylines, and information about the publisher.
​
Due to the way that Google News feeds adapt to user preferences, if you consistently publish high quality news content to your site, establishing a noteworthy brand, you can experience higher engagement from your content. Users that interact with your content will be presented with the option to see more stories like the ones that they engaged with, which will naturally prioritize content from your website that includes similar themes.