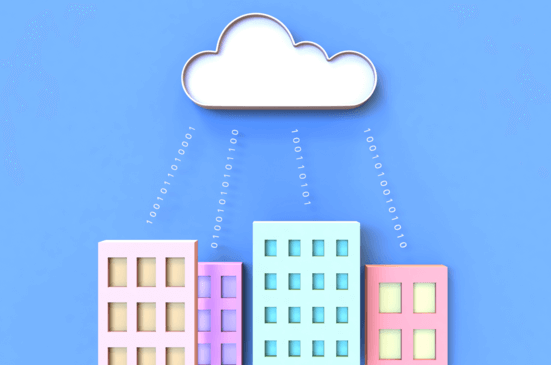 Where You Store Your Data Makes a Big Difference
Noxster offers reliable, original SEO services that are proven to improve your ranking on search engines like Google, Yelp, and Bing. We work with a range of different businesses and various industries, ensuring that each of our unique clients has a thriving online presence. Noxster provides creative, data-driven content and SEO optimization for a range of clients from different industries. Our innovative team provides SEO services. This month, our guest blog comes from Excedeo, the IT Support Professionals. Since 2003, Excedeo has served the San Diego area with premier IT Support Services. From Managed IT Services, Office 365 Upgrades, to Business IT Support Services and everything in between, our expert IT help desk has experience consulting small and medium-sized businesses.
What does Excedeo have to say about data storage?
Businesses have a lot of data that they need to access on a daily basis. However, where this data is stored can have a dramatic effect on your organization's productivity. Whether it's stored in the cloud, locally on your in-house server, or in a safe and secure data center, you need to know where your data is stored, and what purpose it holds for your business.
For example, storing your data locally has several benefits, but only if it's done in an efficient manner. The same can be said for storing your data in a cloud; while it has valuable uses, this is only if you're taking the correct approach to cloud computing.