A majority of our Online Marketing Blogs have been about different ways to improve your websites SEO, Pay Per Click, Web Design, or rankings. Today, we'll be brainstorming ways how SEO can help you promote an event- sports tournament, online conference, exhibition, charity show, music concert, or the like.
As you get ready for the mega celebration, pull up your socks and create a buzz. Typically people will utilize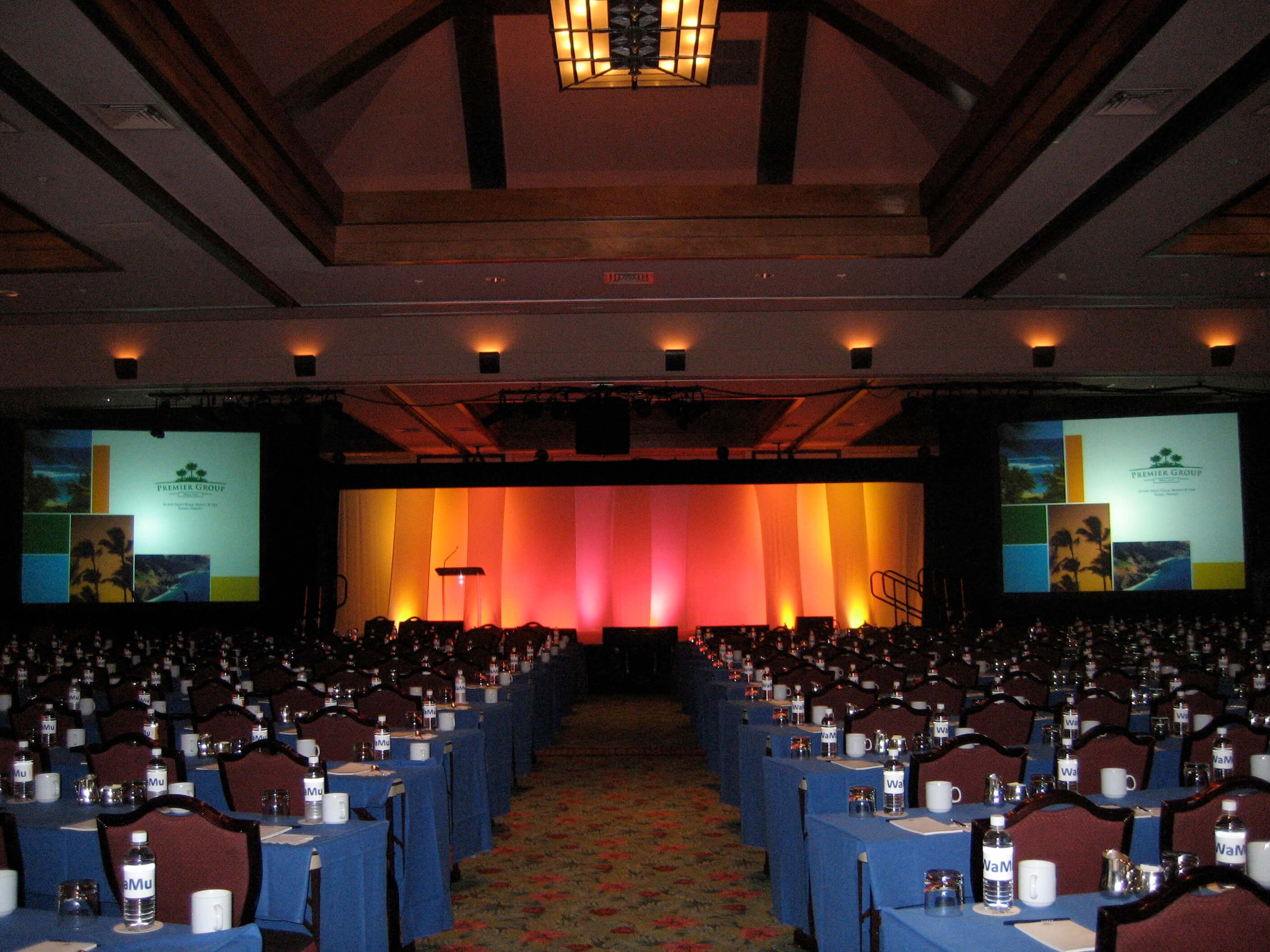 gorilla marketing techniques vs. utilizing SEO.  There are a ton of ways to push and generate awareness: Publish online ads, use the social channels, post latest feeds about the progress of the event on your news section, write blogs, post blogs on guest blogging sites, float press releases, opt for sponsored ads and PPC campaigns to spread quick word-of-mouth. Also, if you want you may also use guerilla marketing attract more eyes.   Print marketing has traditionally been one of the most effective ways to spread awareness. Use your online marketing campaign and print marketing campaign in conjunction to get the best ROI on your spend.
Whatever medium you may use and whichever marketing tactic you may opt for, existence of influential and inspiring content is a must.
Here are some basic principles for you to keep in mind: –
Social profile
Create a social profile about all your team members who are participating in making the event a success. Just get a high resolution team picture so that visitors can see real people behind the scenes. The more people that get to know your team the better the relationship that is established. Feed your audience with daily/ regular updates and let the countdown begin while there are few days left for the event.
Back stage
Post everything happening back stage on different social profiles you've created. Let each team member post his/her experience so that there's enough stuff for the visitors to check out. Post pictures of the hard work you do, to all the goof-ups you create, everything is documented. Click funny pictures, shoot enthralling videos and help your audience walk through the journey along with you.
Success weapon
As already discussed, content has always been the most powerful and authoritative weapon that can change the entire ball game. Whether it is about writing text for the ads, writing about your team members, about the event, or the daily feeds, success lies in the selection of the words and assembling of each of them together in a stylish manner.
Mixing all these ingredients (tips) in right quantity and help you prepare a success dish (event) to be served on platter (creating lasting impressions) to your audience.