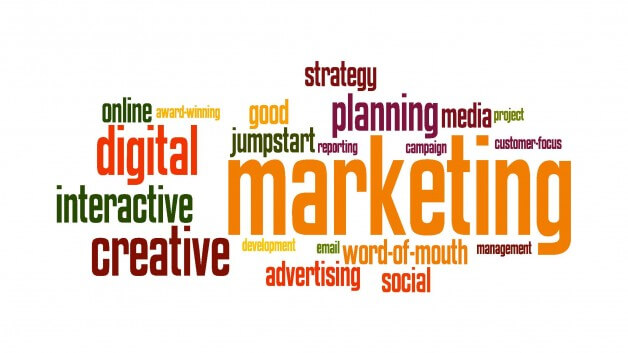 It's no secret that businesses that want to become or remain competitive in today's market need to have a significant web presence. Unfortunately, many companies develop beautiful websites and assume that's all they need to do. They're inevitably disappointed when they don't see much (or any) new business coming in as a result of their website. Here's the thing: the best website in the world is only useful if people who are looking for your product or service can find it – and that's where working with a professional SEO company comes in.
What Is SEO Marketing and How Does It Work?
SEO Marketing encompasses a number of Internet marketing strategies ranging from the way your website is designed to the way the content on it is written to the use of social media as part of your Internet marketing optimization strategy. The basic premise of SEO marketing is that you need to develop your web content in such a way that your business will appear at the top of the search results when people are looking for your product or service online. Having an effective SEO strategy involves regularly updating your content so that you will continue to rank well in the search engines for relevant SEO keywords (i.e., the terms that people are actually entering into the search engine browser bars when looking for the kinds of products or services you offer). SEO copywriting involves researching the terms people are using to search for your products and services and knowing how to weave those terms into SEO blogs, articles and other web content that can be used to direct online shoppers to your main web site.
Can I Just Do My Own Search Engine Optimization?
It's easy to find an SEO tutorial online with SEO basics and SEO tips. Some of them offer reasonably good advice. The problem is that SEO best practices are constantly evolving in response to changes made by the major search engines (i.e. Google, Yahoo, Safari, Bing) regarding how they rank pages. Some of the SEO best practices from last year will get the same web pages buried if you were to try them now. In other words, staying on top of the current SEO best practices involves more than going through an SEO checklist. Knowing how to provide the best on page SEO involves staying on top of the changes the major search engines make and being able to recommend up-to-date SEO techniques that will help you to maintain and improve your web presence. This can be a full time job. Companies that don't have the means or desire to maintain a full time SEO specialist are generally better off contracting a company that specializes in SEO audits and SEO marketing.
Noxster is the SEO company Orange County businesses have come to trust for reliable return on investment and top search engine ratings. If you can compete and win with local SEO here in what many consider the world capital of search engine optimization, you can compete anywhere. Noxster offers local SEO services and digital marketing services to companies all over the world who desire to improve their web presence and promotional strategy.