Affordable SEO
Noxster Provides SMB's an affordable solution to their online marketing needs. When you are looking for an affordable SEO company there aren't a ton to choose from. With the recession still in the rear view mirror, small to medium size companies are still looking for that affordable SEO service that offers a true value proposition. SEO takes time and having a hefty price tag isn't always an option for smaller companies.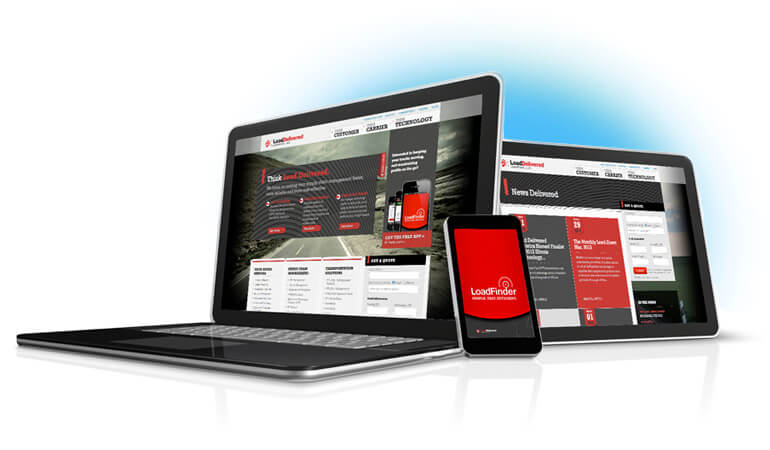 SEO advertising is the art and science of getting your website to the top of the search engine and with Noxster you can achieve that mission with an affordable $1,200 per month starting. Noxster is an
affordable internet advertising company
that will customize every single SEO campaign to meet objectives, reach goals, show ROI, and utilize cutting edge social tactics to get traffic outside a list of XXXXX keywords.Noxster has a keen understanding of website marketing. For those reasons we have ranked and worked with 100's of companies within Los Angeles and across the US, offering web design, affordable SEO, pay per click, social media management, and digital agency solutions at an affordable rate.
Noxster's Affordable Internet Advertising Services.
Noxster uses a ton of up to date methodologies such as social integration, blogging, social management, offsite content opportunities and other methods to get you to receive top ranking. These internet advertising services are just some of the key ways that we help get you to the top of the search engines, while also abiding by Google's strict guidelines of what is acceptable and what isn't. If you have been hit with a Google or Panda update make sure you consult with an affordable SEO to get a free analysis on how to improve your websites visibility.
Noxster's Affordable Web Design Services
SEO isn't the only affordable web marketing service that we offer. We also offer affordable web design services to complement our internet advertising services. With customized websites starting at $4,000 you are able to build your online empire within 6-8 weeks. Marketing your website with affordable SEO is step 2 of the process but getting a cutting edge website at a reasonable price helps you save on price and not forfeit quality.