Pay Per Click Account Management
At Noxster SEO, our motto is that we put all of your digital needs into one destination. At Noxster, we provide a range of services that have become essential for your business's online success. We offer pay per click account management which offers our clients one of the most measurable and optimizable ways to market their products and services online.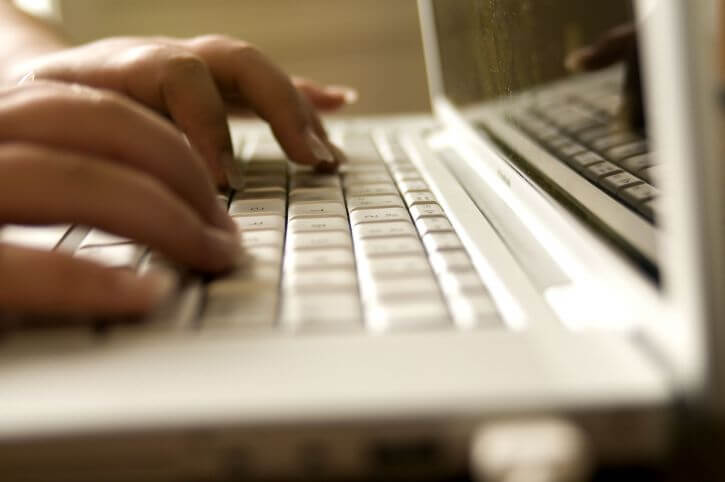 What is Pay Per Click Account Management?
Pay Per Click account management or "PPC" is a way of measuring the efficiency of your company's online marketing. From there, Noxster will make use of that data and statistics to optimize your digital marketing. PPC means that every time an online visitor clicks on your website, you're making money. Our PPC experts will devote themselves to studying your online data to ensure that you get the best quality service and results possible.
We manage Pay Per Click accounts for a range of different companies in various industries. We use popular search engines like: Google, Yahoo, and Bing to make your business a success. Our Pay Per Click Account Management revolves around criteria like:
An informative account manager:
Your account manager should be knowledgeable, insightful, and available to his or her clients.
Opportunity, opportunity, opportunity!
Your account manager needs to be involved in market trends and in-the-know when it comes to new business opportunities and eCommerce fluctuations.
Whether it's Google AdWords or Microsoft adCenter, your account manager needs to be as up to date as possible
At Noxster, our Pay Per Click Account Management program is one of our most valuable services. We are proud to provide our community of online businesses with the essential techniques that will optimize their brand and their profit.
Additional Services:
SEO Services
Social Media Optimization
Conversion Rate Optimization
Web Design
Google Penalty Recovery
SEO Copywriting
Graphic Design Services
App Creation
PPC is the quickest way to generate return on investment (ROI), which benefits your investment gains. PPC compliments your SEO optimization strategy and allows you to see the results you want immediately. Through various online marketing strategies like: A-B Ad Testing, Quality Score, Match Types, Conversion Funneling, and Conversion Tracking we can offer an optimal functioning campaign that will increase your online business.
At Noxster SEO, our Pay Per Click Account Management system will provide your business with immediate results and serve as an important backdrop to your other SEO related strategies. Call 1-888-507-4944 or check out our website for more information about how we can help your business.